Custom CMS Development
---
The CMS or the Content Management system is a literally used web design and web development tools, which allows the users to manage the content within the website. CMS would manage the contents of your site without any help of technical training.
We, the company as a highly professional CMS website developer offers you with CMS websites at a reasonable and affordable price. We make use of several integrated tools and techniques like Joomla and several CMS software, through which we would help you to manage your website content in cost effective means. This content management process does not require any soft skills in programming or HTML, and the entire website content editing process could be done with normal web browsers anytime.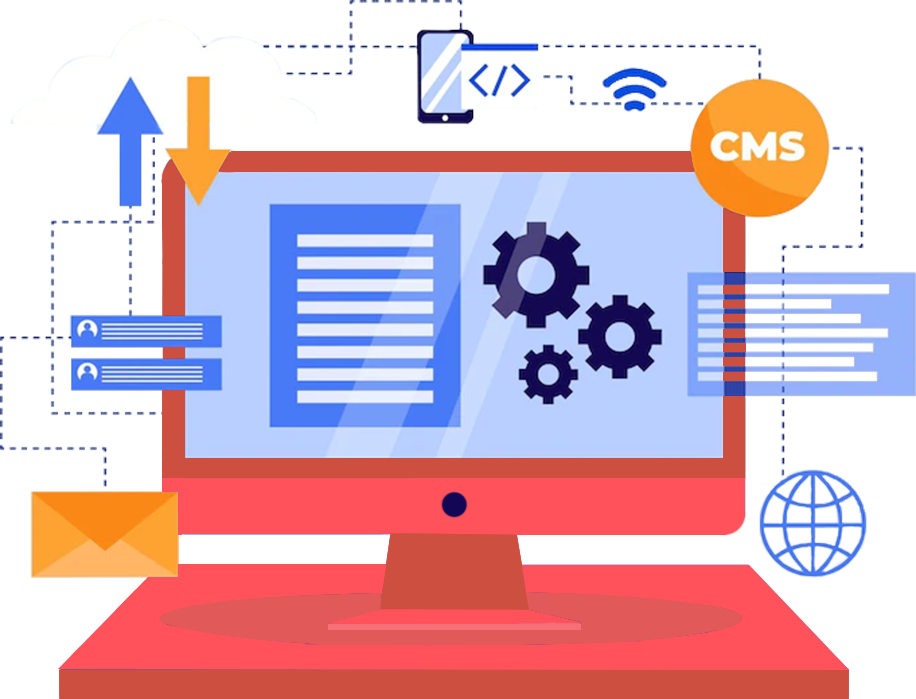 We would also help you in availing the perfect solutions for each and every value of payments and requirements. We are also offering several web design and development services along with CMS services and development.