We provide specialized or end-to-end data services and expertise to our clients as we consult and collaborate with them on their journey to becoming data-driven organizations. To assist clients in becoming wholly digital businesses, we help them overcome big data difficulties. Big data strategy, real-time big data processing, machine learning, data platform management, and analytics solutions are all included in our big data consulting services. We assist you in implementing a thorough big data strategy and highlight big data analytics solutions because we believe that every organization can become a data-driven business. The biggest expansion occurs in terms of disparate information, the amount and scope of which can be categorized as Big Data, as the number of data sources rises with the usage of sensors, devices, social media, and other channels. Volume, variety, velocity, and veracity are the four Vs of big data, which our data professionals are familiar with. You will gain immediate insights into your business operations thanks to our AI-driven big data analytics.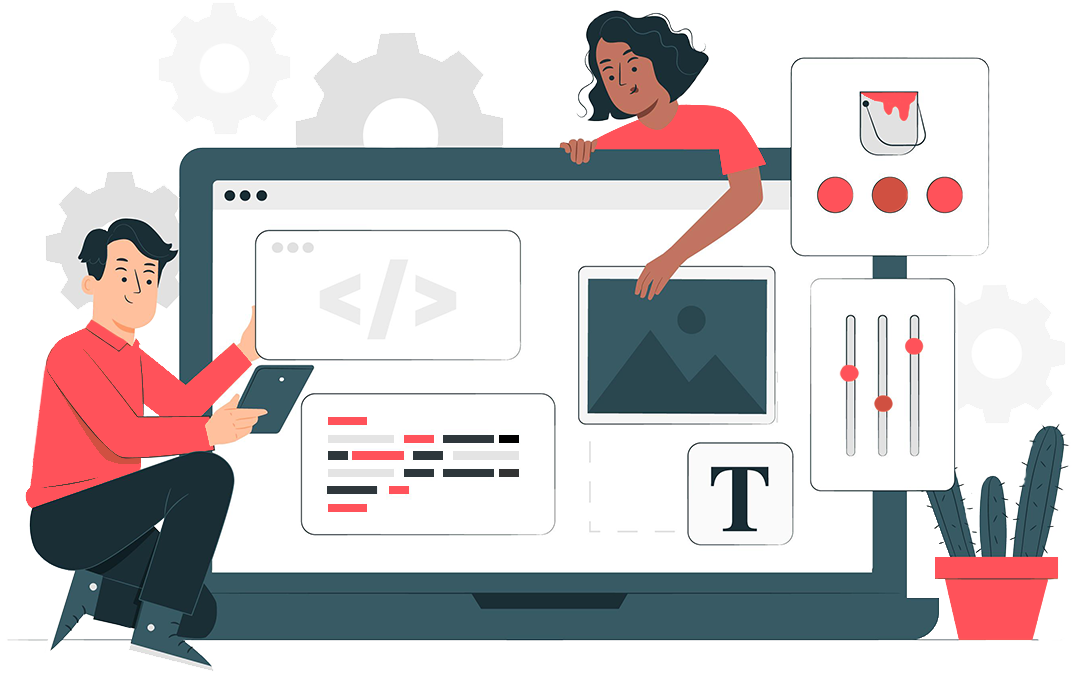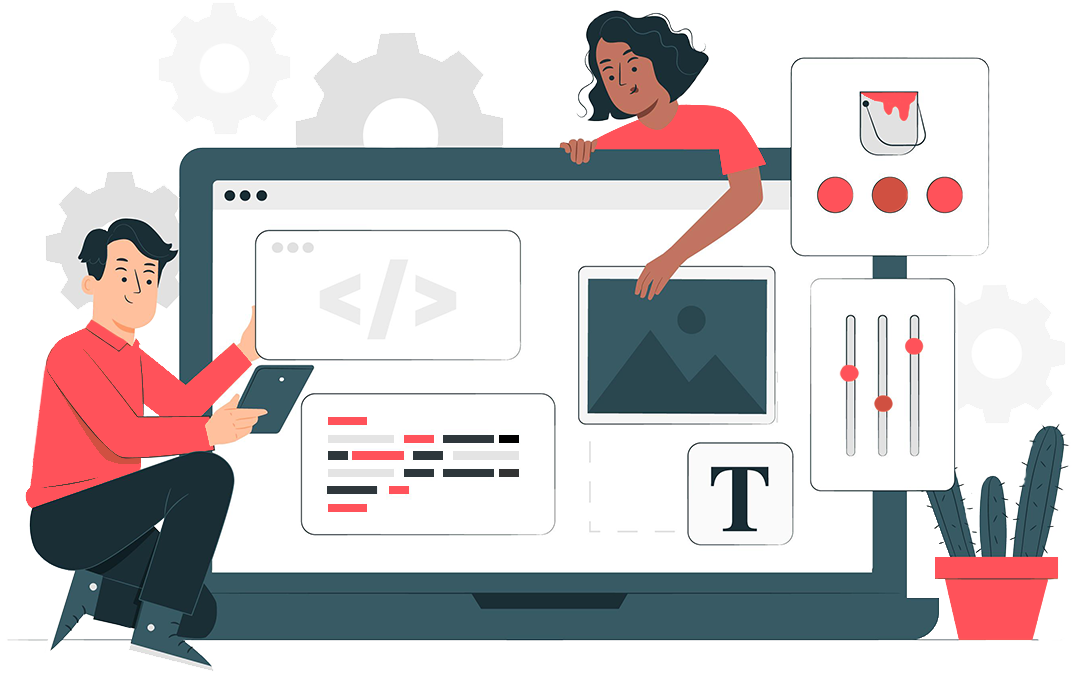 Big Data Solutions And Services We Offer With a strong team, extensive delivery experience, and Big Data Technical knowledge, ShreeAgt can offer a broad range of Big Data services to its clients. With the help of the services, our clients will be able to advance along the Big Data & Business Analysis Roadmap and generate practical insights for speedy and informed decision-making. With the aid of commercial solutions, ShreeAgt's Big Data & Analytics Services will also assist enterprises in increasing productivity, decreasing TCO, and lowering risk.
These services are available on traditional platforms like enterprise data warehouses, business intelligence, etc. in addition to Big Data. A well-thought-out reference architecture for Big Data Solutions that is adaptable, scalable, and reliable is available from Indium Software.
These services will be carried out using standardized frameworks. All big data tools and technologies are used to provide these services. Consultancy, implementation, ongoing maintenance, and managed services are examples of high-level services.
Big data consulting
Big Data Implementation
Big data support
Big data managed analytics services
ETL Services (Extraction, Transformation, Loading)
Enterprise Metrics Management
Event Monitoring
Regular & Ad Hoc Reporting
ERP Data Warehousing Services
Performance Management Solutions
Big Data Infrastructure Set-Up & Support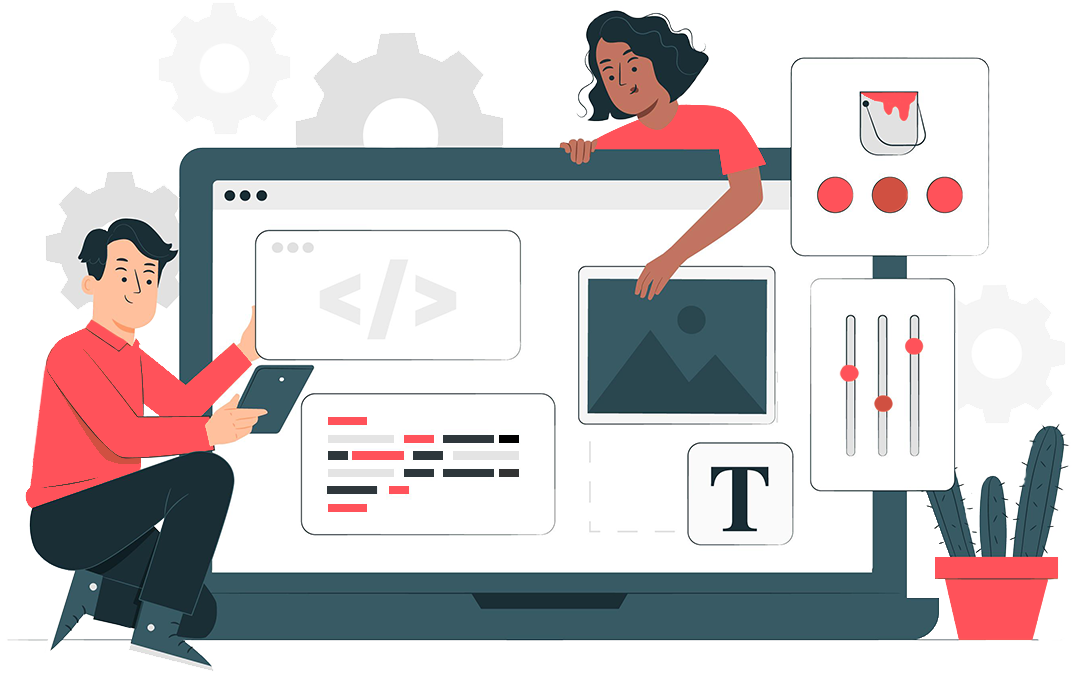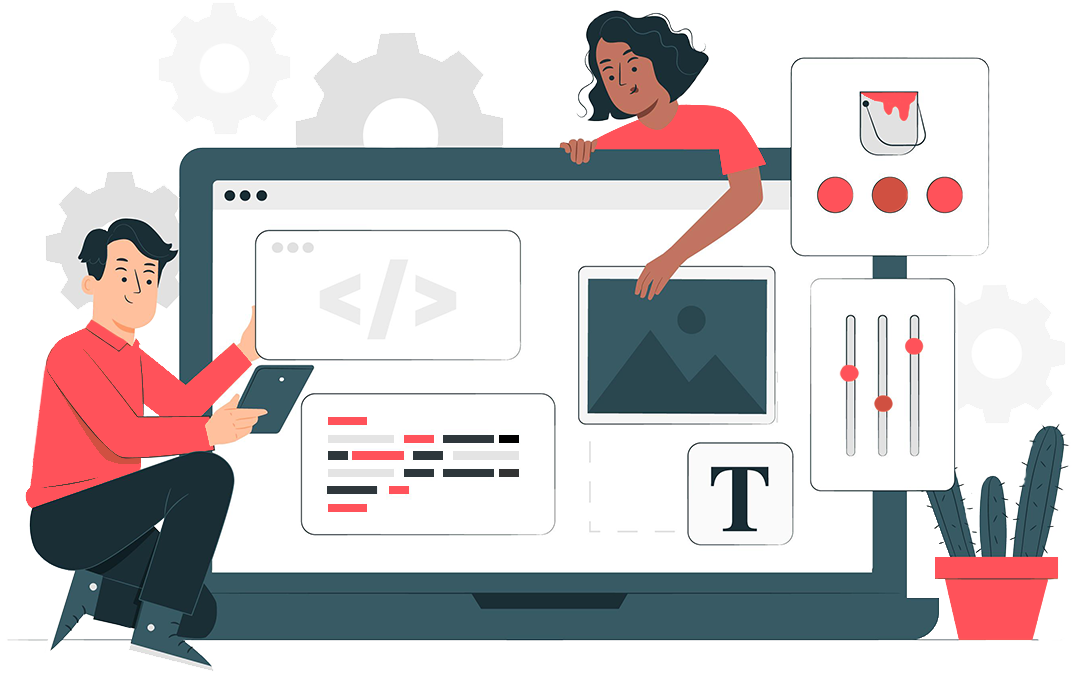 How Big Data Solutions Help your business?
The value of big data is determined by how a company uses the data it collects, not by how much data it has. We work with businesses to collect data from multiple sources, evaluate it, and come up with solutions that will: A new competitive advantage Better decisions at the scale Improve products and services Achieve operational excellence Comprehensive risk analysis Discover new revenue streams Improved marketing & CRM Time & Cost optimization
Why ShreeAgt For Big Data Services
With a solid integrated framework for analyzing data and gaining useful information, ShreeAgt provides the finest in big data. We have a broad variety of skills and experience working with many emerging technologies and tools as one of the top Big Data services businesses offering Big Data consulting services. They include MS SQL Server Analysis Service (SSAS), Server Integration Service (SSIS), Server Reporting Service (SSRS), Mondrian, and Jaspersoft. They also include Informatica, IBM Cognos, Pentaho, Oracle Business Intelligence, SAP Business Objects, and Informatica. On any platform you desire, our big data consulting services team can assist you in developing and maintaining big data management solutions.
An Experienced team of Big Data
We have a group of experienced big data experts who work with you to put the necessary technology in place so you can manage and analyze your data, predict customer demand, and make smarter decisions when you need to.
Expertise in Database Management
Our years of experience managing different facets of databases for a wide range of clients around the world speaks for itself.
Robust Framework
At ShreeAgt, we create prototype models using a strong foundation. They can carefully select just reliable data sources, present information in a way that is digestible, and adhere to data plans to generate the most amount of money.
Global Footprint
Our vast experience is demonstrated by the fact that we have been successfully implemented in numerous nations throughout the world.
Agile Methodology
At ShreeAgt, we employ agile methodology to create adaptable, scalable, and economical big data solutions. We are skilled at maximizing the potential of your priceless business data with the use of specialized data management solutions.
Transparent Approach
Our adaptable frameworks and thorough methodology assist firms in defining strategic success and achieving their goals
Our Expertise
.
tools & technologies we use
FAQs
With data consolidation, sales & financial analysis, reporting, analytics, and the ability to make crucial business decisions, a big data solution will help your entire company.
Our big data solutions include several tools that enable efficient data processing and sharing for users at various organizational levels. They make it simple to obtain data from numerous sources, analyze trends, make important decisions immediately, analyze data, produce quick and simple reports, and gather reliable data, among other things.
Big Data systems may perform reports on simple to complex activities and offer findings that are as plain and obvious as possible, so using them doesn't require significant technical knowledge.