Meditech Software Development Services
---
The Meditech or medical management software (MMS) is software developed to handle all aspects of clinic workflow such as medical, financial, legal, administrative, and healthcare performance. Furthermore, it turns all paper documents into digital format.
What exactly is Medical Management?
The MediTech Software streamlines healthcare personnel' work and contacts with patients. Furthermore, all hospital actions may be recorded systematically in digital form, allowing experts to maintain track of their work. Learn more about the advantages of using an offshore software development company.
There are various software components that specialize in certain areas, such as:
Information system for laboratories (ISL)
System of policies and procedures (SPP)
Information system for radiology (ISR)
Picture archiving and communication system(PACS)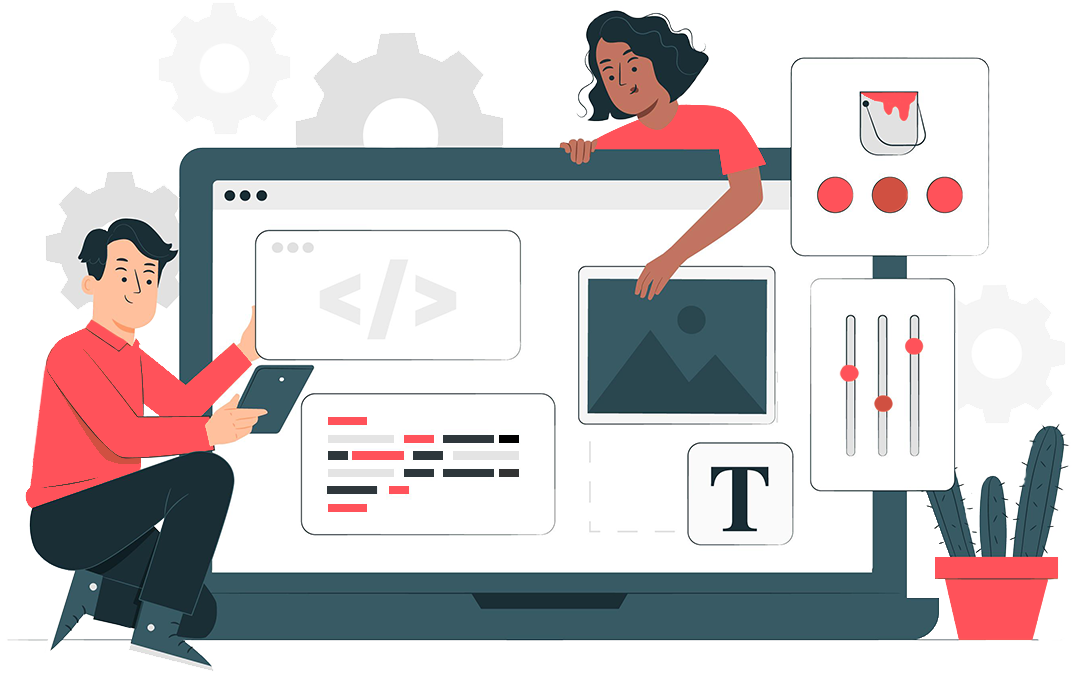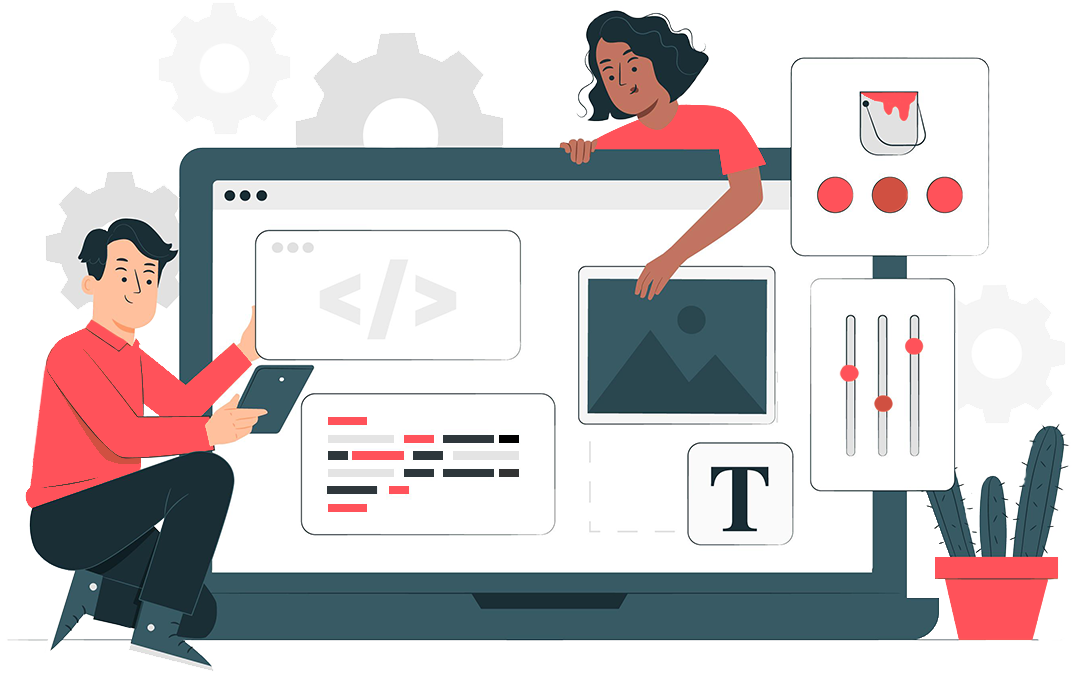 The Role:
Hospitals faced many complications due to poor management of paper works. Improper documentation of patient data across various departments is a confidential matter. However, the hospital Management system automates the management and reduces the paperwork. Thus, it not only reduces the burden on staff but also makes documentation easier.
Advantage:
Electronic medical records reduces mistakes and meticulously collects all data Provides simple access to treatment information
Improves staff efficiency Manages hospital facilities efficiently
The usage of technology minimizes the amount of time spent.
Hospital management software is inexpensive and useful for tax planning.
Hospital management system software enhances market strategy and improves financial control.
Insurance claim processing is automated.
Increases data security
Catalyst for attaining excellent ratings
Inventory supplies can be easily tracked.
enhanced audit controls
Improved patient care
Shree AGT Multimedia provides the finest IT staff augmentation services.
Industry
Features:
• Appointment Management
Integrate appointment widgets into your online hospital administration system. Furthermore, make it possible for people to schedule appointments using the hospital website.
• Billing Administration
Separate expenses for treatments, testing laboratories, and diagnostics are tough to keep and follow. As a result, include the billing system into your facility. Get personalized payment due alerts as well.
• Prescription Administration
Make a list of common medications. Keep track of the availability of commonly used medications at the pharmacy. Switch to digital prescriptions, on the other hand, to prevent receiving incorrect medicine.
• In-Patient Management
Get all the details of in-patients with an online Hospital Management System. Besides, integrate all the details into a single platform. Further, add discharge summary and ensure proper IP bill closure.
• OT Management
Check the OT availability with the online Hospital management system. Thus, automate operation scheduling and make use of Operation theaters efficiently.
• Lab Management
Handle your orders, automate report generations, enable smart notifications. Further, switch to analytical reports with an online Hospital management system.
• Branch Management
Manage all your branches with a single platform with an integrated online Hospital Management System. Also, access entire data across your branches too.
Benefits:
• Patient data is easily accessible:
Using Hospital Management System software, you may access all of the patient data. Furthermore, get patient health records with a single click. In addition, get critical information such as the patient's history, current therapy, health provider data, diagnostic findings, and so on. As a result, you will have a greater grasp of the patient's health.
• Data Security:
Data encryption guarantees great data security in Hospital Management System software. Furthermore, approved access ensures privacy. Data storage, on the other hand, is safer with secure logins.
• Transparency:
Make your healthcare firm's complete operation visible. It signifies that the authorized user may access and edit the data without limitation.
• Streamline Accurate Reporting:
Streamline is a technique of working in a simpler, effective, and efficient way. Further, it keeps the data secure and accurate and quick reports whenever needed. Besides, the Hospital Management System software converts complicated work of healthcare management into simpler work with technology. Thus, ensure updated and accurate reports.
• Improved Quality Control:
Quality control is essential to build the success of any business. Besides, smart quality control helps to reduce the risk involved in the business and enhance a better workplace with safety measures. Besides, the hospital database management system helps control the quality of the product and services required in the business.
• Cost-effectiveness:
Not only will you save time managing healthcare businesses, but you will also minimize the pressure on workers. Reduce the expense of manual data input and paperwork, on the other hand. As a result, automate your process with human monitoring to eliminate mistakes.
• Improved Time Management:
Time management is a useful ability that allows you to be more productive while also reducing stress and worry. Furthermore, the essential data or information may be retrieved with a single click. Furthermore, it lets you add or change information with a few clicks, making it simple to manage your time.
Modules of Hospital Management System:
System for patient management.
Advantage:
Electronic medical records reduces mistakes and meticulously collects all data Provides simple access to treatment information
System for managing doctors.
Drug administration system
System for managing administrative rights.
System for managing appointments online.
System for managing invoices.
System of medical services.
System for reporting on doctor services.
System for laboratory testing.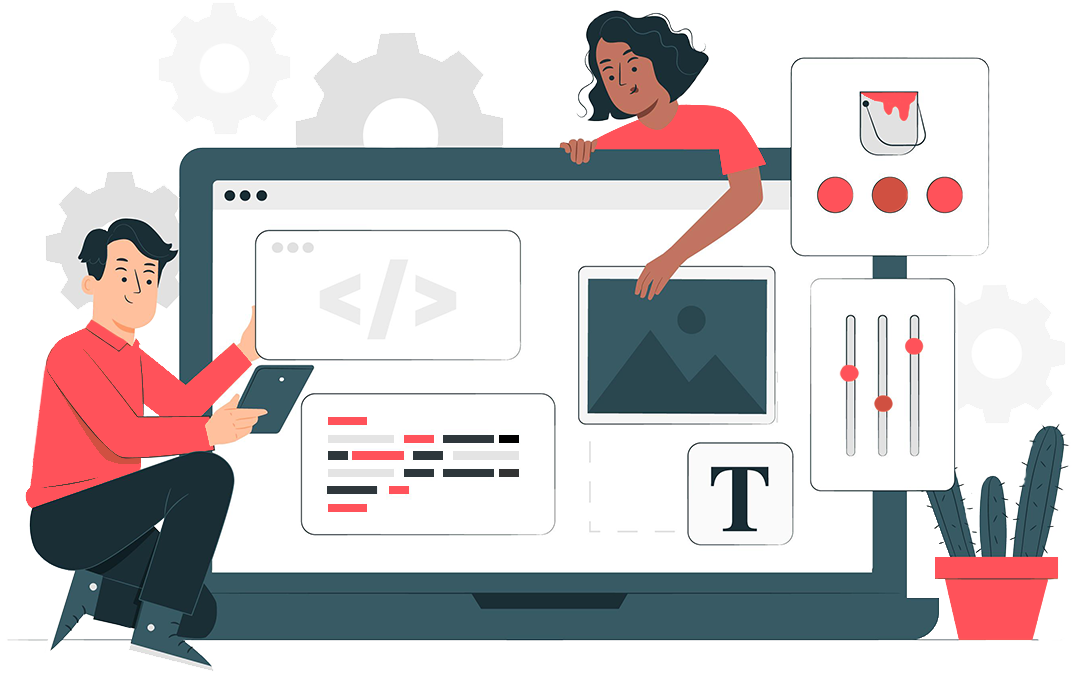 Why did you use Shree AGT Multimedia for the Hospital Management System?
Design and development
App design and development are essential for attracting consumers and making difficult tasks simple. App development is the process of creating a mobile app for all mobile devices. Development of mobile apps also necessitates UI and UX design. Designers play a crucial part in creating an appealing application. Our developers are highly skilled and talented individuals that work with zeal and purpose.
Shree AGT MUltimedia offers app developers and designers for hire. Who creates an application that operates well on both IOS and ANDROID mobile devices, with features that remain prominently displayed so that the audience likes it?
Data analytics refers to the use of data to assist in the discovery of solutions. It assists in identifying the user's behavior while using the app and drawing conclusions based on the user's experience using the data collected.
Shree AGT Multimedia healthcare app developers will create an application at a reasonable cost and guarantee that the money invested is put to good use. Shree AGT Multimedia provides a higher-quality product at a lower cost. Prices may vary depending on the nature and kind of app, but they are reasonable.
As previously said, Shree AGT Multimedia developers are very competent and qualified. They value time and adhere to deadlines for every assignment that they do. They do not postpone any of their chores and fulfill them on schedule. They produce apps in 3 weeks or less, depending on the type and functionality of the app.
Cloning: Shree AGT Multimedia developers may create a cloning app that is a duplicate of an existing app with some additional features added. The app cloner may make and install numerous clones of an existing programme, each of which operates independently.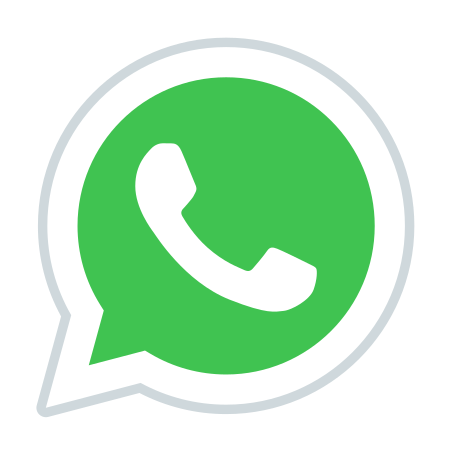 Industry