Web Design
Our best designer will help you to design or make strategy according to your business needs.
Web App Development
Any kind of portal or Idea you have ?? Don't wait come to us. We will convert your plan into working model.
CMS, ERP, CRM
We develop or Customize any existing application according to your need and use.
Mobile Development
We develop android with best performing API's and will integrate any SDK on your need.
Search Engine Optimization
We do best possible optimization for you site and you will get free traffic on your site.
Social Media Marketing
We spread your information to audience using any social medium like facebook, tweeter, instagram etc.
ABOUT US
We Design Memorable Experience that people love.
Welcome to the Shree AGT Multimedia, an organisation that started in 2015. We are an organization of dynamic web solutions located in India. We're building web apps, mobile apps.
Shree AGT Multimedia is an IT consulting and product development software company designing, implementing and delivering AI and Machine Learning-based solutions.These are available to consumers across the US, UAE and India via cloud, smartphone and embedded software products.
The clients include start-ups as well as some of the well-known businesses. Focused on IoT powered by artificial intelligence, we create this.
About Company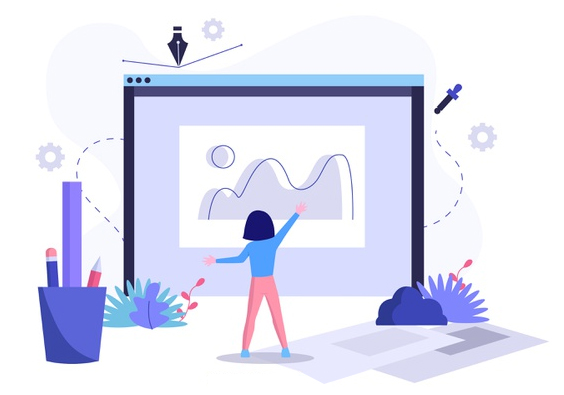 We provide smart and flexible digital services
What's in it for you, SHREE AGT?
Know the main objective - Who would be keen to know what to convey-understand and deliver "What's required"
We are experts in User Experience
We make a real difference towards Our Customers.
Clients who have trusted us
Let's Collaborate
We've empowered hundreds of clients to maximise their business growth online. Speak to Danny – let's work together.