Empowering SMEs with tailored solutions
---
We develop customized software and technological solutions for small and medium-sized businesses, enabling and realizing their creative ideas. Advanced technology, thorough advice, and the creation of customized software are all components that assist you in overcoming the market obstacles you encounter.
You will not only be able to overcome these difficulties with the proper technology partner by your side, but you will also be able to spot new growth prospects and targets. When we provide exclusive software development solutions for SMEs, this is precisely what we intend.
No matter how long your small business has been serving clients or how recently it has launched, it is crucial to choose the best technology solution to keep it going. Small firms must make the most of their technological resources. With a combination of solutions, services, and technological product offerings that assist your small business function more effectively and provide better business results, ShreeAGT can help you accomplish that. and we can scale to fit the financial constraints of your company.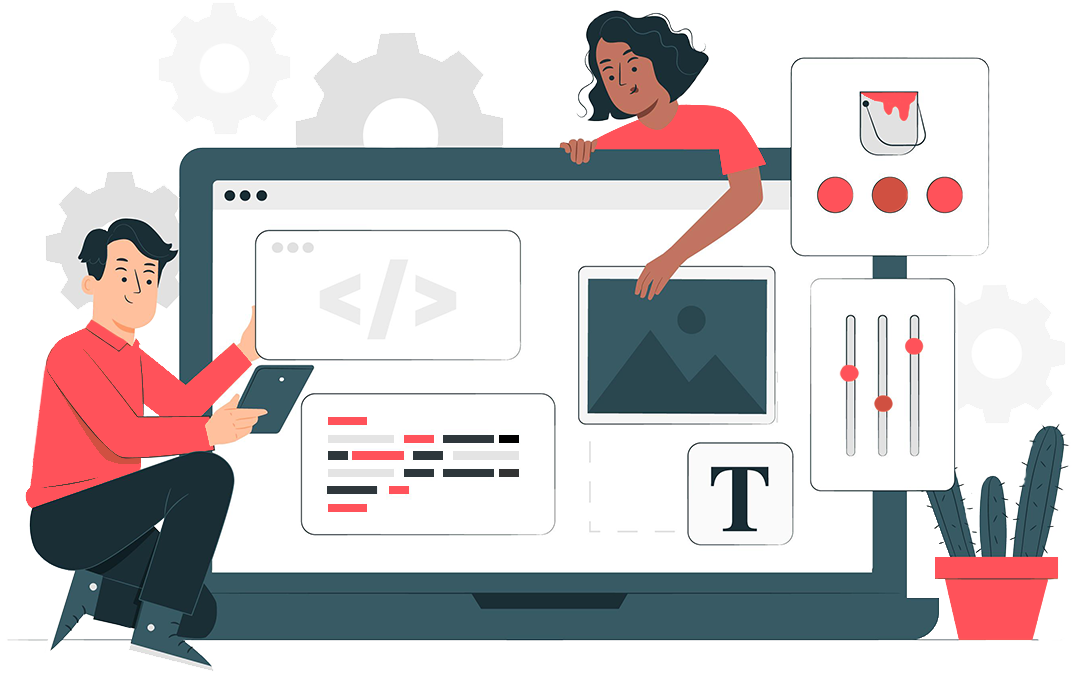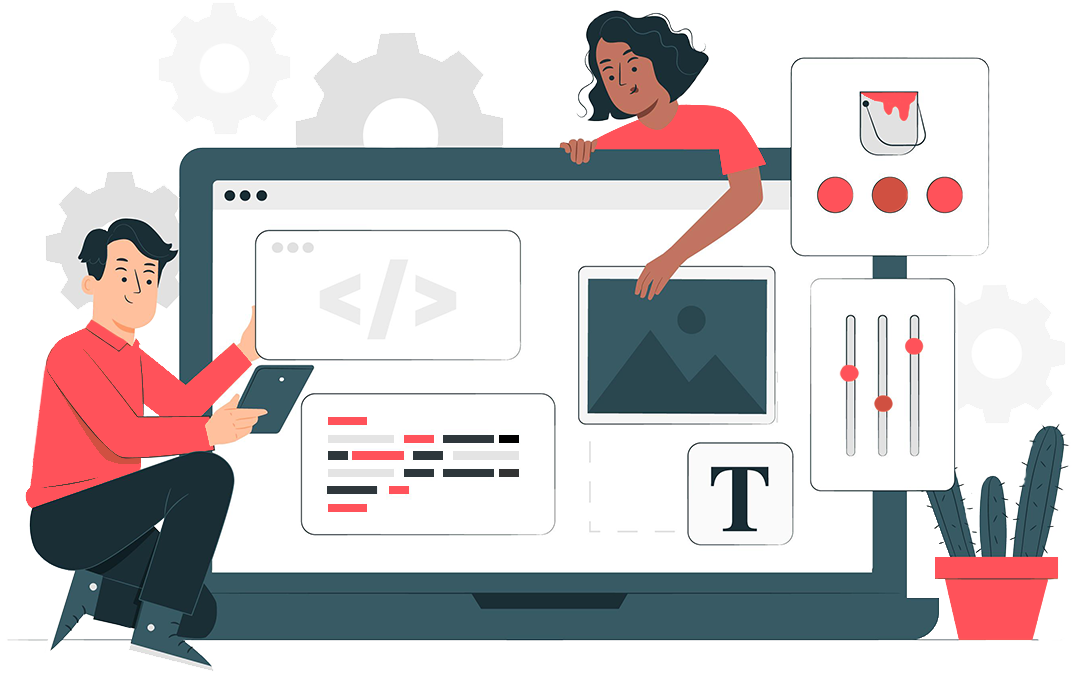 Our IT Solutions for Small and Medium Businesses
With ShreeAGT's full suite of small and medium enterprise software development services and solutions, you can uncover limitless business opportunities. Offering complete services that aim for all-encompassing, comprehensive results as standard, we offer full-service technological solutions. This corresponds to a complete range of technological solutions for small and medium-sized organizations that are impenetrable, free of obstacles, and vulnerable to attack.
Custom Software Development
Mobility Solutions
Supply chain management
Business Technology Consulting
Cloud Development
Database development
Mobile Development
Web Development
QA & Testing
Why ShreeAGT for SME's Software Development Solutions?
We take charge of the development process, concentrate on what matters to produce the greatest goods, and increase the value of those already on the market. The SME solutions offered by ShreeAGT are created to help our clients develop profitably, sustainably, and aggressively in today's competitive marketplaces. These solutions offer the top tools, methods, and technologies for business management, business analytics, and mobile capabilities—all of which are essential for you to dominate your market segment.
Scalable Support and Services
You may obtain the support you require when you need it by outsourcing your IT to ShreeAGT without having to pay for internal staff members' wages. To ensure that you never pay for more services than you use, our tailored solutions may scale up or down as necessary.
Predictable Budgeting
Your monthly expenditures will be predictable thanks to ShreeAGT Service Level Agreements and a partnership in managed services, and you may be sure that the support levels met your company's needs. We offer small and medium businesses affordable IT solutions.
Agile
We collect customers' feedback to make changes on the fly and deliver new functionality every 2-4 weeks.
Transparency
Daily/weekly calls, demo presentations, regular reports, and access to AraIS, our internal information system.
Robust data security solutions
Your data is your most important asset in an economy that is becoming more and more data-driven. With safe cloud data storage and effective data protection procedures, you can make sure that your vital information is kept secret. Protect the data that is kept across several databases, websites, and computers against illegal access.
INCREASE PRODUCTIVITY
Collaborate with an experienced team that is dedicated to finding a specific solution while letting your internal team concentrate on their strengths.
Industries we empower
We develop original concepts into potent interfaces that satisfy the demands of various industries going forward.
FAQ
Our software development outsourcing services are primarily focused on product development for several core industries to offer the best services on the market:
E-commerce
Healthcare
Real Estate
In addition, we have a tonne of additional successful initiatives in the entertainment, hotel, media, education, and other industries.
We offer the next set of software and design development services separately or throughout the whole project development life cycle:
We offer the next set of software and design development services separately or throughout the whole project development life cycle:
Branding and UI/UX Design
Web Development
Mobile App Development
QA Services
MVP Strategy Consulting
AR/VR
Blockchain
DevOps
Project Management
Product Management
ShreeAGT offers a full range of services, from startup consulting to developing custom software. To learn more about our prices and team availability, get in touch with us.
• More time to stay focused on the development of your business
By giving us your projects, we can complete them most effectively for your company without involving you too much in the process, giving you more time to concentrate on expanding your business.
• High Professional Development Team
You may rely on having access to highly skilled IT specialists when working with our development team. We will only employ engineers for your project who meet your project's specifications.
• The product-oriented approach in software development
We concentrate our efforts on your business goals and how our digital solutions will help them when providing our software development services.
• Cost Savvy Solution
You just pay for the software development services we deliver when you outsource your project to ShreeAGT you are not required to cover any recruiting fees or additional charges for team support.
• Control Over Your IT Costs
Your operating costs will be lower as a result of outsourcing your IT projects because you have complete control over your IT expenses. To assist you in effectively allocating your budget, we shall determine fixed pricing for our service.