---
Educational App Development Company
A leading global provider of educational app development is ShreeAgt. To advance in the education sector in this day and age, you need the greatest educational app development services, and we can assist you with that. We have a skilled group of education app developers on staff who can offer a solution in line with current educational trends.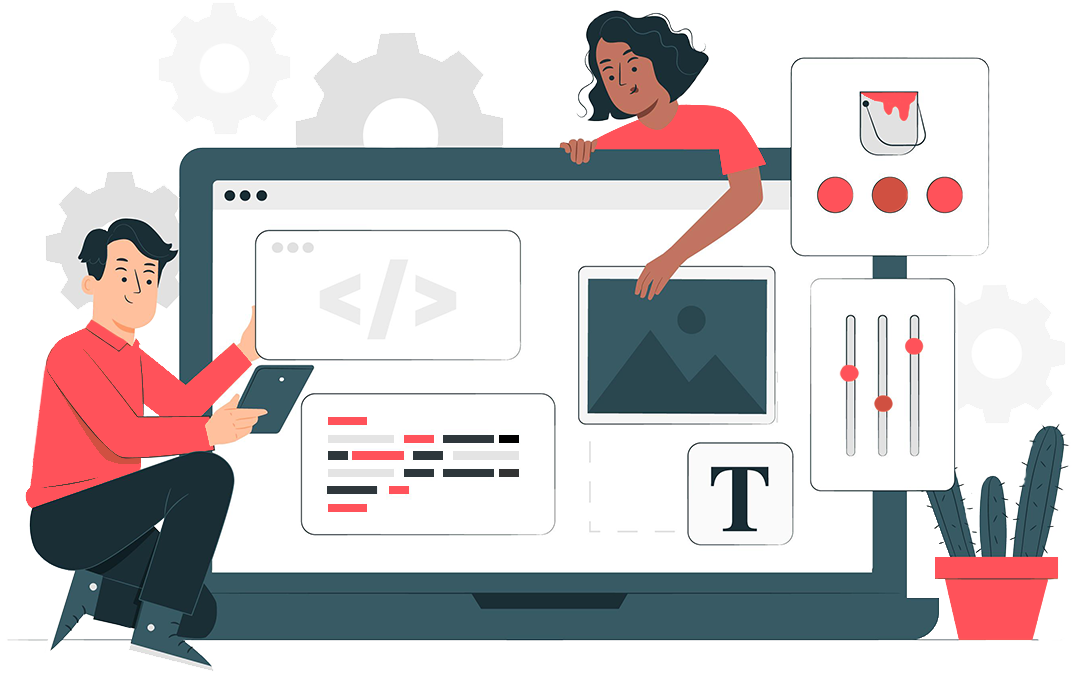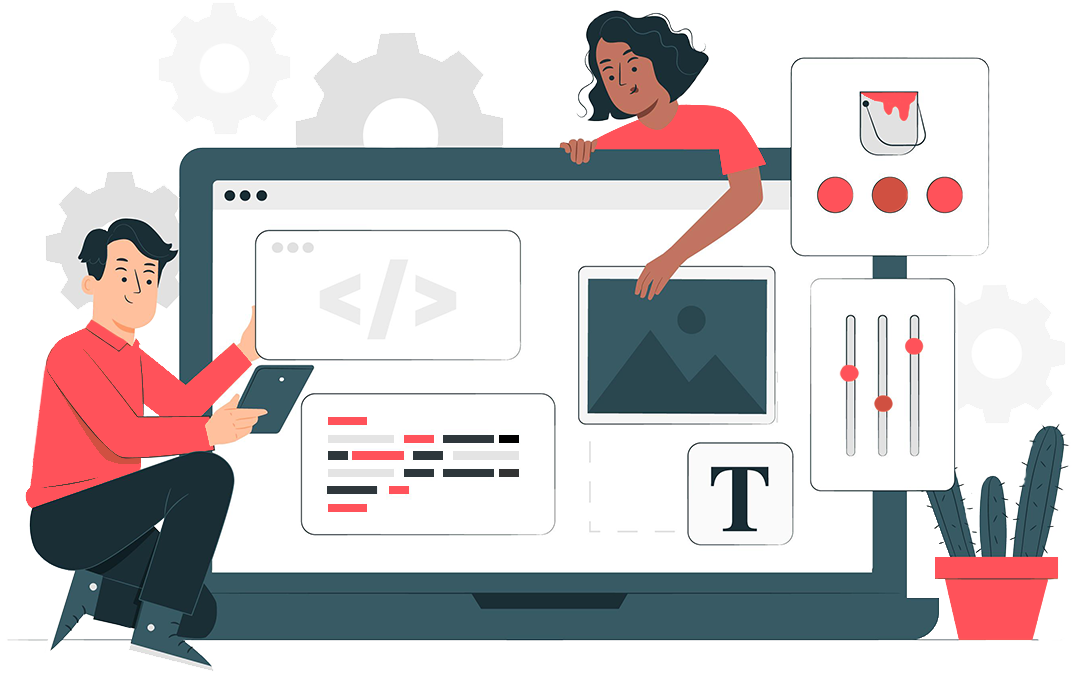 Our seasoned education app developers can offer you a unique online or mobile solution based on your demands, whether you're a student, an independent teacher, the director of an educational institution, etc. ShreeAgt promise to assist you throughout the entire process of developing an educational app, from planning through launch and support.
Last but not least, we pledge to create an eLearning solution that improves student learning and aids in your survival and success in the education sector. Custom software alters the paradigm of modern education while also providing new opportunities for financial gain and value addition for any sort of educational organization or individual teacher. We offer our customers solutions that automate manual tasks, and store, manage, analyze, and visualize data to enhance student academic performance and better manage the educational process.
Educational App Development Solutions
We provide comprehensive, dependable, and user-friendly educational app development solutions. We are experts at using educational apps to streamline and improve the educational experience. We are one of the top global providers of education application development thanks to our portfolio of services.
Corporate Training Apps
Induction and Orientation Apps
Employee Engagement Apps
E2c eLearning App Development.
Virtual Classrooms and Video Conferencing.
LMS Development
eLearning Apps for Disabled
On-demand eLearning Apps.

• Custom eLearning App
• School management solutions
• Ebook learning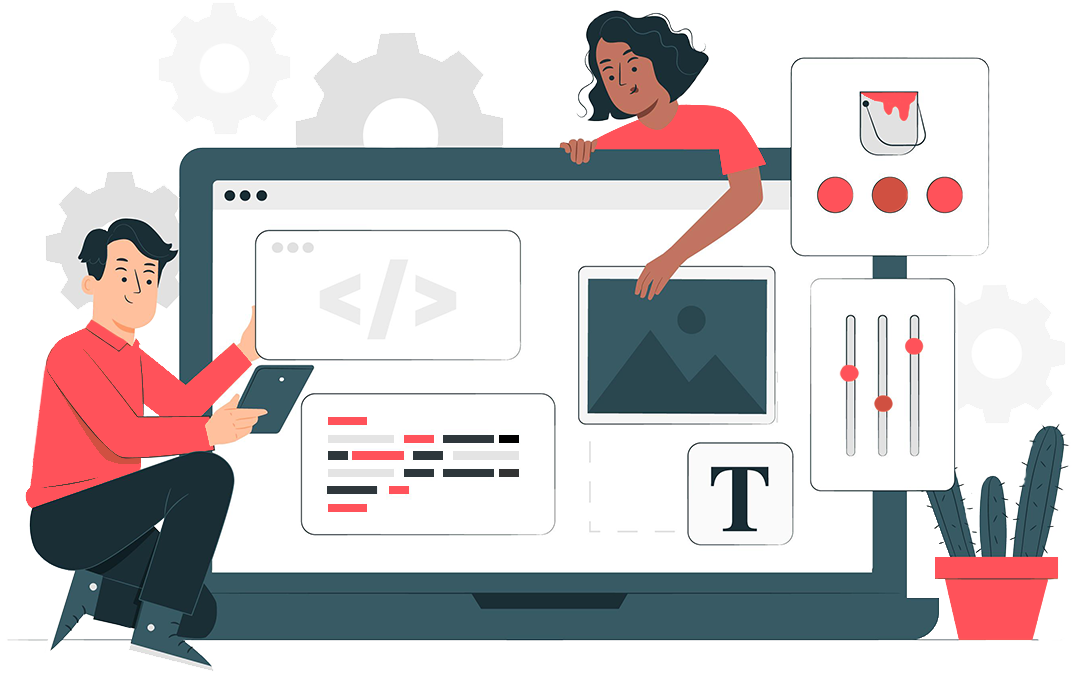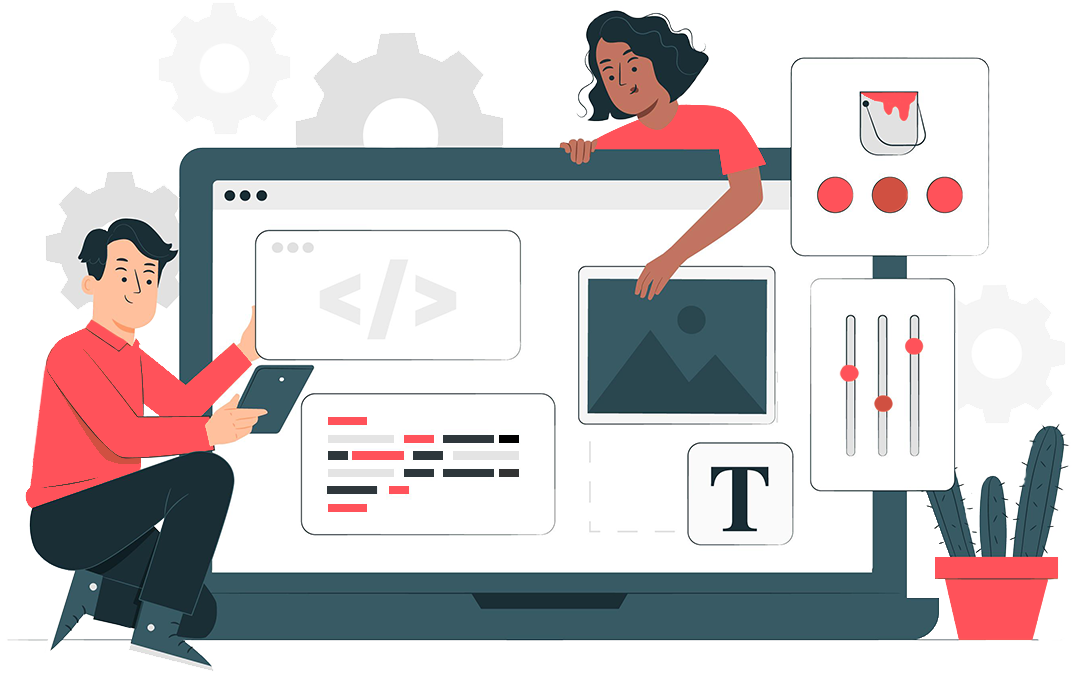 Educational App Features
ShreeAgt has extensive expertise in creating educational apps that are specifically tailored to meet individual needs. According to the market trend and your needs, we incorporate the greatest features into educational apps. Here is a list of some app features for education.
Efficient Content Management
Easily readable course material
Integration of forum, blogs
Online Examination Practice, Test Results
Multi-Platform Solution
Highly secure interface and data security
Easy App Administration and Maintenance
Secure transactions for online fees collection
Simple and advanced search criteria with easy navigation
Can add any number of courses, video, audio, images
Interactive messaging between student and tutor/teacher/lecturer
Completely secure login for students, staff, teachers, and management
Why choose an application development company for your business?
Your brand can be developed and awareness raised with the aid of an application development service. Your potential clients will feel more motivated to buy as long as you engage them. It might be a strategy for differentiating oneself from rivals. To keep users interested, the application design should be straightforward yet appealing. You can encourage loyalty with deals and discounts.
Your application might be the public face of your company because of its many features and simplicity of use. The correct application development company might completely alter your situation!
How can a top application development company help in the maintenance of an application?
Fixing bugs along with bug reporting/tracking
Improving product with updates and enhancement
Enhancing the performance of the application
System optimization and tuning
Designing new features using the latest technology
Updating the application to its latest specifications