Search Engine Marketing
---
Search Engine Marketing (SEM) is a term used to brief a variety of online advertising tools. Same way when the people think of Search Engine Marketing (SEM), thinks they base think of the ads that are placed on to the search engines like Moreover, the terms are also used to refer the paid advertising tools on social platforms like Youtube, Facebook, Google + and Pinterest, on many websites also in many apps and throughout the digital world life.
We at Shree AGT Multimedia offer affordable Search Engine Marketing services for small to middle and large sized business. So, right from budding business to well-established businesses can take advantage of our SEM services within their budget.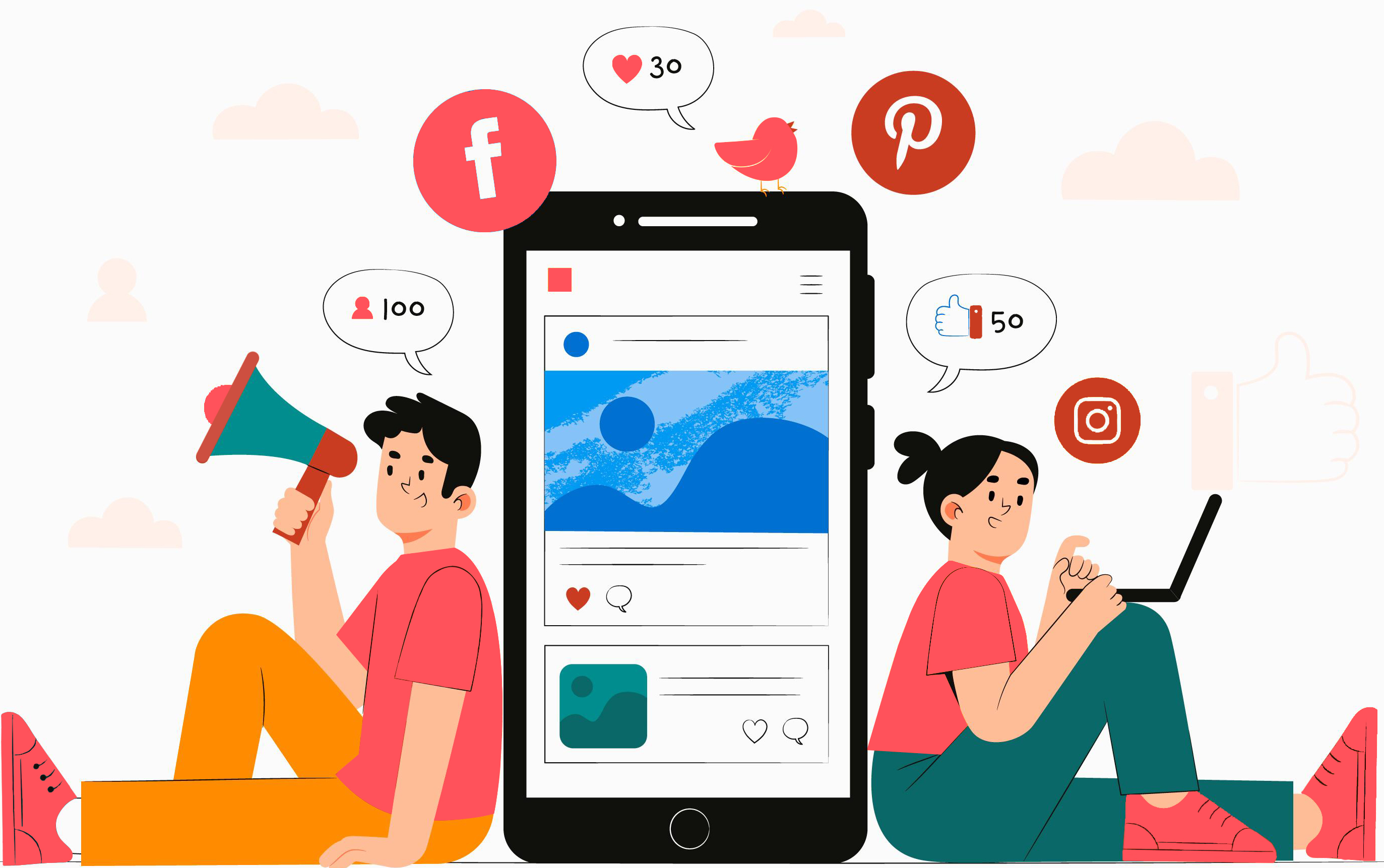 With the virtual platform gaining immense popularity, a majority of business owners are striving hard towards achieving a strong foothold in the digital world. Quite naturally, effective marketing has emerged as a prime necessity for every online venture. With search engines like Google, Yahoo, and Bing playing the vital role, perfect search engine marketing has become the need of the hour. If you wish to acquire the highest search engine rankings and earn numerous customers, we at Sharptech will emerge as your true SEM partners. With in-depth knowledge and extensive experience, we proudly claim to be the best in the digital marketing arena.