Web Application
---
In today's competitive business world over internet, all online business websites look for only advanced web technology solutions by means of quality web application development. However, there are intense competitors available when it comes to creating an attractive website and in making it perform effectively or work easy and fast multi-tasking.
There are many platforms available for website designing such as static flash websites, static HTML and several more. PHP is regarded as one such type of platform which works effectively for custom state of art web solutions. The other special feature for choosing PHP is the cost effective advantage that it boasts. Designing, developing, modifying and customizing PHP based websites is performed well with affordable investment.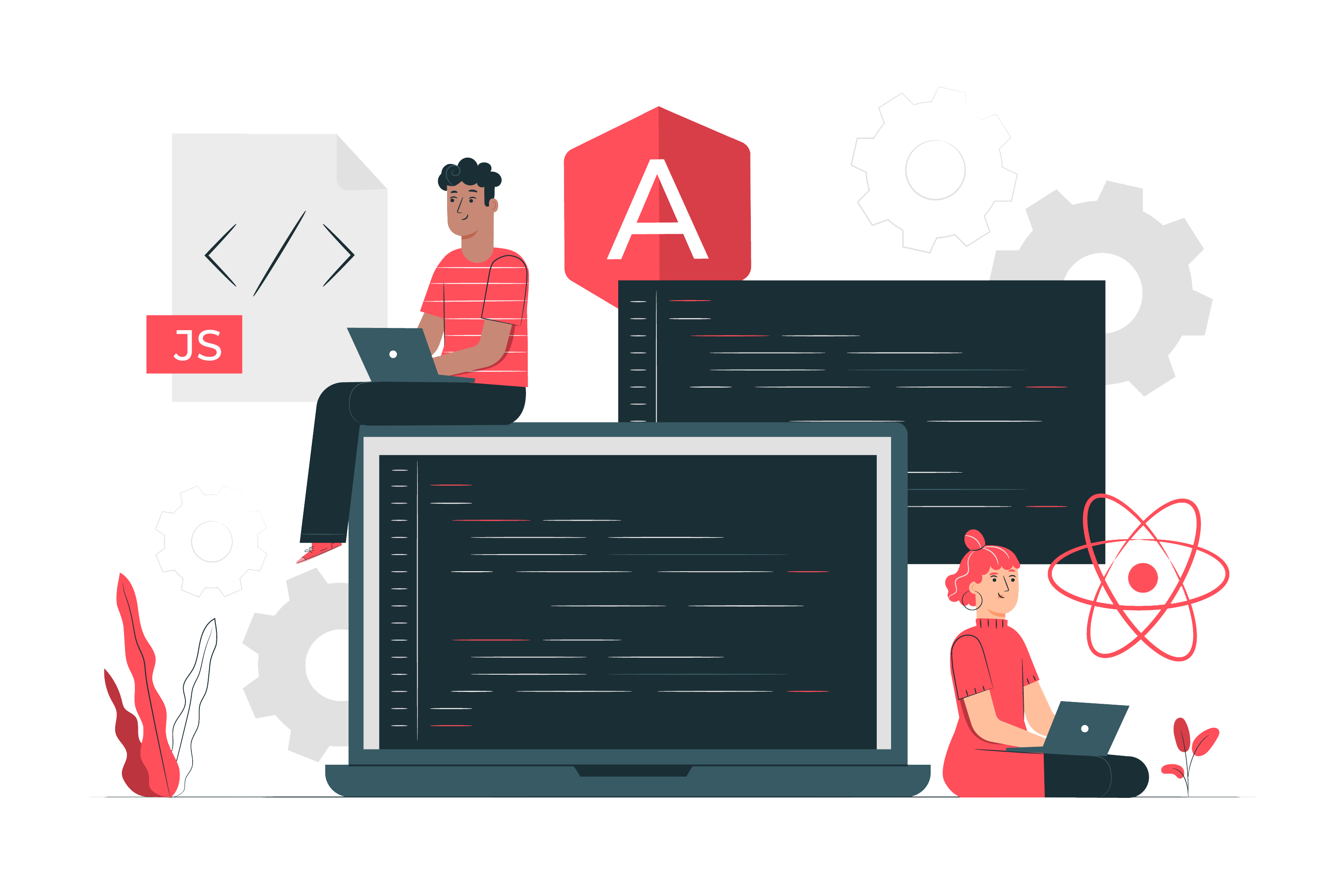 We, at Shree AGT Multimedia deliver highly sophisticated and professional PHP web development and deal with comprehensive client requirements.