PHP
---
Building a website utilizing PHP frameworks like CodeIgniter, Laravel, and Magento is known as PHP web development. PHP is a server-side scripting language that aids in website development. The backend of a website, such as a web server or database server, is where PHP is most frequently utilized. It can also be used to create social networking, instant messaging, and email apps. Full-cycle PHP development services are offered by ShreeAGT. One of the top PHP web development companies in India, ShreeAGT has a talented group of PHP programmers with years of expertise in creating websites using PHP frameworks like CodeIgniter, Laravel, and Magento. For all of your website development requirements, we are here to assist you with knowledgeable recommendations and well-built websites to ensure that your company doesn't miss out on the digital world.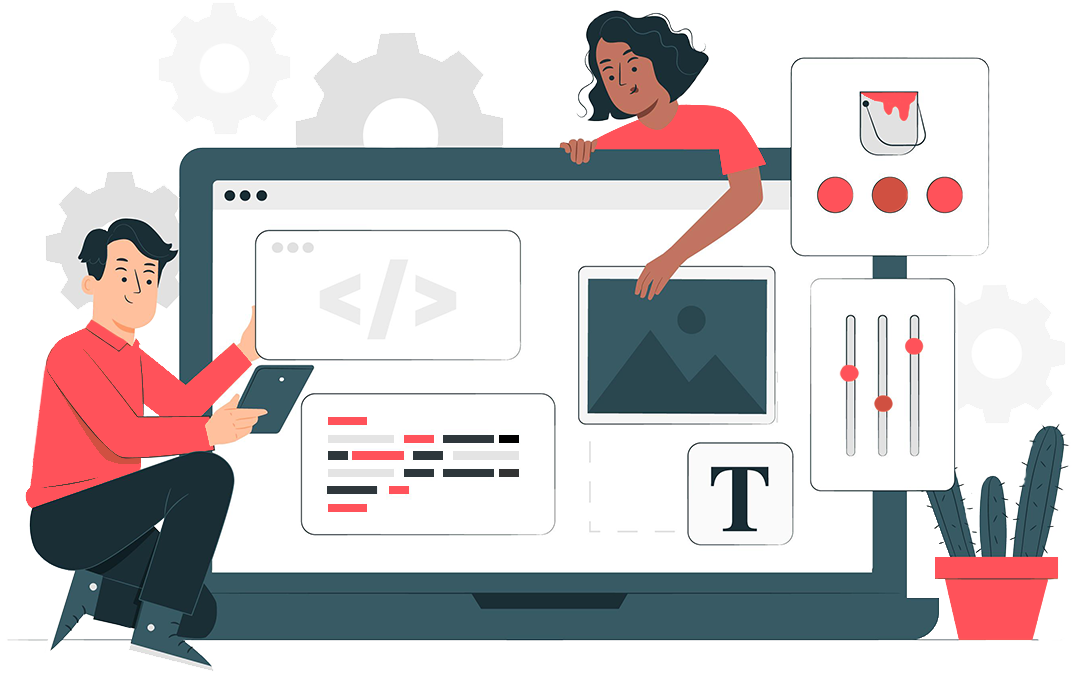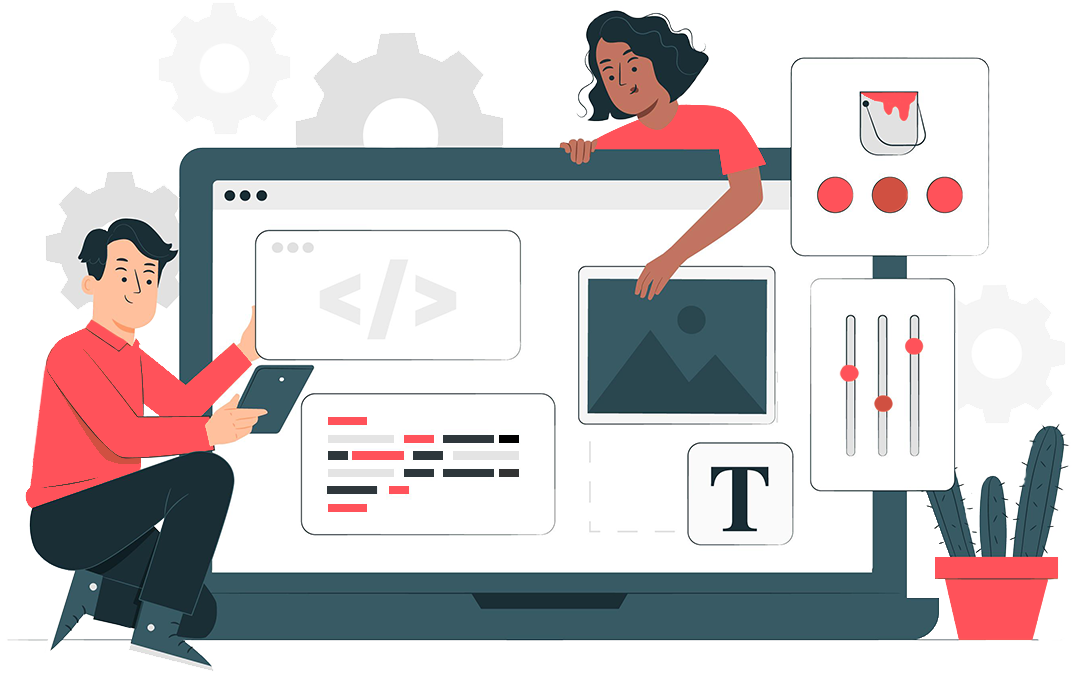 PHP Web Development Services
Using a variety of PHP frameworks like Laravel and CodeIgniter, ShreeAGT, a reputable PHP website development agency, offers full-featured and scalable PHP development services to build high-performance online apps.
Node.js is the most common web development technology in 2022. Let's discuss why it became so popular.
Custom PHP Web Development
Full-Stack PHP Development
PHP API Development & Integrations
PHP Framework Development
PHP CMS/Platforms Development
PHP Back-End & Web Services
Custom CRM, ERP & Portal Development
PHP Website Support & Maintenance
PHP Web APP Upgradation & Migration
Technology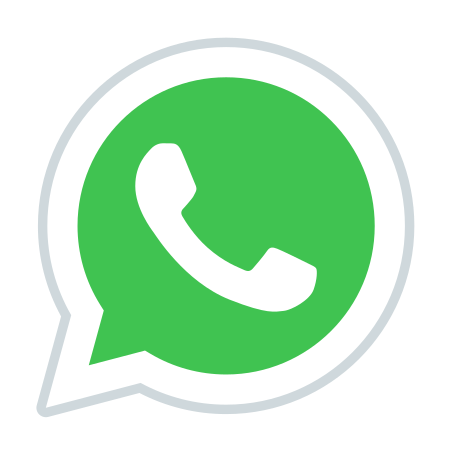 Industry
What are the advantages of PHP for your business?
The best technology compatibility, dynamic and collaborative open-source design, support for all major browsers, and database connectivity make PHP the most widely used programming language. With minimal time and financial commitment, it aids developers in building interesting PHP web apps. It adds dynamism and agility by creating web applications in PHP using PHP Web Development Services. Businesses today are attempting to enhance the user experience by combining highly functional and feature-rich components. One of the quickest, most powerful, most dynamic web development frameworks is PHP.
Secure
Exceptional security levels are offered by additional PHP frameworks that are not present in any other framework. It ensures the security of your website by offering strong user authentication and enhanced password protection.
Flexible & Compatible
A very adaptable system, PHP may be combined and integrated with a wide range of other computer languages. Also, there are no compatibility issues, thus it may be used with any operating system.
HTML Integration
PHP is easily incorporated into HTML coding. Without causing any unintended interference, PHP code can be incorporated into an HTML page and vice versa. The two systems complement one another thanks to customized scripts.
Fast & Stable
Applications written in PHP may be loaded quickly and effortlessly. PHP-based apps load more quickly, even on poorer internet connections. Because it is a relatively reliable scripting language, ongoing support is always offered for all versions.
Open-Source & Free
PHP has been freely used by developers for more than 20 years since it first became accessible. This implies that by using the PHP framework, our developers can create websites quickly and easily. Where our developers' time can be saved, our clients' money can be saved as well.
Cheap Hosting
What is known as a LAMP stack is an extremely popular operation model for a website. Each component of our free website hosting and maintenance system is well-tested, and they all work together seamlessly. As a result, growth will be faster and more affordable.
Reasons to Choose ShreeAGT as Your PHP Development Company
We have acquired and provided a wide variety of web-based solutions for clients from many business fields over the years. Being one of the top PHP development companies in India, we have the know-how to create and deliver a cutting-edge solution that meets your precise needs.
Together, you and our digital strategists will establish the project requirements and choose the frameworks that will best serve your objectives. After that, they'll collaborate with our development team to bring your concept to life.
For the following reasons, ShreeAGT is regarded as one of the top PHP web application development services in India.
Agile Methodology
Several agile approaches have been learned by our skilled team of PHP experts, who successfully applied them to our projects. To develop PHP in a dynamic atmosphere, stimulate creativity, and achieve excellence in both long- and short-term projects, we employ an agile development methodology.
Long-Term Experience
For more than ten years, we have been producing high-quality PHP web applications. Our trained PHP developers have a deeper understanding of the language, enabling them to manage even the most challenging projects while upholding all crucial performance, scalability, and security requirements.
Flexible Approach
We provide a variety of engagement methods that enable us to satisfy the various PHP development needs of organizations. Our skilled developers adhere to all standards specified for high-quality maintenance while using the best development methodologies.
Superior Team
Our skilled PHP developers have experience creating high-quality, multi-user, secure websites and online apps. Our crew is highly technical and well-versed in the most recent developments and trends in technology.
On-Time Delivery
We have a productive methodology that enables us to complete projects on schedule. It's a good idea to have a backup plan in case something goes wrong.
Cost-Effective
Since PHP is an open-source language, using it is free. Also, no license needs to be purchased to use PHP. Due to the large community that supports it, PHP is always changing. Similar to widgets, many plugins are also cost-free.
FAQ
You must be familiar with a few PHP frameworks if you wish to recruit PHP professionals. You cannot comprehend the actual development process if you do not. After reviewing your business goals, our developers recommend the top PHP frameworks to you, including Laravel, CakePHP, Codeignitor, Symfony, Yii, Phalcon, Zend, and Slim.
PHP developers construct and manage back-end scripts and combine them with front-end programming. When necessary, they are also proficient in and use additional front-end and back-end coding languages. Architectural design, problem-solving, and troubleshooting are some of the primary duties of PHP developers. Additionally, they incorporate database-based data storage options and come up with workarounds and solutions for the PHP language's constraints. The creation of PHP modules is another crucial task for a PHP developer.
Modules are pieces of code that can be tested and reused, which increases the effectiveness and dependability of development.
Higher-quality outcomes may occur from outsourcing PHP development to experts. There is no comparison between the expertise of a specialist and the competence and talent of general developers. The back-end development can be made as efficient and error-free as possible with the help of a bespoke PHP development firm. When a problem is urgent, it need not consider other areas of the site or devote resources to another area of development. Almost invariably, a more exact solution will result from that kind of attention.