Logistics Software Development Company
---
With the implementation of logistics software development services and the selection of ShreeAgt as the top software developer, the logistics and fleet business can now keep up with all the demands of the marketplace and developing obstacles. To reduce operational challenges and streamline and automate the logistic process, we develop comprehensive and competitive end-to-end logistic automated solutions and applications. ShreeAgt handles applications for secured data transfer as well as data transfer and security, automated warehousing, logistic route optimization, and transportation management. Startups, midcaps, and large businesses engaged in logistics and transport can take advantage of the highest potential for efficient operations and greater profit production with the aid of our logistics scheduling software.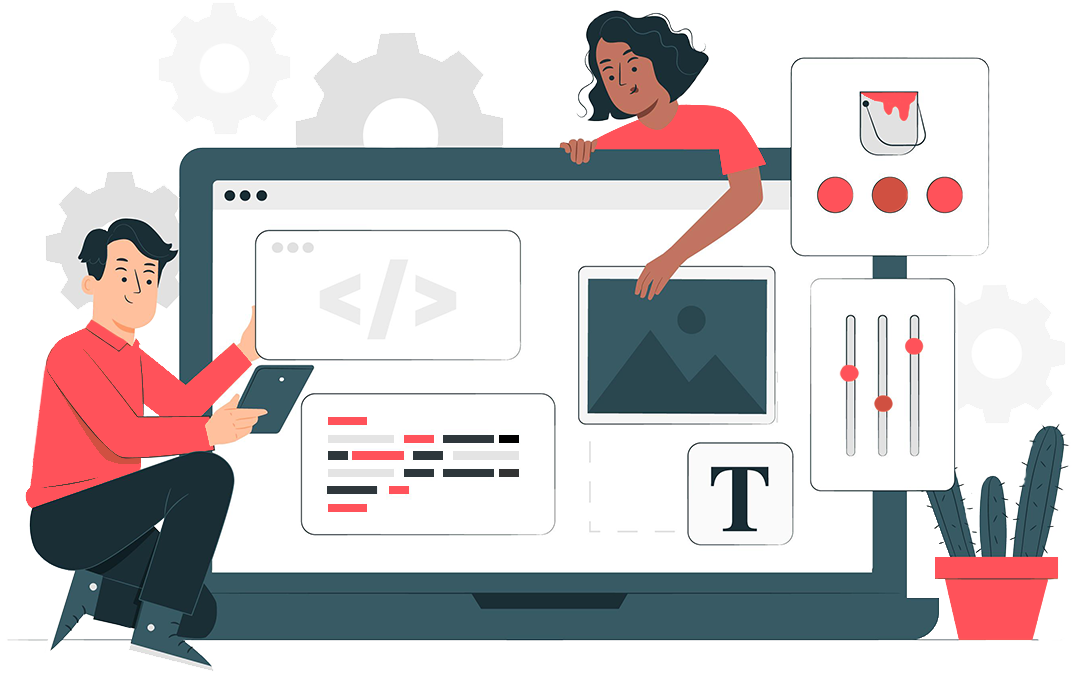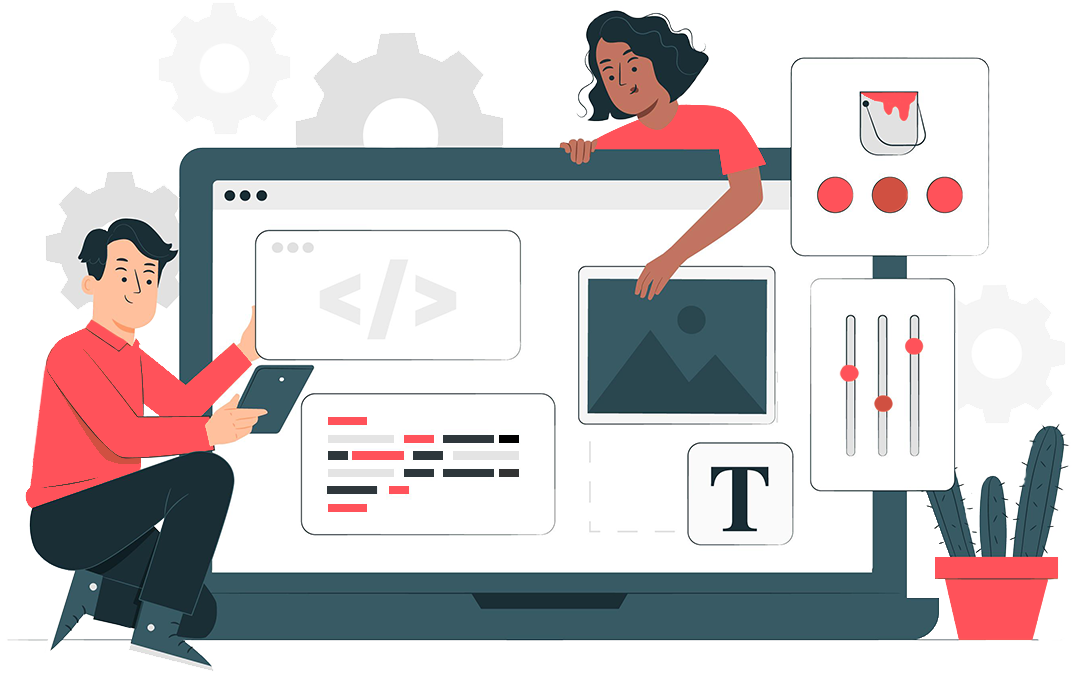 Our logistics application development services and solutions
You need automated logistics software development services that can meet all of your operational needs if your organization is dynamic and growing quickly. For your internal and external delivery processes, we provide end-to-end software application development. Management of logistics and transportation
Order management
Warehouse management
Geospatial & navigation
Logistics data exchange
Accounting
Reporting & BI
Fleet management
Robotic process automation
Supply chain management
CUSTOMIZED TMS AND LOGISTICS SERVICES AND SOLUTIONS
Management Software Solutions
Our software development services collaborate with you to optimize and develop specialized logistics and transportation software solutions for your business, including app development and more.
You might require tracking for a car, a fleet, a delivery, a shipment, or some commodities. You might need assistance with distribution and inventory management, warehouse management, or supply chain activities.
You may also require other specialized services or be wanting to optimize your shipping and transportation management software. Whatever it is, our staff will work with your business to provide the knowledge necessary to satisfy your needs for logistics management software. Our team will separately work to construct specific solutions, such as app development, automate and integrate processes, and enhance your workflow using the Agile Methodology.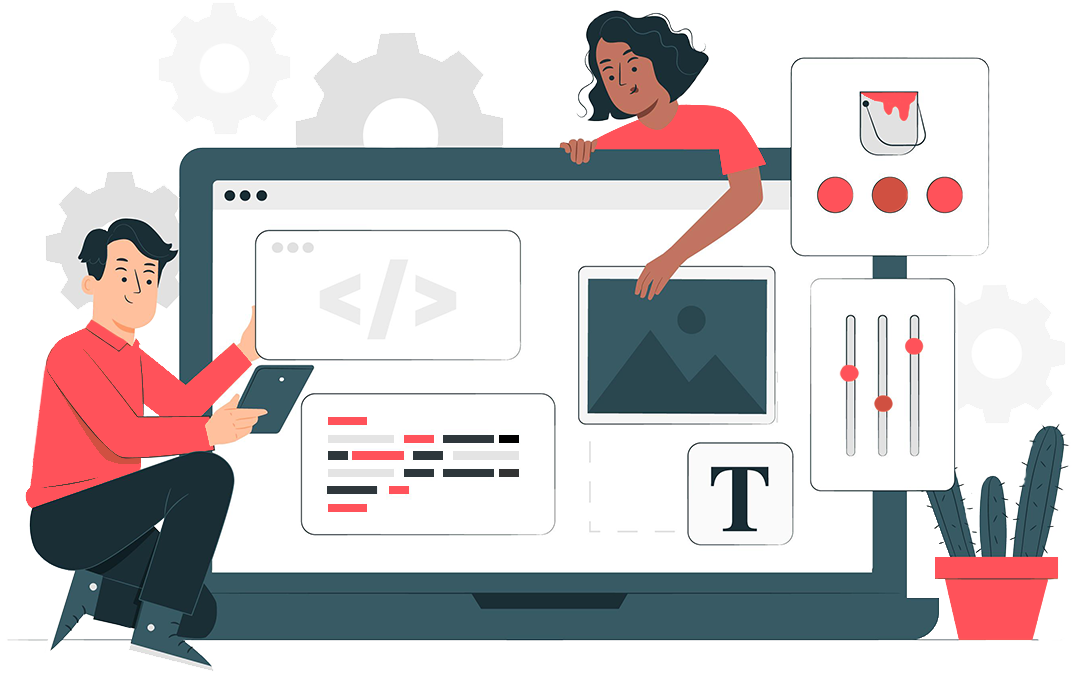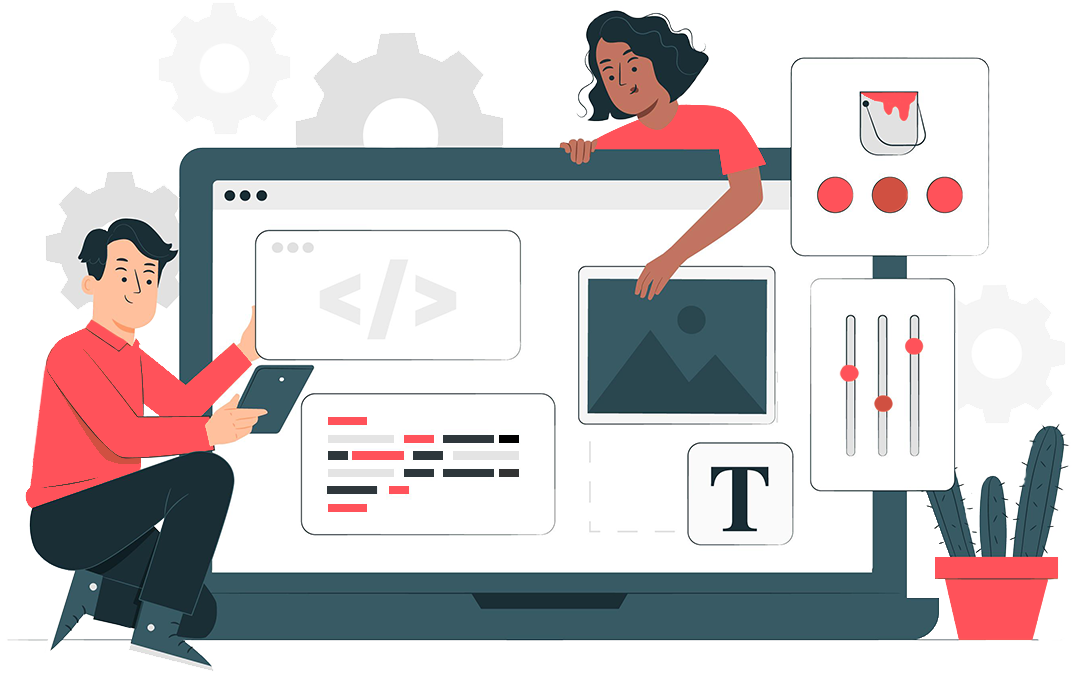 This approach gives clients real-time updates and maintains regular communication to keep you informed of our efforts to develop your supply chain technology and logistics management software.
In the end, you'll have total command of your project. Our software development firm will also organize integration if you're supplementing already-existing efforts to construct logistics software.
Mobile Apps, Systems, and More
Numerous solutions have been created by ShreeAgt for customers and businesses of various sizes. Thanks to our professional logistics management software development process, it offers bespoke software solutions.
Development of mobile apps for freight monitoring, shipping, and transportation management software and applications, as well as for CRM, GPS, and ERP, process optimization, and the creation of new systems and products for transportation businesses are all possibilities.
Our team of developers provides tools, platforms, and solutions for analyzing data from your operations, reporting, optimizing communication, monitoring and tracking shipping and delivery, and controlling the supply chain.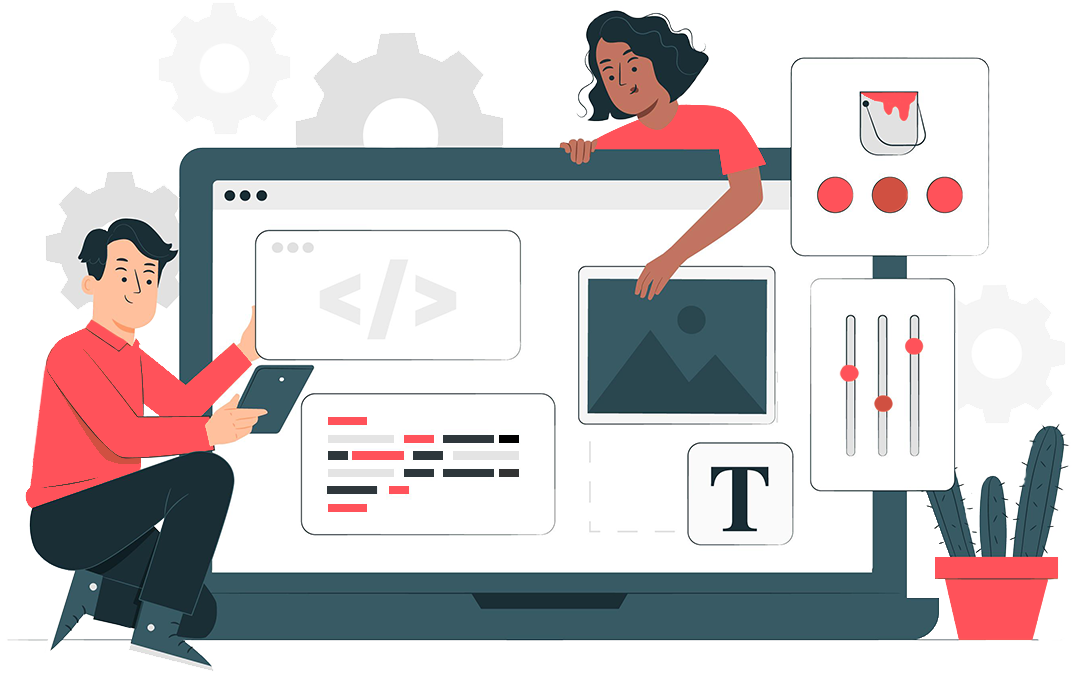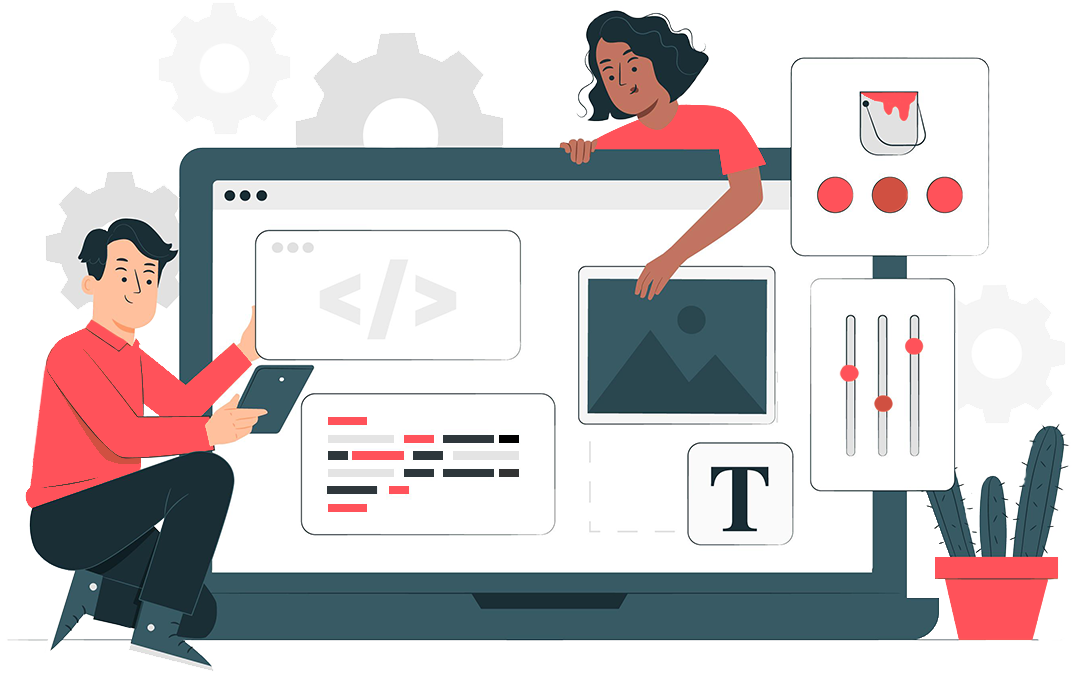 We work with you on the integration and optimization of the features you desire. Whether clients require GPS and vehicle tracking software and applications, customized platforms for distribution, shipping, and fleet management, or other software solutions, we have an answer regardless of the logistics management software development solution you're trying to incorporate.
With the support of developers at ShreeAgt, you can make sure that your clients receive their orders on time and that your shipments proceed as planned, freeing up your team to concentrate on other business-related tasks.
The Core Benefits of Adopting Custom Enterprise Logistics Software
Through the development of user-friendly GPS vehicle tracking systems, effective logistics management software, and supply chain management apps, our software development team and committed business analysts can assist our clients in meeting modern logistics requirements.
Our specially designed logistics software and transportation management systems can streamline distribution procedures for significant competitive benefits, such as easier route planning and quicker delivery.
high visibility of any logistics process
streamlined communication and data reporting
reduced transport expenses
reduced operational and maintenance costs
enhanced customer service
high-security standards for all logistics and transportation operations
improved shipment efficiency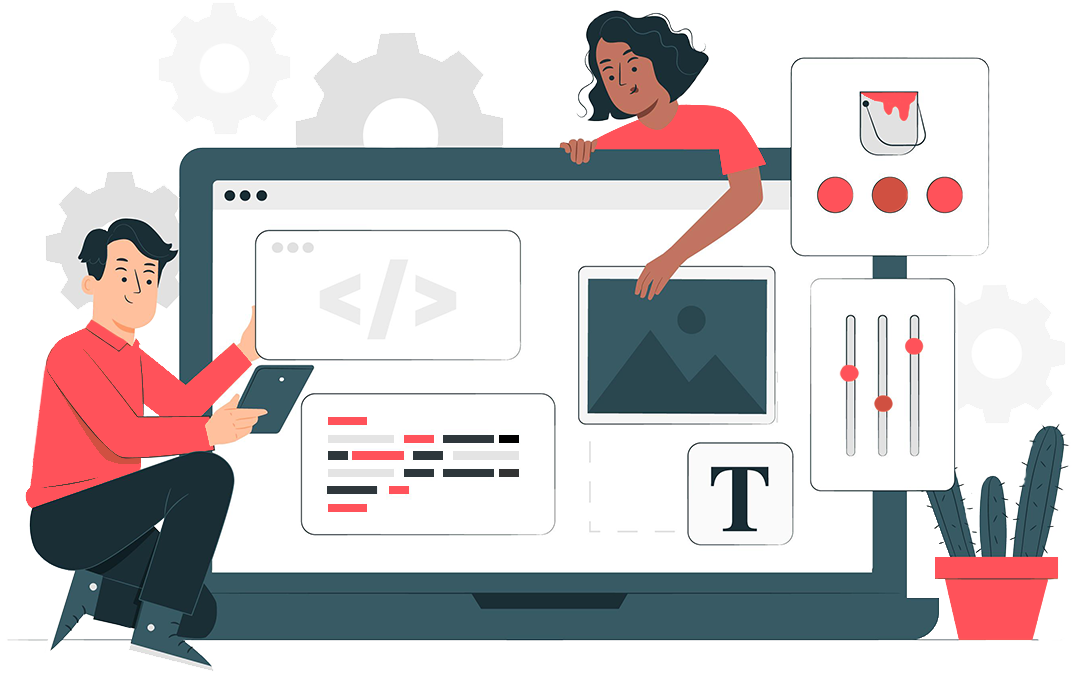 Advanced Technologies We Use for Modern Logistics Software Development Solutions
With solutions like logistics management systems, transport management software, data analytics, and more, our goal is to enhance the whole customer experience while sustainingly growing your business. Our professionals use cutting-edge technologies, such as:
Cloud and DevOps
It's time to provide your company with limitless capabilities by selecting a cloud-first architecture for all of your technological requirements. We offer current DevOps-enabled professional cloud services to support the creation of secure and reliable logistics applications.
Big Data Science and Analytics
To manage client requests, cars and equipment, warehouses and stocks, your firm must naturally operate in a data-rich environment. We offer cutting-edge data science and analytics services as a transportation software development firm for intelligent and automated data management.
IoT
Strong connectivity between your company's infrastructure and its fleet and transport management software systems must be set up and maintained. To ensure that you don't miss any information, our cutting-edge IoT solutions include 5G capabilities, IoT sensors, digital twin technologies, and more.
GPS technology
With our IoT and GPS-based geolocation logistics and transport management software development solutions, you can make the most of the location data gathered from infrastructure, user devices, vehicles, and stocks for quicker decision-making.
Blockchain
Our logistics system development on the blockchain will make it simple to coordinate papers on a shared distributed ledger. Utilize smart contracts for goods and services at customs checkpoints to expedite approvals and customs clearance.
Why Choose ShreeAgt as Your Logistics Software Development Company?
We assist you in enhancing data capabilities, automating procedures, and improving supply chain visibility as a top provider of logistics software. In apps, digital services, and platforms, ShreeAgt focuses on scaling and integrating transportation and logistics scheduling software.
Agile development process
We can create adaptable, scalable solutions with fewer risks thanks to the use of the agile approach in the development of our logistics and transportation software solutions. Every stage of our development project is carefully planned to give the end users the most benefit possible.
Data security and protection
We adhere to internal IP protection standards and stringent NDAs as a reputable provider of logistics and transportation software solutions to prevent any potential data breaches. When developing software for transportation firms, we also use the best security development techniques that adhere to your business objectives.
Round-the-clock support
In the logistics and transportation industry, even brief downtime can have disastrous effects. Therefore, if there are any errors or defects, our professionals are available to assist you. Utilize our round-the-clock maintenance and support services following delivery, deployment, and integration.
Quality development
Our logistics management system development professionals, who work for a top logistics app development business, guarantee effectiveness and dependability throughout the whole development process and beyond. We have a reputation for providing high-quality process solutions aligned with your corporate objectives.