A Leading Python Software Development Company
---
As a leading Python software development company, ShreeAGT is dedicated to offering top-tier software solutions that meet all of your project and business requirements. Our solutions include the best-in-class websites, online applications, and mobile applications. Our enterprise-approved tech stack and agile development processes are used in our full stack python programming services to provide high-performance websites, web apps, and mobile apps for your company.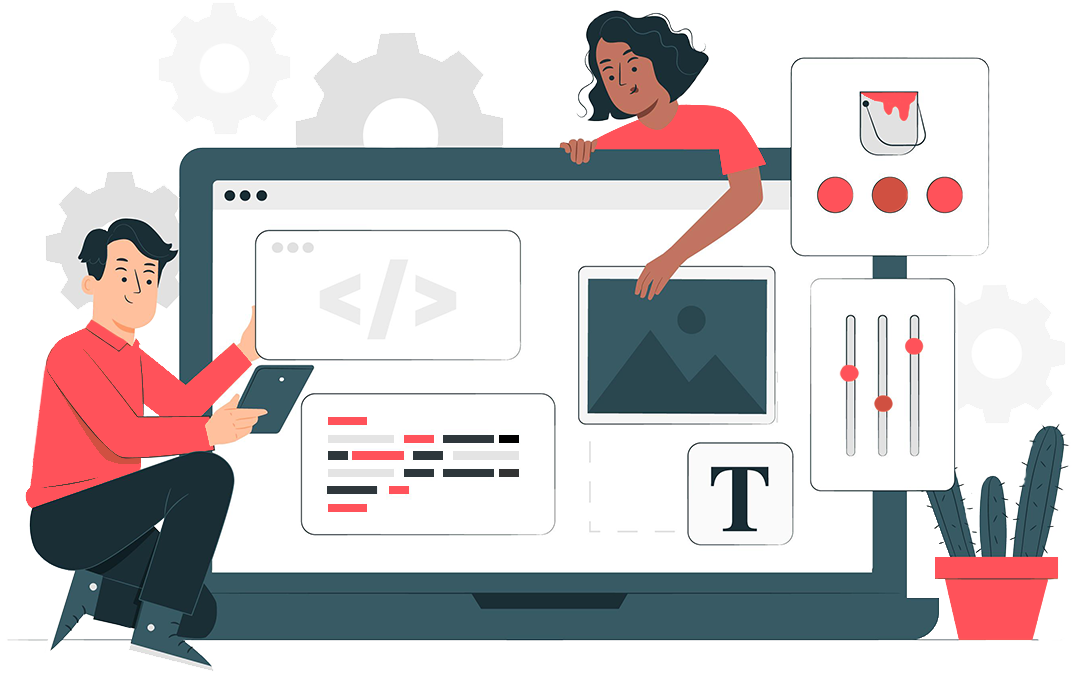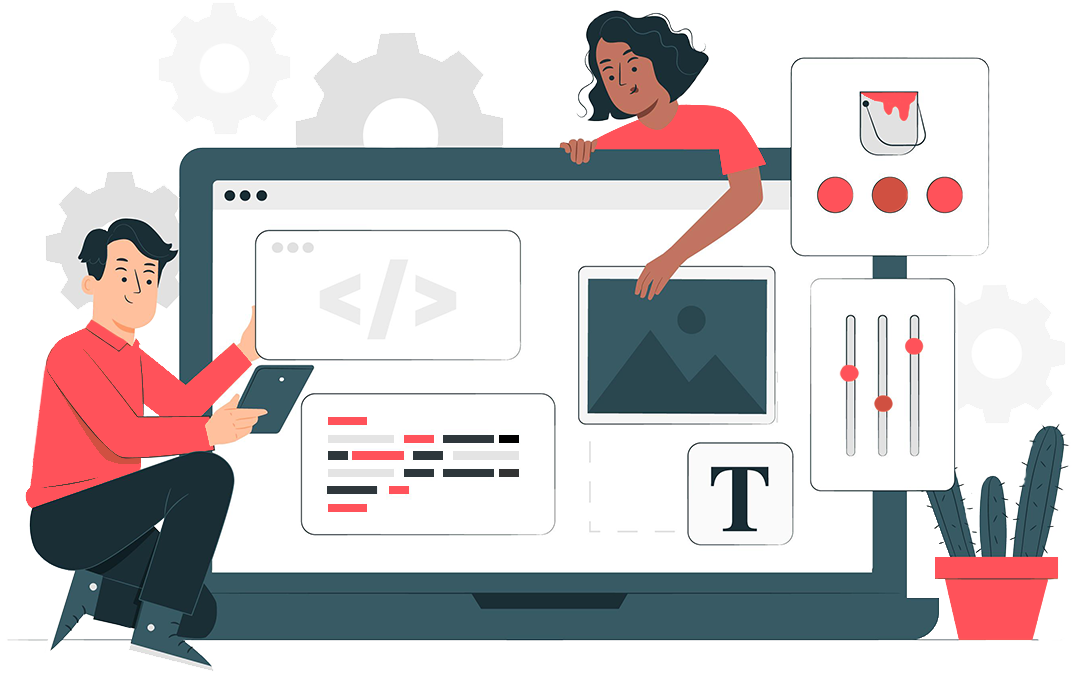 Result-Oriented Python Software Development Services
Building incredibly scalable, responsive, and long-lasting online and mobile apps for aspirant startups to agile businesses has helped ShreeAGT establish itself as the top Python app development firm over the past 20 years. Businesses of every size and in any industry can achieve higher heights with the support of our agile approach, tried-and-true methodology, and years of experience in modern software development.
Python Web Application Development.
Custom Product Development Using Python
Python Integration
Python Django Development
Python CMS Development
Python Consulting
Python GUI Programming
Python Gaming Solutions
Python Enterprises Solutions
Python IOT Solutions
Python API Development
Python Mobile App Development
Python Migration Services
Technology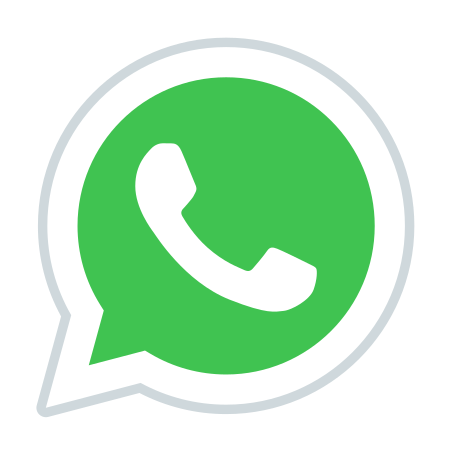 Industry
Why Choose Python for Software Development?
Python is considered a high-level and flexible programming language that is easy to interpret, focusing on code readability. This makes developers opt for the Python programming language that can help them create top-notch applications.
A powerful tool for data science
Data science uses Python, for instance, to develop artificial intelligence or machine learning programs. Compared to other technologies, it is more effective in automating repetitive processes and manipulating data.
Versatile and efficient
If you have a product with a certain set of functions in mind, Python is known for being one of the most flexible software development tools. You can quickly develop any functionality.
Rich in ready-to-use solutions
A huge and active community has developed dozens of open-source libraries in the Python programming language. You'll probably be able to develop anything you want to build with Python from ready-to-use solutions.
Easy to integrate
Python is called a "glue language" since it is so easy to integrate with other components such as other languages, frameworks, external services, and existing infrastructure elements.Battle-tested, stable, and secure
Why Choose ShreeAGT For Your Python Development Project?
We are professionals at developing Python-based software that is quick, strong, and scalable. More than 100 clients rely on us for their Python web apps. We use scientific computing to quickly develop solutions in the expanding field of machine learning to provide you with an advantage in data and knowledge. Our specialists provide unique analytical solutions that assist you to gain insights when developing Python apps. A team of data science developers at ShreeAGT creates streamlined, highly-advanced software for businesses.
EXCLUSIVE FRAME
We create the best frame for web and mobile app development with our extensive amount of experience.
Experience
We have been in business for over ten years and offer our clients the highest caliber solutions. Our skilled Python developers can construct intricate, large-scale solutions since they have a full understanding of the language and pertinent tools & frameworks.
Strong Skill Set
The Python frameworks Flask, Tornado, Django, Pyramid, etc., the tools & utilities PyQt, Pycrypto, Sqlalchemy, Virtualenv, etc., and the libraries Pillow/PIL, Urllib, Fabric, etc., are all within the scope of our competence. databases like MongoDB, PostgreSQL, SQLite, MySQL, etc.
Competitive Pricing
We offer an ideal combination of cost-effective rates with amazing quality to make sure the lowest pricing in our segment.
Dedicated Teams
We have a dedicated team of Python Web developers who are well-versed in delivering high-end business solutions on several frameworks and technologies.
Agile methodology
We work on the Agile methodology and conduct frequent scrum events for optimizing the practices and methods and delivering the finest results.
FAQ
On the server side, Python is a dynamic programming language. A lot of people use it to create dynamic HTML content. Many of Python's common applications are as follows:
Data Analytics
Data visualization
App development
Web and game development
We use Django, Flask, Tornado, Django REST framework, and other popular Python frameworks.
Top Python development businesses are plenty. Finding the ideal one, who offers all services and knowledge on hand, is challenging. You may trust businesses like ShreeAGT if you're looking for a Python web development company.
Top Python development businesses are plenty. Finding the ideal one, who offers all services and knowledge on hand, is challenging. You may trust businesses like ShreeAGT if you're looking for a Python web development company.
We have more than 20 years of experience and are a top Python software company. For many years, we have worked with clients from around the world to develop custom solutions that increase consumer confidence and conversion. For brand awareness and business expansion, we have assisted numerous companies in creating amazing digital experiences. What are you still holding out for? Consult our Python experts right away.
Python's support for rapid prototyping in app development gives you extra time to sell, advertise, and display your product to investors so you can raise money. Because they make use of visual functionalities based on data, analytics, and data science, Python apps are more advanced than others. Python is widely used in machine learning and AI applications, allowing you to incorporate virtual assistants and intelligent features in your program. You will gain a competitive edge in your sector as a result of this.