AngularJS
---
With practical knowledge, ShreeAGT can offer AngularJS development services for any applicable web applications. Our skilled Angular developers give end-to-end AngularJS development solutions by utilizing the most recent resources and tools.
We provide AngularJS development services for a variety of apps, including those for social networking, e-commerce, and marketplaces. Our AngularJS development services may meet your needs regardless of whether you have a learning platform or merely require a bespoke widget or an interactive dashboard.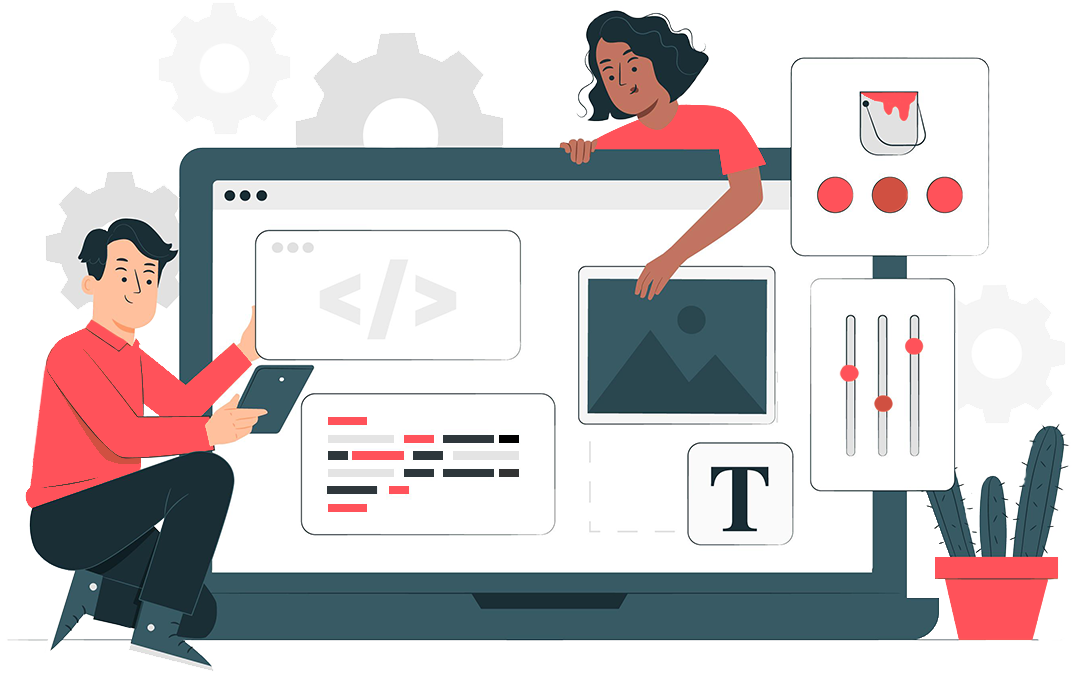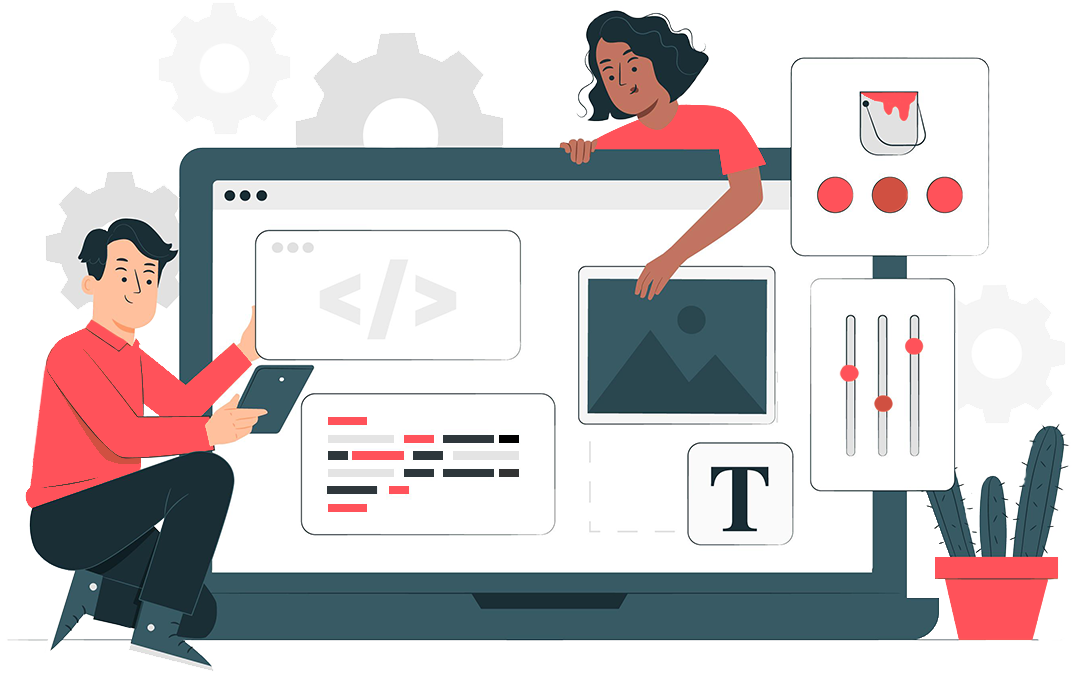 Reliable Angular Development Services to Build Highly Scalable and Secure Applications
As a leading AngularJS development firm, our team of AngularJS programmers creates high-quality single-page, mobile, and web applications with user-friendly functions and fluid performance. Provide trustworthy, high-caliber enterprise solutions by deploying highly regarded AngularJS expertise and utilizing dynamic design and development techniques with a transparent, collaborative, and client-centric approach.
AngularJS Consulting Services
Custom AngularJS Development
AngularJS API Development
AngularJS Migration Services
AngularJS UI/UX Solutions
MEAN Stack Development
SPA Development
AngularJS Mobile App Development
PWA Development
E-commerce Application Development
Technology
Why Choose AngularJS for Web Development
As an open-source framework, AngularJS greatly simplifies things for developers. They can effectively implement the enhancements thanks to it without being constrained.
Leverage All the Embedded Features of Angular Development to Meet Your Business Need
AngularJS has grown to be one of the most popular frameworks for front-end development to create fantastic web apps because of its many features and compatibility. Here are the reasons why you should select AngularJS for your web app development.
Large Community Support
AngularJS, which was created by Google, has a sizable user base that is constantly willing to assist one another in finding solutions to their problems.
Progressive Web Apps
AngularJS is used to build dynamic, easy-to-install, offline, zero-loading-time, high-performance modern web apps, which strengthens the web platform's capabilities. The use of AngularJS development services is having a significant impact on web application development.
Multiple Platforms
Any application for any other target platform can be created using the same code that was created for an AngularJS application. Web, mobile, native desktop, and native mobile applications can all run off of the same code.
Flexibility
AngularJS has significantly more flexibility than simple HTML, enabling you to design single-page applications and streamline the testing and development processes to launch your website more quickly.
Extensibility
AngularJS is very extensible and compatible with many different libraries. This implies that you can completely tailor your process to suit your demands.
Modular Structure
AngularJS follows an isolated construction that lets the designers reuse the code.
Data Binding
Two-way data binding is used in this framework, which makes it simpler for experts to work.
Why Choose ShreeAGT for AngularJS Development Services?
As ShreeAGT is a reputable AngularJS Web development company, it is known for meeting modern business needs and providing best-in-class solutions at reasonable prices all over the world. We can be the finest option for Angular web app development for the following reasons:
Agile Methodology
Being the top AngularJS development firm, we adhere to the thorough Agile process to optimize procedures and techniques for the best results.
Dedicated Teams
We can create high-end business solutions because of the experience and knowledge our AngularJS web application developers have in the AngularJS ecosystem.
Engagement Models
Our engagement models are quite flexible, allowing you to select any of them by your business needs and budget rather than having to adhere to tight guidelines.
Flexibility
AngularJS has significantly more flexibility than simple HTML, enabling you to design single-page applications and streamline the testing and development processes to launch your website more quickly.
Domain Experience
All industry domains are catered to by the broad range of custom AngularJS web application development services we offer. Share your needs with us, and we'll construct them.
Code Ownership
As a top software development firm, we place a high value on our clients' loyalty and security, which is why they own the project's source codes.
Competitive Pricing
We provide the best mix of affordable prices and outstanding quality to provide the most competitive pricing in our market.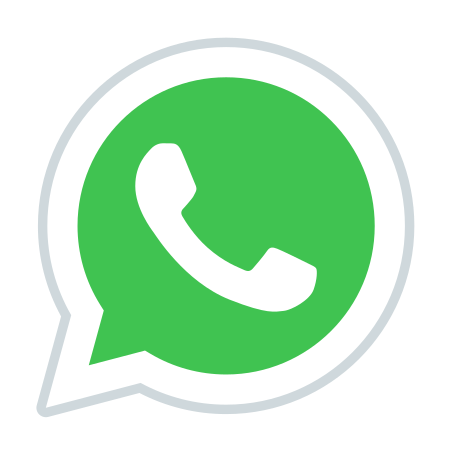 Industry