Experienced Aggregator Software Solutions
---
Working with us assures you that we will provide thorough aggregator software services for a variety of sectors. We Are Committed To Building Aggregator Application Development For Operations As A Aggregator Software Development Company. We Are The Leading Developers Of Aggregator Software In The Aggregator Software Development Sector. Additionally, we have created our aggregator software development services for the aggregators so that they not only meet the unique requirements of our clients but also help them increase their earnings and return on investment. We can satisfy all requirements when it comes to developing aggregator software.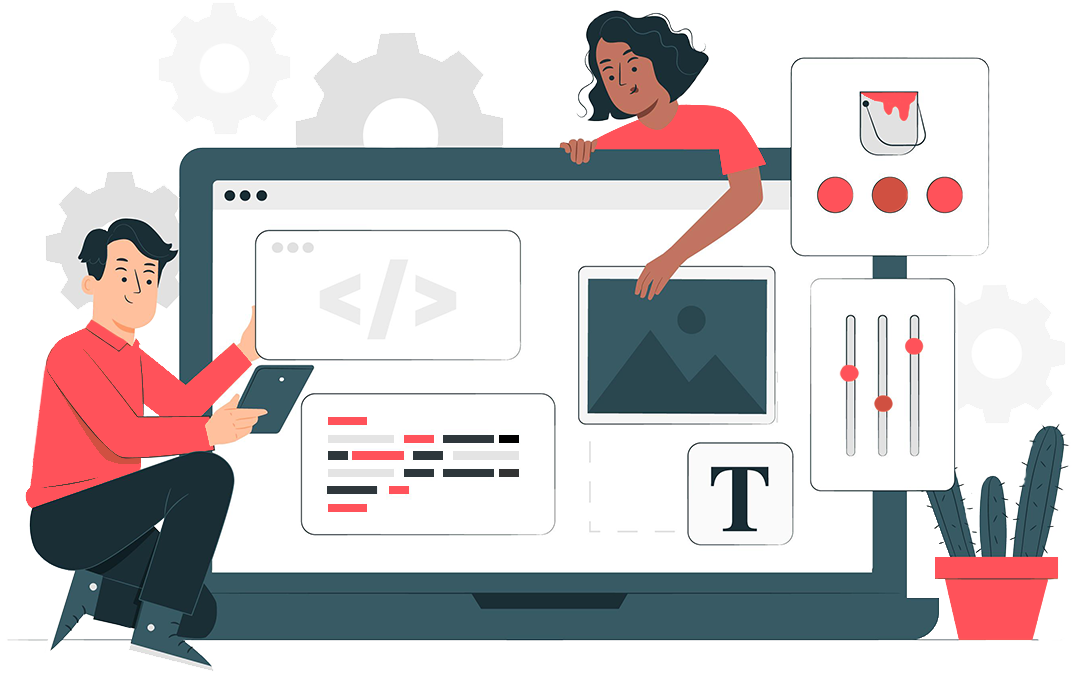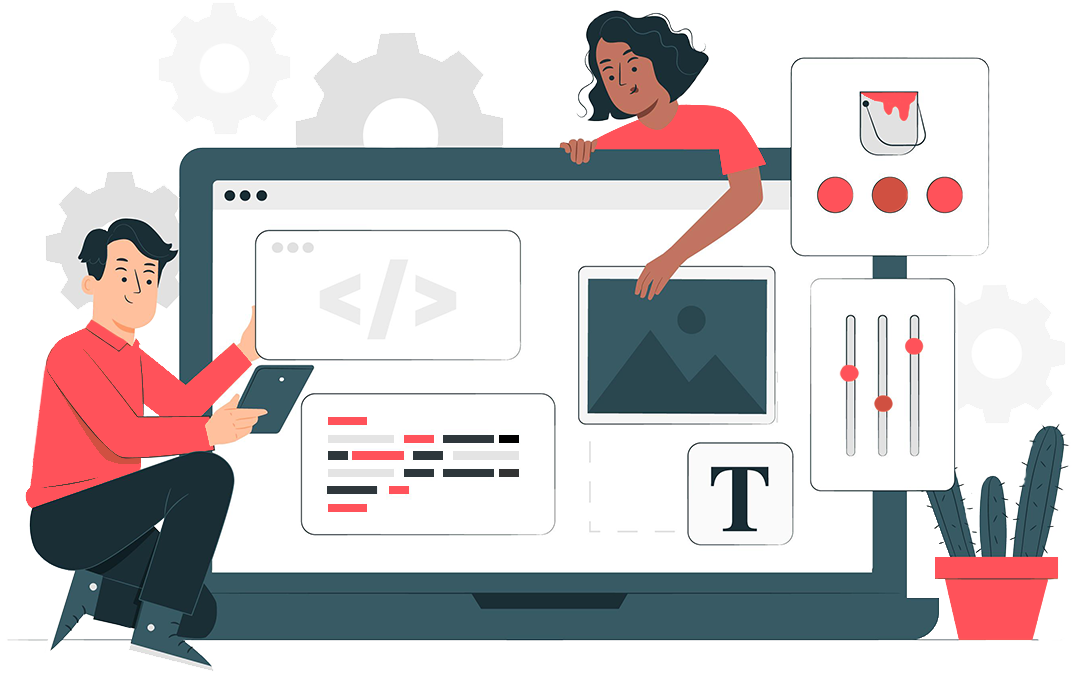 Get 100% Customizable Aggregator Software Development Services
Aggregator software solutions typically provide a range of software services, including:
Data collection
Data integration
Data analysis
Data security
Data management
Data automation
Data reporting
Customer support
The benefits of having an aggregator software solution include:
1. Centralized data: Aggregator software centralizes data from multiple sources into a single platform, making it easier for users to access and analyze the information they need.
2. Improved decision-making: By providing a complete view of data from multiple sources, aggregator software can improve decision-making processes and lead to better outcomes.
3. Increased efficiency: Aggregator software can automate certain data-related tasks, such as data collection and analysis, freeing up employees to focus on other tasks and increasing overall efficiency.
4. Better data security: Aggregator software solutions include security features to protect sensitive data, such as encryption and access controls, reducing the risk of data breaches.
5. Improved data management: The software provides tools for managing and organizing data, including the ability to search, filter, and sort data, making it easier for users to find the information they need.
6. Improved data visualization: Aggregator software provides reports and visualizations that help users understand and make decisions based on the data, making it easier to identify trends and patterns.
7. Increased collaboration: By providing a unified view of data from multiple sources, aggregator software can increase collaboration and communication between departments and teams.
Overall, aggregator software solutions can provide significant benefits by centralizing and automating data collection and analysis, improving decision-making processes, and increasing efficiency
Why should you select ShreeAgt for Aggregator Software Solutions Services?
Agile Approaches
Throughout the whole development process, we put the needs of the client first and work to deliver the finest solutions in shorter sprints. Throughout the app development process, we offer a safe and simple method.
DevOps
We promise to deliver consistent and reliable code updates from our highly skilled Aggregator site improvement team, who adhere to several working norms to foster better collaboration, higher-caliber programming, and fewer opportunities to showcase.
Effective Customer Support
We communicate with our clients through improvement interaction for ongoing feedback, transmitting arrangements by the client's requirements. We deliver Aggregator solutions supported by clever tools to create a positive impact on your business.
Tech Stack
We possess expertise in the cutting-edge tech stacks required to develop outstanding Aggregator software products, in addition to knowledge of the market. We differentiate your unique software solutions from the competition by incorporating the most latest frameworks. ShreeAgt maintains the most recent Aggregator technology software and offers all necessary features by utilizing modern technology.
To orchestrate the best Aggregator software available, we use the frameworks listed below.
Mern
Using MERN technology, we create unique Aggregator applications with improved performance and lightweight architecture. Our developers are skilled in selecting high-end MERN-driven products for your needs and are comfortable with leveraging MERN frameworks.
.Net
To provide better security and interoperability with many operating systems, our team uses C# programming language in your Aggregator solution. We have a sizable staff of conscientious developers working on your project. Our expertise includes. Net frameworks that provide you with polished Aggregator software.
JavaScript
With the help of the JavaScript framework, we can integrate several libraries into your custom Aggregator solution and guarantee the quickest delivery while keeping an eye on all of your goals. We are experts at using JavaScript frameworks at the core to impart superior user interface, trendy features, and much more.
Cloud
With the help of the strong services provided by Amazon, Azure, and Google, our developers can increase the scalability and resilience of your offering while lowering the cost points thanks to Amazon's pay-as-you-go model. We have more experience with cloud migration and can safely use your Aggregator product on reputable cloud services.
Mongo DB & MySQL
With MongoDB-driven Aggregator solutions created by our talented team, you may access sophisticated analytical capabilities and agile databases. Our expertise in integrating the best NoSQL MongoDB database to give your high-use Aggregator apps stability and elasticity is unmatched. In addition, ShreeAgt's developers are experts in MongoDB and can solve any issues that arise at any stage on their own. To improve the scalability, flexibility, agility, general performance, and security of your product, our team concentrates on using MySQL.