Website design and development company for textile industries
---
Web design and development company ShreeAgt serves numerous textile and garment businesses. Customers can reach you, learn about new brands, and make purchases most easily online. A fantastic website for garments, textiles, and accessories is crucial whether you're an established label or a budding fashion designer because it can help you attract customers and rival brands.
You can identify your special advantages using the methods provided by ShreeAgt. We develop a top-notch fashion website for your brand and optimize it for search engines like Google, Yahoo, Bing, etc.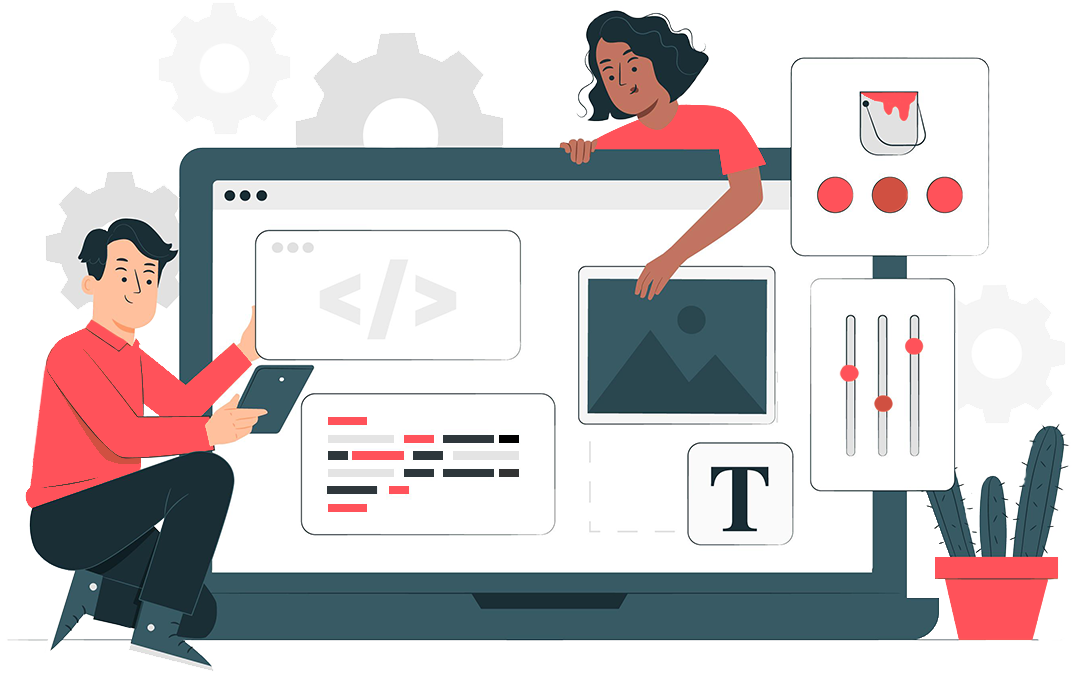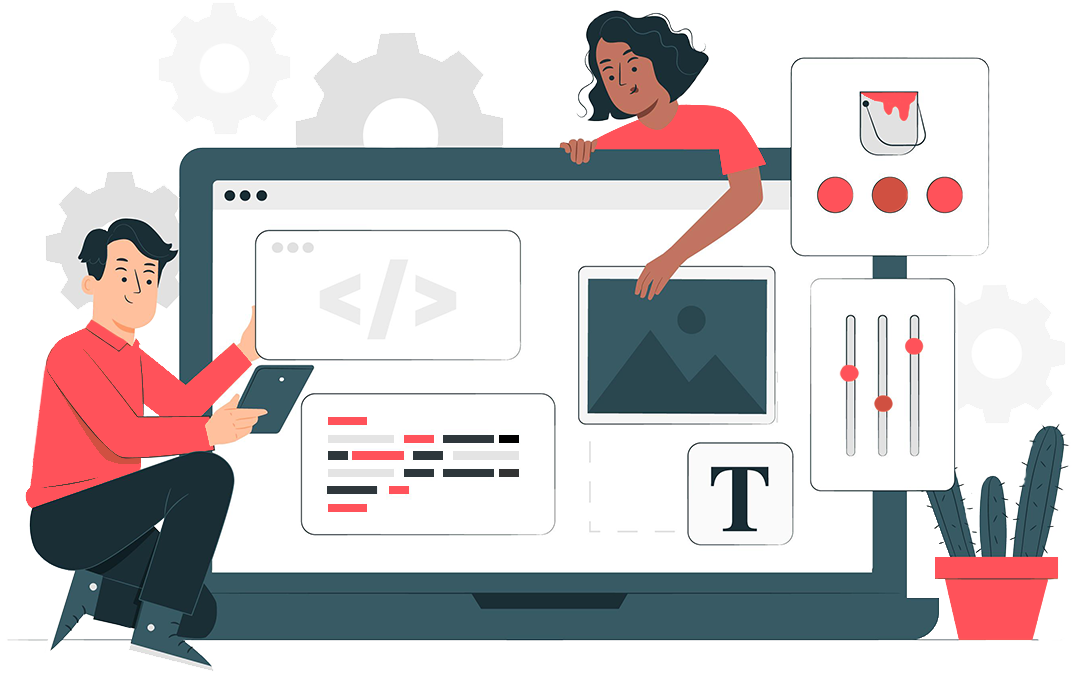 Textile E-Commerce Software Services
To assist you in creating a strong worldwide brand, we provide a range of services. We are here to support you whether you require a tightly connected ERP system, an eCommerce website for greater sales, or a website to tell your story. We think a company with a solid technical foundation has no limits and can expand at a breakneck pace. Our customers have faith in us to provide them with precise research and data tailored to their requirements.
Microservices-based e-commerce development
Headless e-commerce development
Platform-based e-commerce development
eCommerce integration
Custom eCommerce development
eCommerce support & maintenance
eCommerce UX testing
eCommerce modernization
Benefits of a Textile eCommerce website
Using the chosen e-commerce software as the foundation for your textile online store allows you to begin your business quickly and affordably. Although all the essential business functions are contained there, you shouldn't rule out the option of creating specialised additional capabilities. Each business case's feasibility for bespoke e-commerce development is examined separately, but we can provide you advice on the areas where we see the most return on investment.
Easier to get repeat customers
Enables you to beat the competition
Greater volume of sales
Lower cost of setting up
Get the right customers
Manage business efficiently
Potential to scale your business
Easy to start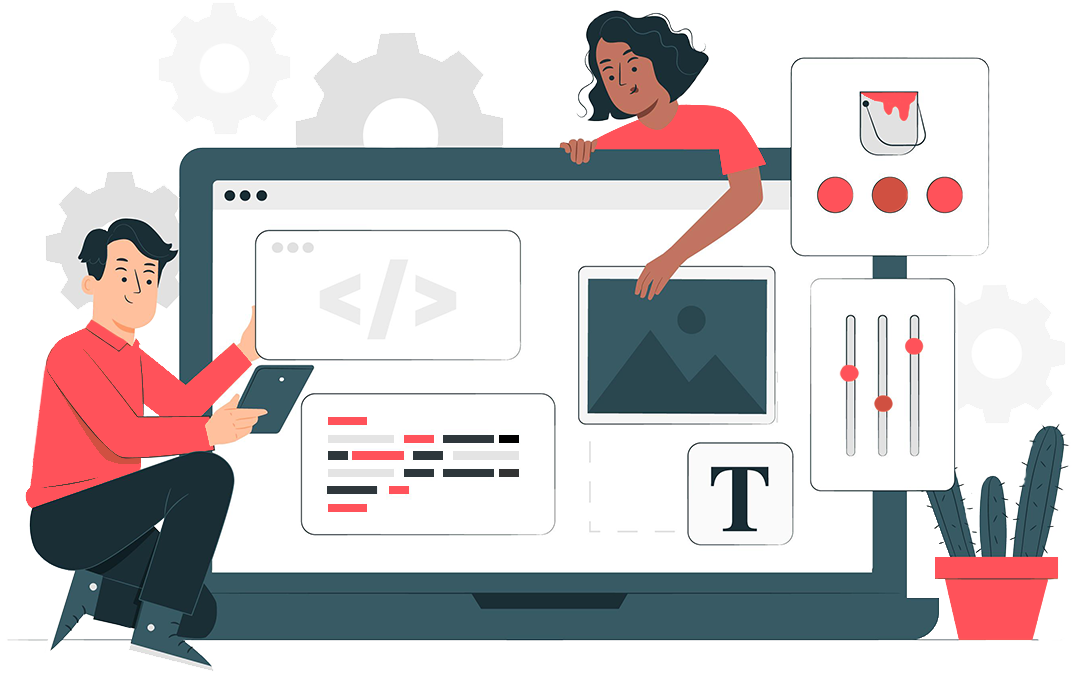 Features of Textile E-commerce Website For the Admin to manage the Store
Admin is in charge of ensuring that all the features operate flawlessly to guarantee a seamless ordering experience. The major functions of the administrator for managing a website for selling textiles are listed below.
• SAP Integration
It is simpler for the business to get synced and correct business data, which leads to the optimal business, by integrating SAP for textile eCommerce websites. Additionally, SAP integration promotes greater consumer involvement.
• Payment Integration
Reaching ROI targets is crucial for corporate expansion. The only way to achieve that is by making transactions simple for users. The user can now make secure payments without any hassles thanks to the integration of Payfront payment integration.
• Product Management
There is an assigned order option to manage several products and categories. There will be information on all the necessities, like the tracking number, customer name, and order specifics. Choose the orders that are prepared for delivery and send them to the customer.
• Inventory Valuation and Management
Logistics management is difficult because it involves many different processes, including inventory control, warehousing, packaging, shipping, and payment collecting. Direct access to the inventory management system is required to control all of these functions.
• Discount and Management
The primary function of the textile eCommerce website solution is discount administration, which will assist in organizing and automating the company's marketing and promotional efforts. Manage consumers who have used offer codes directly and create a fresh one using the panel.
• Report Management
The ability to handle reports is a key component of precise data collection for businesses. Directly from the report management section, control all the critical reports, including the financial, acquisition, inventory, and marketing reports.
• Advanced Dashboard
Important information is displayed on the dashboard to assist you in making wise business decisions. The dashboard must display the audience, demographics, sales, and revenue. It is made simpler to use all of the dashboard's features with ease by providing an intuitive admin panel.
Why Choose ShreeAgt for Textile E-commerce Website Development Solutions
Dedicated Teams
Using a range of frameworks and technologies, our devoted development team has expertise in creating high-end business solutions.
Transparency & Integrity
We appreciate your thoughts and vision, regularly provide you with project specifics, and take into account your invaluable input as needed.
Flexible Engagement Models
Instead of forcing our customers to work inside unwelcomely strict and restrictive boundaries, we give them several engagement and job model options.
Competitive Pricing
We provide the ideal balance of cost-effective rates and great quality to achieve the lowest pricing in our market.
Agile procedure
For the greatest outcomes, we regularly host scrum events and apply the Agile methodology to improve our processes and procedures.
Customer Satisfaction
We use the most recent frameworks and technologies to give you innovative, flexible, secure, and user-friendly business solutions.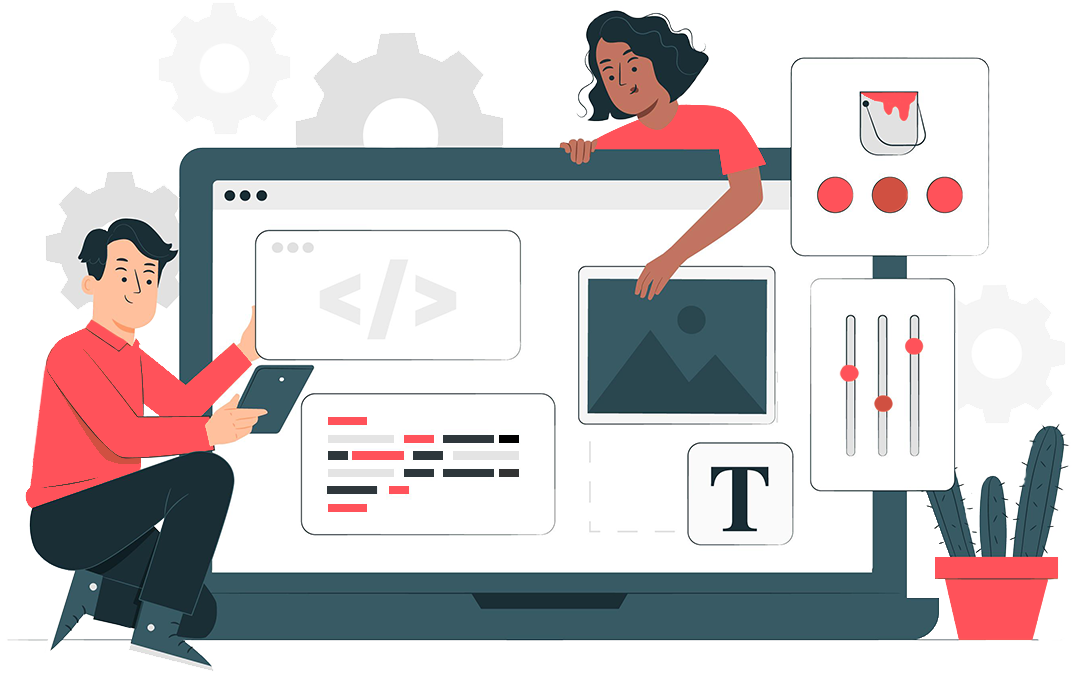 Technologies That Power ShreeAgt
Your product's quality is ensured by picking the proper technology. Our customer was adamant about not settling for a subpar textile eCommerce solution.
ERP Integration
SAP Integration
Payfront