---
For established international e-commerce companies, new startups, and online marketplaces, ShreeAgt creates e-commerce and retail software solutions. As a result of our vast experience developing online e-commerce & retail software and technology platforms that link every link in the e-commerce value chain and our work with more than 30 clients in the retail sector, we are well-versed in this field.
We offer consultation and development services for software architecture, as well as UI/UX design with testing and support. With the aid of online marketplaces and omnichannel platforms that are simple to use on the web & mobile, we assist merchants, eCommerce brands, and startups in growing their reach. Our staff can assist you in creating unique B2B and B2C markets. We assist you in easily integrating your existing software programs with order management, shipping, online payment gateways, POS terminals, and customer care portals.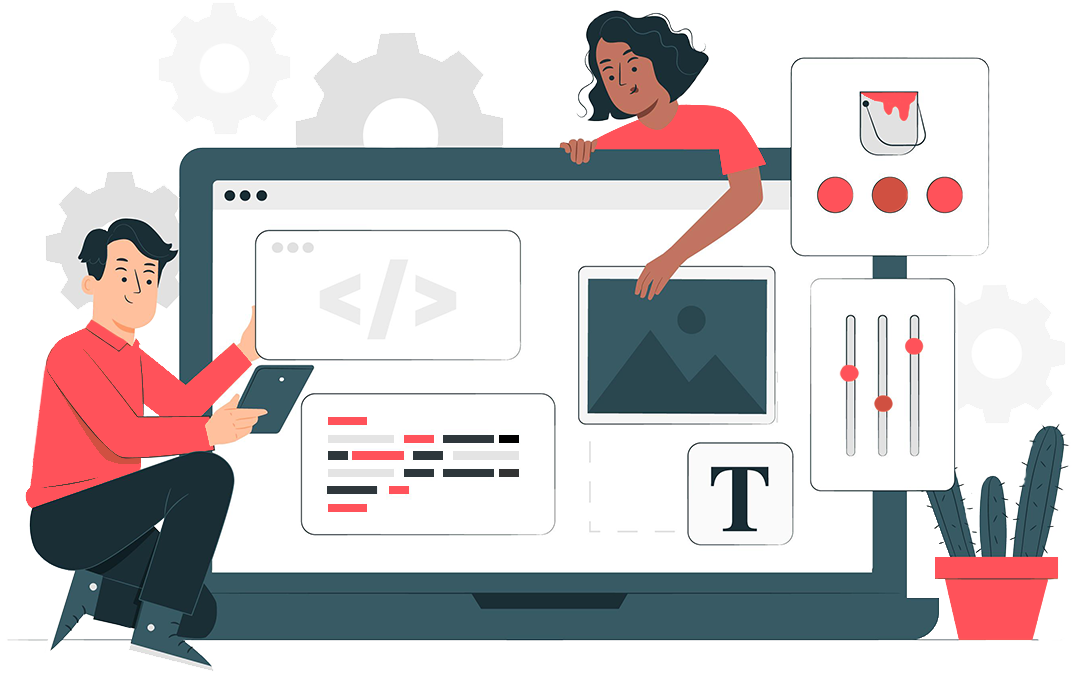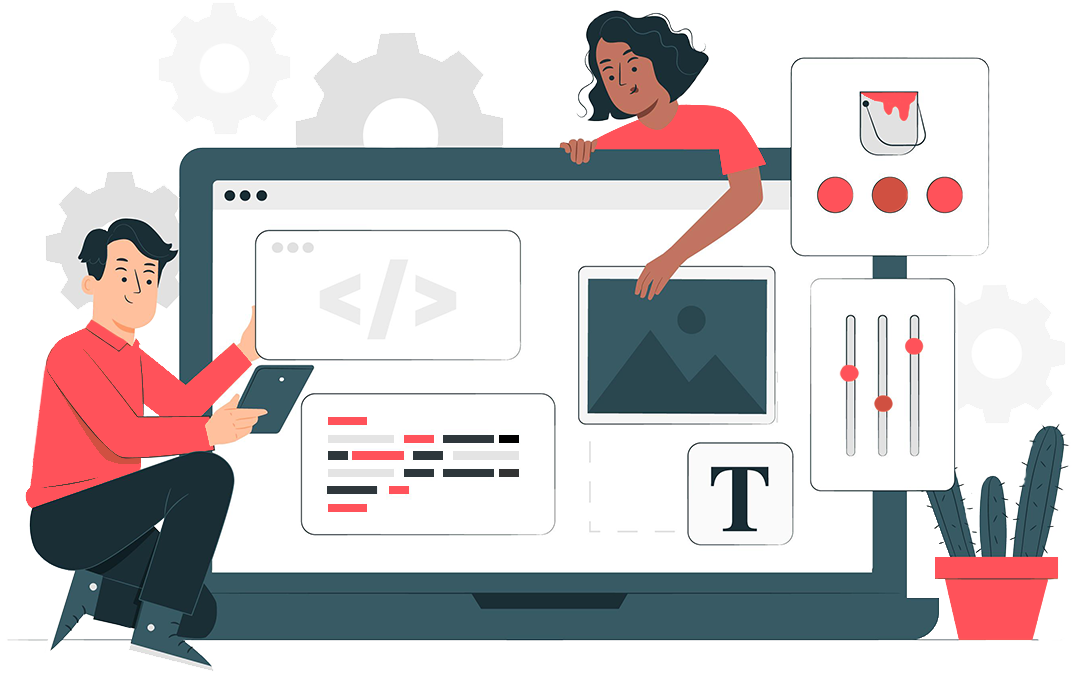 Retail Software Development Services
We are a full-service retail software development firm that provides specialized digital solutions by putting best practices from the sector to use. Our mobile and web developers use a comprehensive strategy to create software apps for your business that run on all popular platforms and devices.
Electronic medical records reduces mistakes and meticulously collects all data Provides simple access to treatment information
Immersive shopping
Personalization
Omnichannel strategy
Demand forecasting
Reduction of costs
Data-driven decisions
Distributed ecosystems
Supply chain management
POS systems
Retail Software Development Solutions
E-commerce Management Solution
Streamline End-to-End Operations of An Online Store
We specialize in creating unique eCommerce platforms that include order administration, CRM, shipping, retail analytics, and reporting for companies of all sizes on a single, centralized platform. The processes for handling product information, promotions, pricing, shipping, cancellations, reporting, and more are streamlined by this all-inclusive system. The technology facilitates smart decision-making and efficient operations thanks to enhanced analytics. the dependable parts of the customized solution include;
Product listing & research
Order processing
Inventory management
Vendor & Customer relationship management
Promotions & Advertisement management
Multiple marketplace integrations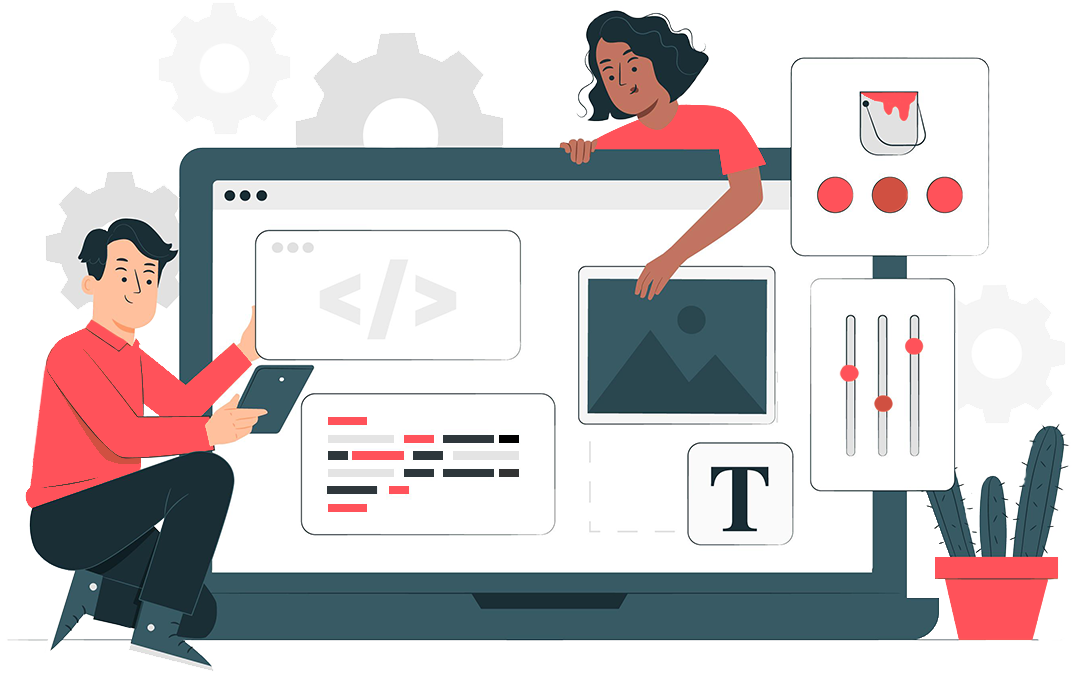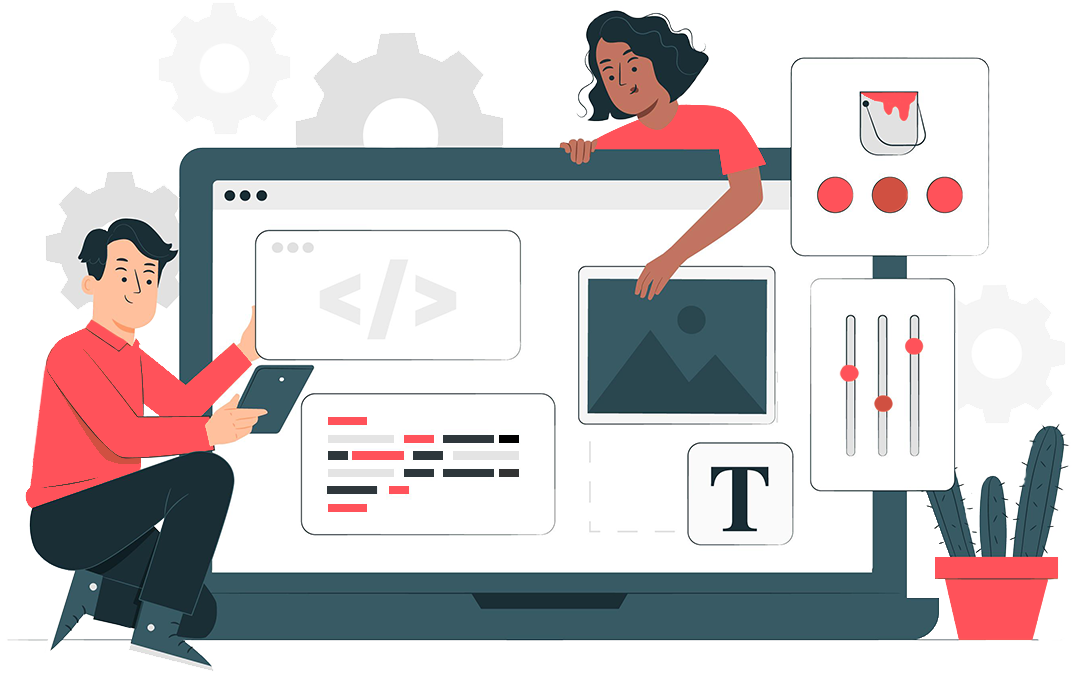 Custom POS Solution
Multi-Channel Payments, Invoice Processing & Inventory Management Made Easy We offer brick-and-mortar POS integrations that speed up sales by automating invoicing and payment processing. We comprehend the value of data security and are knowledgeable about PCI compliance to guarantee that your client's data is always safeguarded. Our team supports multi-system connectivity with terminal apps and electronic payment methods including bank cards, mobile wallets, UPI, or checks while streamlining company procedures. Maintain comprehensive cash control and steer clear of any inventory problems with the characteristics provided;
Sales order tracking
Inventory management
External integration with Barcode Scanner & POS terminalt
Customer loyalty management
Return & Refund management
Cashier management
AR-based Product Selection Solution
Offer Immersive Customer-product Interactions in a Virtual Retail Environment We guarantee customer-centric shopping experiences with quickly deployable AR solutions for retail & eCommerce enterprises as an expert company in the creation of retail software. We automate distribution models and validation procedures with blockchain-based data management. Your customer will be able to test out products at home in real-time and make a confident purchase thanks to an AR-based tailored solution. It makes shopping more enjoyable, which boosts sales. We can create the necessary augmented reality applications for your company using the features described below;
Product Catalog & Selection
Full-size live product visualization
Navigation & Direction
One-touch information
Shopping cart & payment integration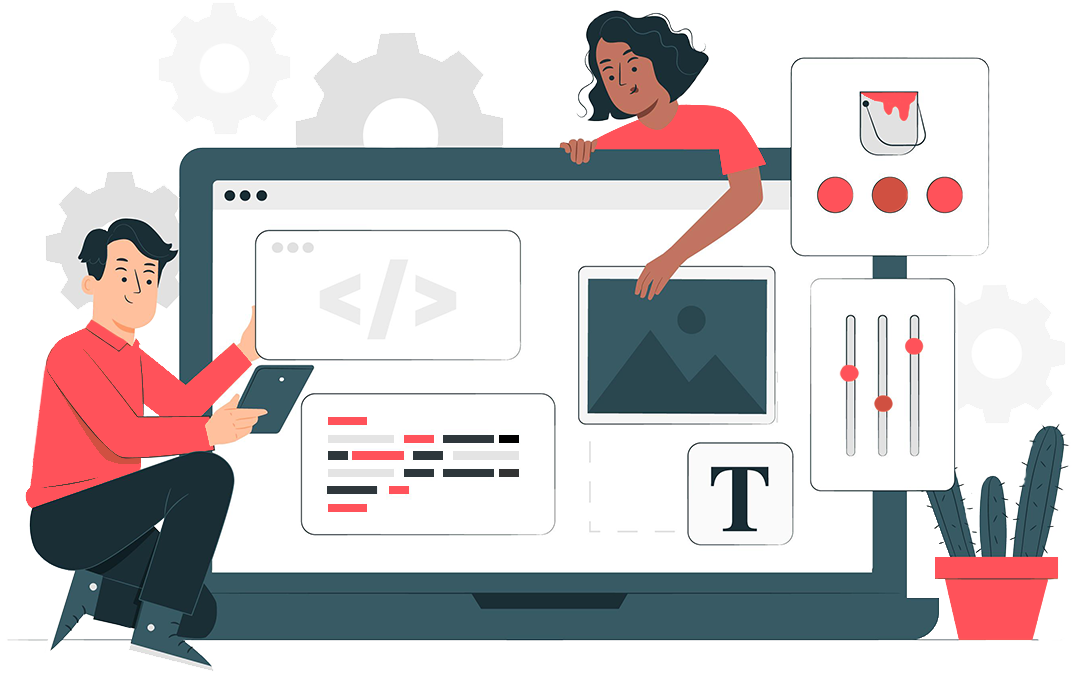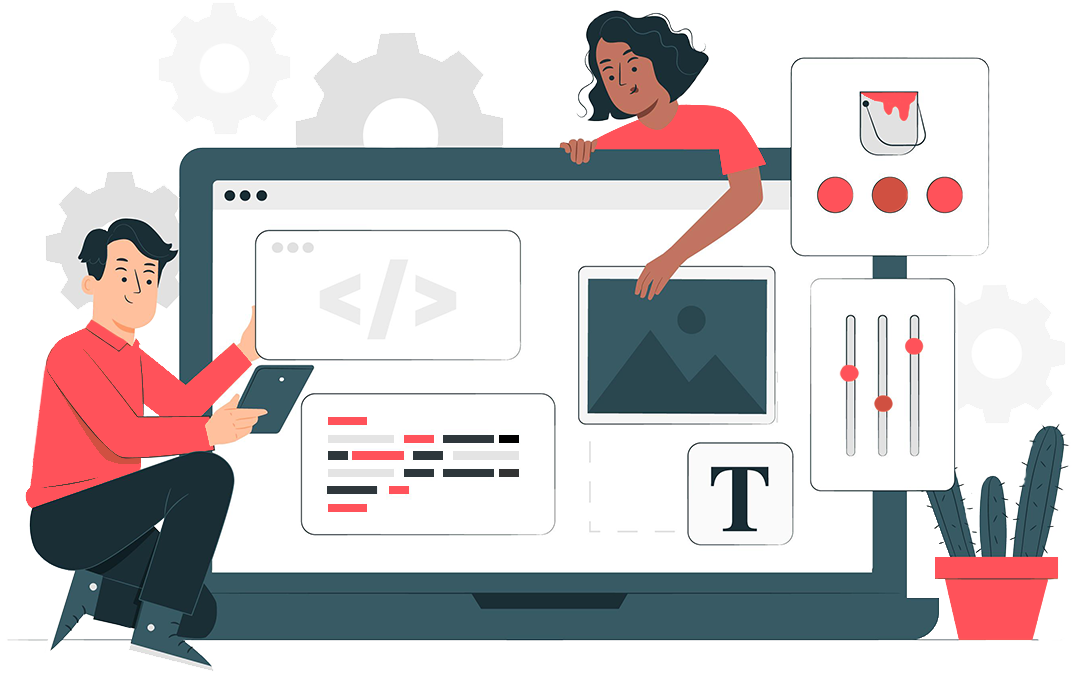 Social Media Sharing Capabilities
Supply Chain Management Solution
Establish Effective Retail Supply Chain Management with Real-Time Visibility A strategy that addresses margin pressure and capacity limits is required for modern retail supply chains. We put a lot of effort into creating solutions with our bespoke retail software development that will assist you in streamlining the complete supply chain management. We provide you with the ability to fully control order shipments and delivery. Your retail supply chain can be transformed into an integrated delivery network with real-time tracking, increased fleet efficiency, precise mapping, and routing. With precise forecasting, order management, and vendor communication, a solution like this can manage and optimize processes at every level while satisfying client requests. Improve the efficiency of your supply chain using features like;
Demand forecasting
Order fulfillment
Inventory management
Supply chain insights & collaboration
Master data management
Warehouse management
Multi-Vendor B2B and B2C Marketplace
Market and Sell On a Global Scale While Ensuring a Great CX
We are aware of how internet sales enable companies to reach a wider audience while facilitating a smooth shopping experience anywhere, anytime. To sell goods across categories, we help you create unique B2B/B2C marketplaces with multi-vendor interaction and smooth payment connections. It also enables rapid customer service and on-time deliveries. Online marketplaces include standard and necessary B2B modules like price listing, end-to-end quotation builder, logistics & warehouse management, vendor verification, sales agent information management, and more as well as B2C modules like shipping & taxation, seller commission management, and reporting.
Seller microsite
Vendor listing
Product catalog management
Logistics & warehouse management
Sales analytics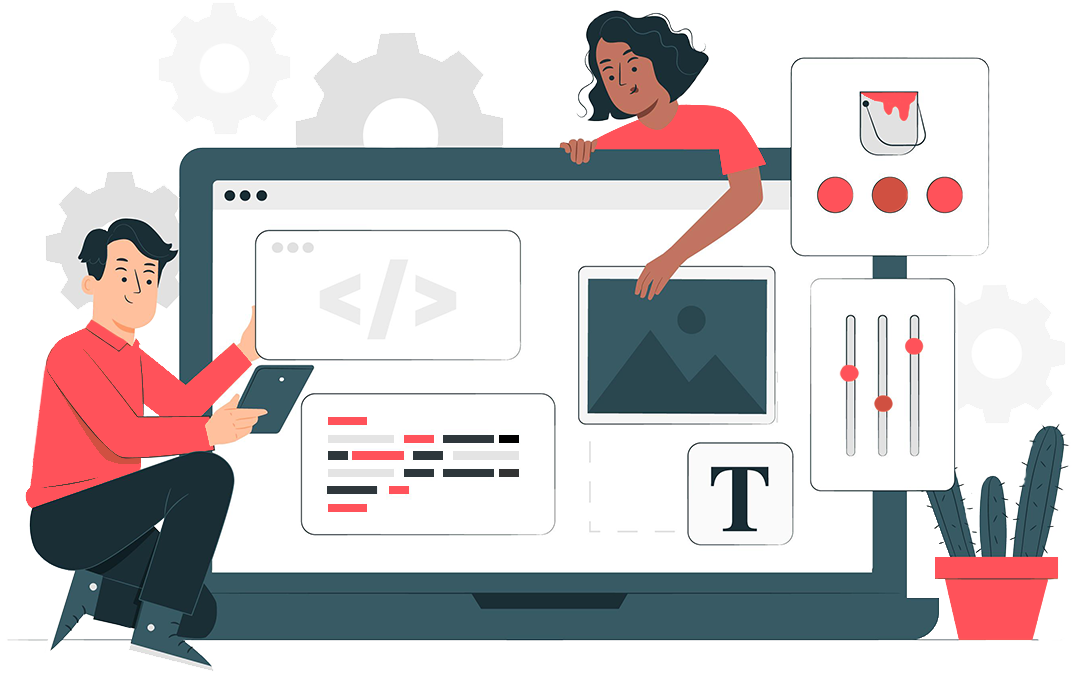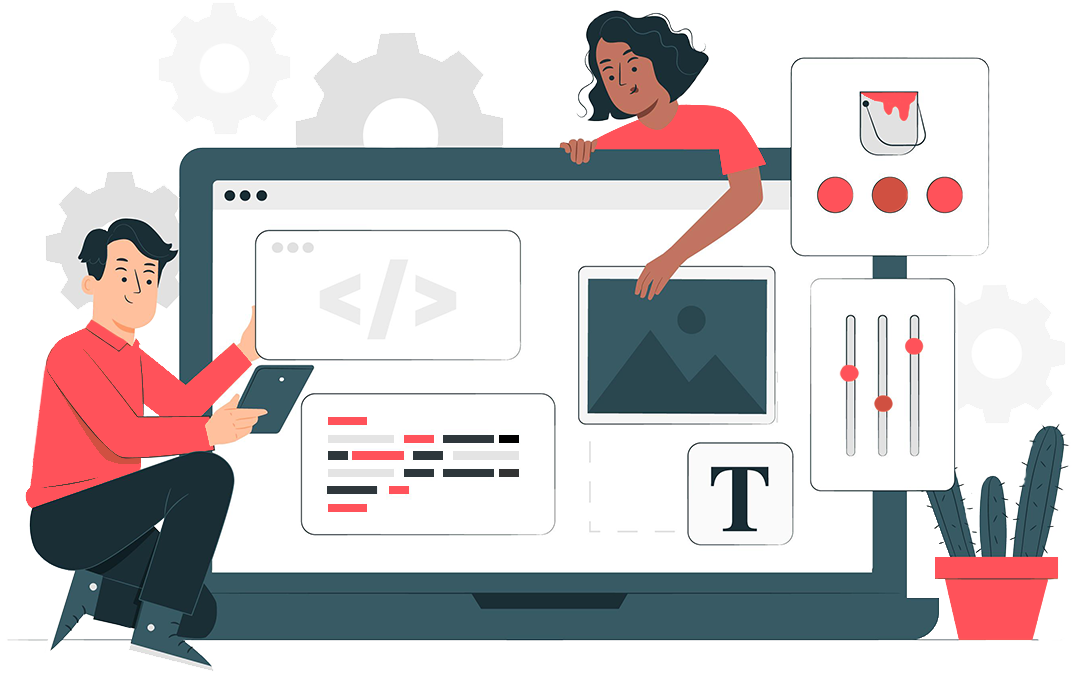 Inventory management
Loyalty Program Management Software
Attract New Shoppers While Retaining Your Loyal Customer Base To reward your loyal customers, we specialize in developing dependable multi-channel loyalty management & reward programs. Our programmers use machine learning algorithms to build apps that can automate marketing campaigns based on customer preferences, past purchases, reviews, and interaction patterns. These solutions can operate across POS channels, including brick-and-mortar retail systems, mobile apps, & websites, and are integrated with tools for managing multiple accounts. With cutting-edge features; you can lengthen customer lifetimes and encourage repeat business.
SMS campaigns
Reporting dashboard
Omnichannel customer interaction
Personalized bonuses & discounts
Loyalty tiers and levels
Customer service portal
Mobile E-Commerce Solutions
We create mobile e-commerce solutions for customers, wholesale distributors, and retail companies, mobilizing enterprises with advanced automation & streamlined approaches.
Mobile POS Management
Role-Specific Solutions
Order Entry & Tracking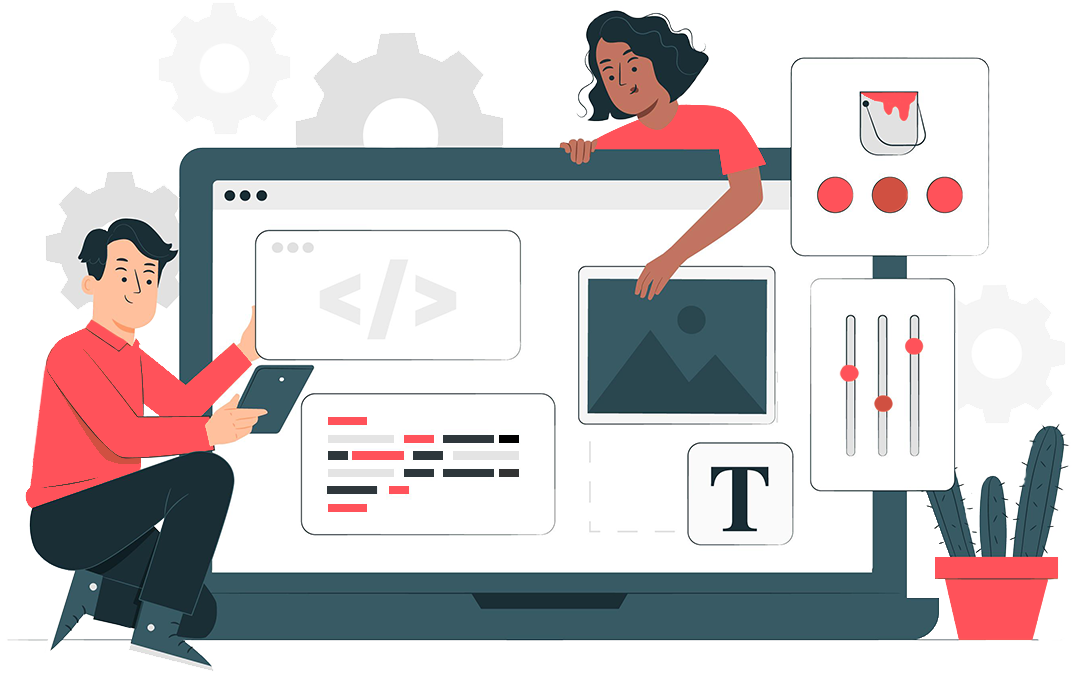 Customer-Centric e-Commerce Software Development
With solutions like logistics management systems, transport management software, data analytics, and more, our goal is to enhance the whole customer experience while sustainingly growing your business. Our professionals use cutting-edge technologies, such as:
1. Boost customer engagement and conversions
With location-based mobile marketing technologies, dynamic pricing, and simple, secure payment methods, you can turn browsers into customers by providing them with an engaging, personalized experience in your digital retail marketplace.
2. Skyrocket sales and customer loyalty
Offering individualized product bargains, a client referral program, first-rate support, an easy-to-use repeat buy program, and much more will turn visitors into ardent fans and cause your sales to soar.
3. Harness demand prediction for improved retention
With the use of data science and predictive analytics, our consulting services produce innovative store software solutions that reduce risk while assisting you in forecasting inventory and sales. Cost-saving and delivery-improving data-based insights.
4. Engage shoppers through omnichannel capabilities
How can you attract more customers? With an omnichannel strategy that is tailored to their requirements, you meet them where they are. Use chatbots, smartphone apps, and other tools to empower your customers.
5. Disrupt and improve your supply chain
Improve every aspect of your supply chain, including sourcing, production, shipping, tracking, and warehousing. Capture your logistics data and use it to drive a highly effective and lean supply chain.
6. Automate and streamline inventory control
Utilizing automated inventory control makes it simple to maintain the right amount of goods. A streamlined, automated inventory control system can help you avoid placing excessive or unnecessary orders.
Why Choose ShreeAgt for Retail & E-commerce Software Development Solutions
Dedicated Teams
Using a range of frameworks and technologies, our devoted development team has expertise in creating high-end business solutions.
Transparency & Integrity
We appreciate your thoughts and vision, regularly provide you with project specifics, and take into account your invaluable input as needed.
Flexible Engagement Models
Instead of forcing our customers to work inside unwelcomely strict and restrictive boundaries, we give them several engagement and job model options.
Competitive Pricing
We provide the ideal balance of cost-effective rates and great quality to achieve the lowest pricing in our market.
Agile procedure
For the greatest outcomes, we regularly host scrum events and apply the Agile methodology to improve our processes and procedures.
Customer Satisfaction
We use the most recent frameworks and technologies to give you innovative, flexible, secure, and user-friendly business solutions.