On Board the Right CMS Development Team from ShreeAgt
---
For CMS development services, migration services, and more, work with the best custom CMS development company, ShreeAgt. Select from a team of knowledgeable, talented developers to create the precise solution that meets your objectives. They have years of expertise and training.
With the aid of our CMS web application development services, we assist you in creating enterprise-level apps. We have experience working with several customers across numerous industries because we have been in the business for more than ten years. Our knowledgeable and experienced developers can comprehend your intricate business requirements with ease. Create cutting-edge CMS systems and provide your staff the ability to exchange rich material with ease.
Contact ShreeAgt, a web and CMS development firm, to create engaging custom solutions that offer your users a wonderful user experience. Increase your consumer base, reach out to more people, and give them a first-rate experience.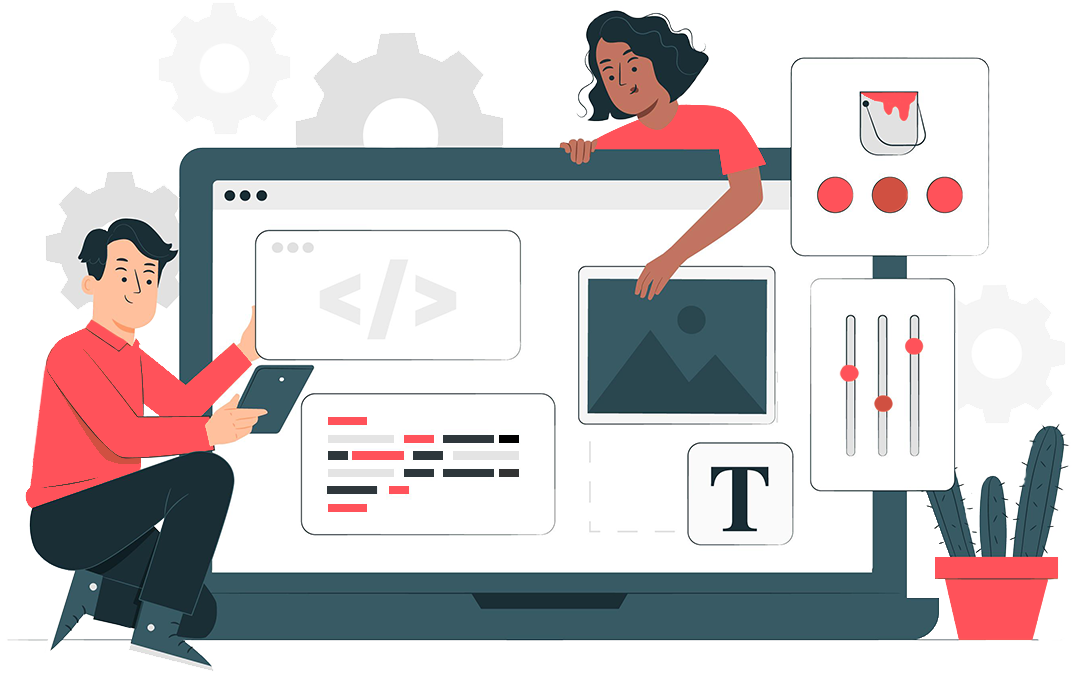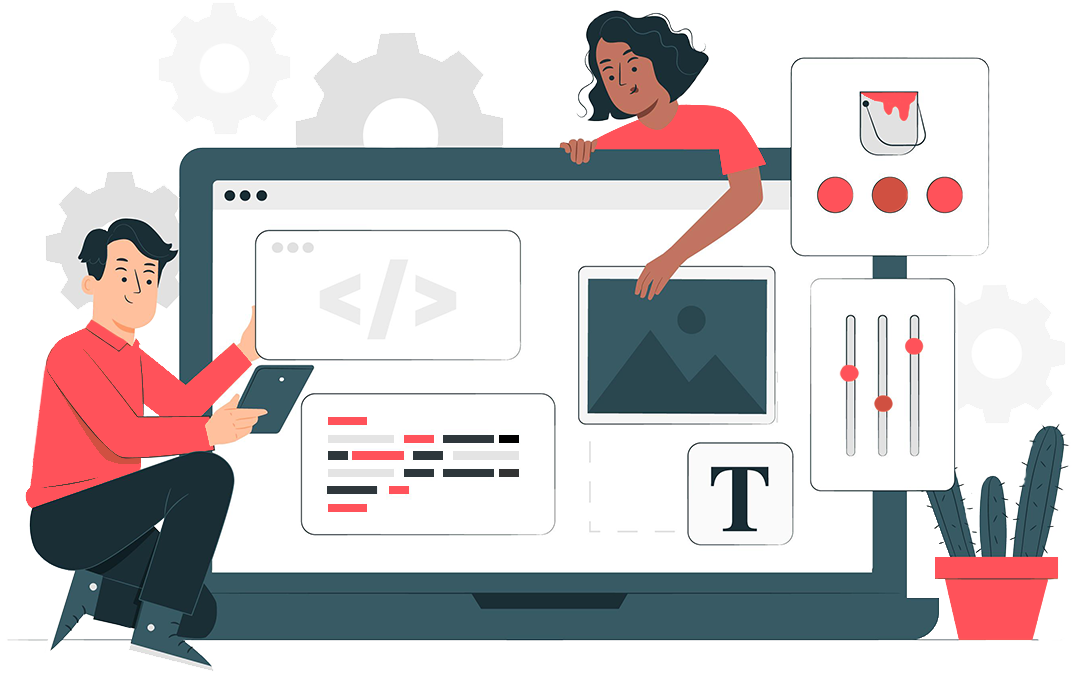 TOP CMS DEVELOPMENT SERVICES
OUR CMS WEBSITE DEVELOPMENT SERVICES WILL DRAW IN HIGH-INTENT CUSTOMERS.
To concentrate on the expansion of your organization, you require the greatest content management system that is secure, scalable, and simple to use. By utilizing open-source frameworks and tools, our content management system development expertise can help you shorten the development process and provide you control over your website.
Enterprise CMS Development
Custom CMS Development Services
Mobile responsive design
CMS integration
CMS update & Migration
CMS update & Migration
CMS Customization
Plugin/Module Development
ECommerce Solutions
Innovative Tactic To Steer Digital Transformation With CMS Website Development Solution
WORDPRESS
Our team of talented WordPress site developers is knowledgeable about the most recent developments in WordPress technology, which enables us to offer our clients cutting-edge solutions that are suited to their unique demands.
UMBRACO
With years of experience, our Umbraco CMS developers can design whole CMS websites. Additionally, to stay abreast of the most recent platform updates and improvements, our developers regularly update their abilities.
WEBFLOW
Due to their familiarity with cutting-edge technologies like Webflow, our front-end developers can effectively convey the power of HTML/CSS through captivating visual experiences.
SITECORE
Our team, which specializes in developing Sitecore CMS, is knowledgeable about the platform's more recent iterations, providing professional and effective development for your projects.
HEADLESS CMS
We've created Headless CMS projects with distinct features for use all across the world. We provide total control over your website, enabling simple content and design updates that make it more accessible.
STRAPI.IO
We employ cutting-edge Headless CMS like Strapi.io, which isolates the backend from the front end and lets you manage content via API calls. Compared to conventional tech stacks, it offers additional capabilities and independence.
DRUPAL
Our talented developers provide adaptive CMS solutions for multilingual websites, satisfying the requirements of challenging international client projects.
JOOMLA
While adopting effective content marketing methods, our Joomla developers leverage this CMS to offer customization features and increase the functionality of your website for improved user experiences.
Why Choose ShreeAgt for Custom CMS Development
Our team at ShreeAgt has a track record of success in creating software that can change the way your company conducts business. Numerous software programs that we've developed let users streamline their complete workflow from beginning to end.
Utilizing a variety of technologies, our engineers build many levels of security protection and provide ongoing security testing, maintenance, and checks.
Result-Oriented Workflow
To make sure that UI and UX are not in any way compromised, we adhere to the agile approach and accepted CMS development principles.
Dedicated Team
Our custom CMS development team has experience delivering robust CMS solutions to businesses from different verticals, specific to your business needs, and compliant with international web standards.
Start-Of-Art Tools And Skill Sets
We have proven expertise in well-known open-source CMS platforms such as WordPress, Drupal, Joomla, Squarespace, Wix, and Hubspot.
Custom Support And Maintenance
Leverage our custom CMS development services and get your queries resolved quickly. We provide 24*7 support with on-time delivery and turnaround times.
Collaborative Approach
We follow a very open and collaborative way of working with clients
Decade long experience
A decade-long experience of delivering top-grade solutions to all industries CMS Plugins & Integrations
FAQ
A CMS is a web-based tool that, in a nutshell, enables many users to control various aspects of a website with varied levels of access. They will be able to edit website content, data, and applications thanks to their authorization levels.
For managing material connected to e-commerce, you may have heard of well-known content management systems like WordPress, Joomla!, and perhaps even Magento. These platforms for content management systems have proven to be some of the most dependable, adaptable, affordable, and search engine-friendly content management systems available today.
The top reasons why you should hire a dedicated CMS developer-
Complete autonomy

When you work with a dedicated CMS developer, you have the freedom to manage tasks as you see fit—whether that means creating schedules or incorporating updates and changes.

The entire control of the development process

Without the need for continuous follow-ups, you can closely monitor the entire development process and keep yourself informed about the progress of your project.

Quality assurance

When you have total control, you can ensure the greatest quality to fulfill your business' needs.

Cost savings

Your project will be managed without any additional cost by a committed project manager and a knowledgeable team.
The price to implement a CMS will vary depending on the type of CMS, the size and scope of the website, and the number of features and functionalities to be included. Our goal is to integrate the best CMS for your company website. So, among other things, we take into account:
Number of pages on the website
Kind of CMS required (Open Source or SaaS)
Number of templates & themes
Number of plugins and modules required to deliver customized features
Evaluating hosting & support cost, and many more.
We carefully assess your needs and assist you in selecting the ideal CMS for your company website to achieve the desired outcomes.