Drones are a new technology that is valuable in practically every industry, including journalism, search and rescue operations, inspections, agriculture, and filmmaking. We provide enterprise drone management software solutions to clients worldwide as a leading drone software development business in India. To create unique drone software solutions that precisely meet your business needs, our talented professionals can analyze all of your business requirements. We provide agricultural drone mapping software that can convert data into real-time aerial maps and provide reverse logic georeferencing. To deal with the weeds and insects on the land, farmers will retrieve and save digital photographs for analysis and reporting.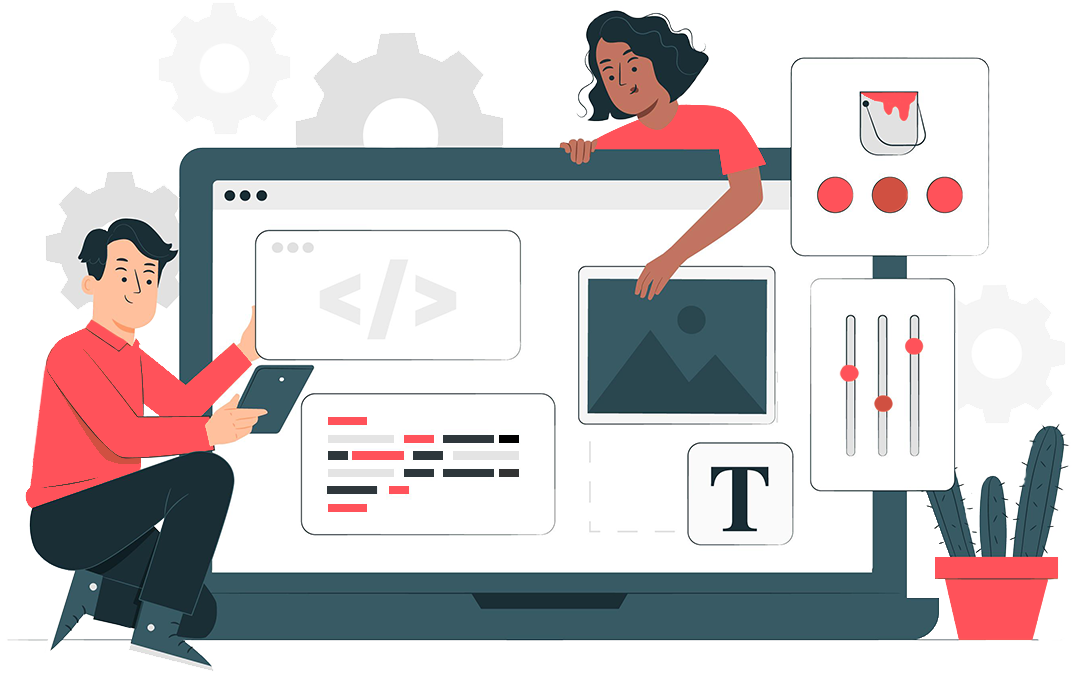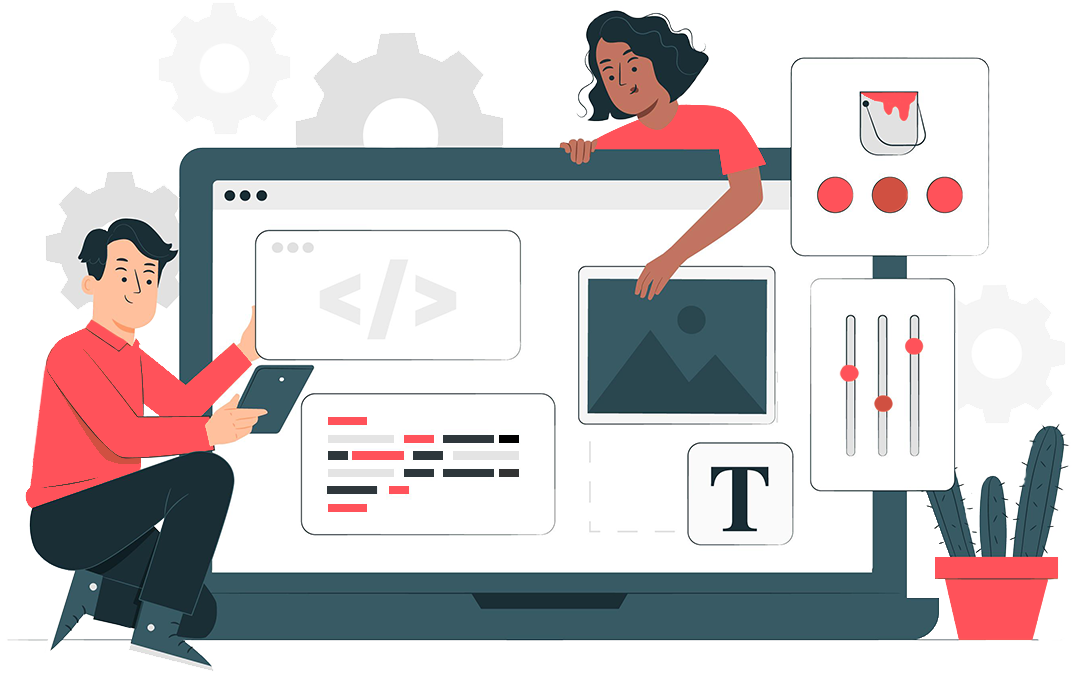 Our Drone Software Development Services
We provide drone software development, drone mapping software, enterprise drone solutions, drone inspection software, and other services as the top drone software development business in India.
Mission Critical Drone Software Development
Drone Swarm Software
Drone Mapping Software
Enterprise Drone Solutions
Drone Software Use Cases
Unmanned Aircraft Systems Solutions
Drone Inspection Software
Drone Photogrammetry Software
Drone Delivery Software
Indoor Drone Positioning System Dev
Custom Solution for Warehouse Management with Drones
Fully automated, exact interior navigation employing a variety of inertial and visual sensors, with custom algorithms that are cost-effectively designed for widespread use. Algorithms for object detection/counting, code-scanning, and collision avoidance using AI/ML and vision. Develop commercial apps that integrate a fleet of autonomous indoor drones for inventory management, inspections, and audits.
Unmanned Aircraft Systems Solutions
We create operating systems for UAVs that have AI capabilities for tracking objects, accurate navigation, and landing calibration. For several UVS, models, and controllers, our UAV payload integrations cover a wide range of cameras and sensors, including RGB, infrared, lidar, and radar.
Indoor Drone Positioning System Dev
In the creation of our software, we incorporate the most recent Indoor Positioning System technology. Our development of 3D positioning systems enables drone navigation using germicidal C-band ultraviolet (UVC). Hospitals, public transit, schools, and other institutions employ our indoor drone software, which also offers disinfection and sanitation software solutions.
Automated Drone-in-a-Box Solution
Solutions for drones in boxes safely store the drones and charge them in anticipation of the upcoming autonomous BVLOS operation. The remote drone operators may manage and operate a fleet of drones and docking stations in real-time from a distance over the cloud thanks to connectivity over 4G/LTE/5G. SMEs may access device status, battery, and charging statistics, view the live fleet status, study the real-time video feed from the drone cameras, and utilize advanced drone battery functions.
Custom Solution for Drone Security & Surveillance
Increase operational effectiveness and security overall with the help of a network of connected drones outfitted with thermal and night vision cameras. By gathering and analyzing data using machine vision and AI detection capabilities, surveillance tactics can be improved.
Custom Solution for Emergency Response with Drones
Create customized solutions to deploy and control drones for emergency purposes, such as the supply of AEDs, blood, organs, and medicine, as well as for firefighting, policing, and riot control. Utilize FlytCloud for real-time control, telemetry, and video streaming, as well as intelligence capabilities like collision avoidance, precise landing, and automatic flight planning, as well as enterprise-grade features, for quicker integration and deployment.
Custom Solutions for Drone Delivery
Utilize a single dashboard to manage your entire fleet of delivery drones, including live tracking, airspace management, job assignment, health reports, and notifications. Configure intelligence modules such as payload management, precise landing, and collision avoidance.
Custom Solution for Drone Fleet Survey
Using a fleet of comparable or hybrid networked drones, plan and carry out various autonomous drone survey and mapping tasks while working remotely. Integrate third-party software for real-time data processing via Bentley, Pix4D, AirMap, Unifly, and other tools for managing airspace traffic.
Why choose ShreeAgt as your Drone Software development company?
QUALITY COMES FIRST
We always focus on the quality of our operations in all scenarios.
GROW TOGETHER COLLABORATIVELY
Collaborate to grow together without compromising on our partnerships.
TRUST AND RELIABILITY
Our Strength lies in the trust and reliability of our customers/partners achieved through our transparency.
REGULATORY REASSURANCE
Executions are always within the parameters of Drone Regulations.
Flexible Engagement Models
Instead of working on unwanted rigid and strict parameters, we offer flexibility to our clients.
Agile procedure
We work on the agile methodology and conduct frequent scrum events for optimizing the practices and methods for the finest results.