Shree Agt is a reputable source for all-inclusive Digital Health & Fitness Solutions.
---
Design a mobile health and exercise app that can make anyone healthy.
Physical inactivity has long been attributed to the never-ending digital entertainment that smartphone apps provide. The same mobile applications, in our opinion, can encourage users to embrace a healthier lifestyle.
To support users in leading healthy lifestyles, ShreeAgt combines the power of technology with traditional physical training methods. We create mobile health and fitness apps that enable users to establish an exercise routine, adhere to the routine religiously, and periodically assess the outcomes.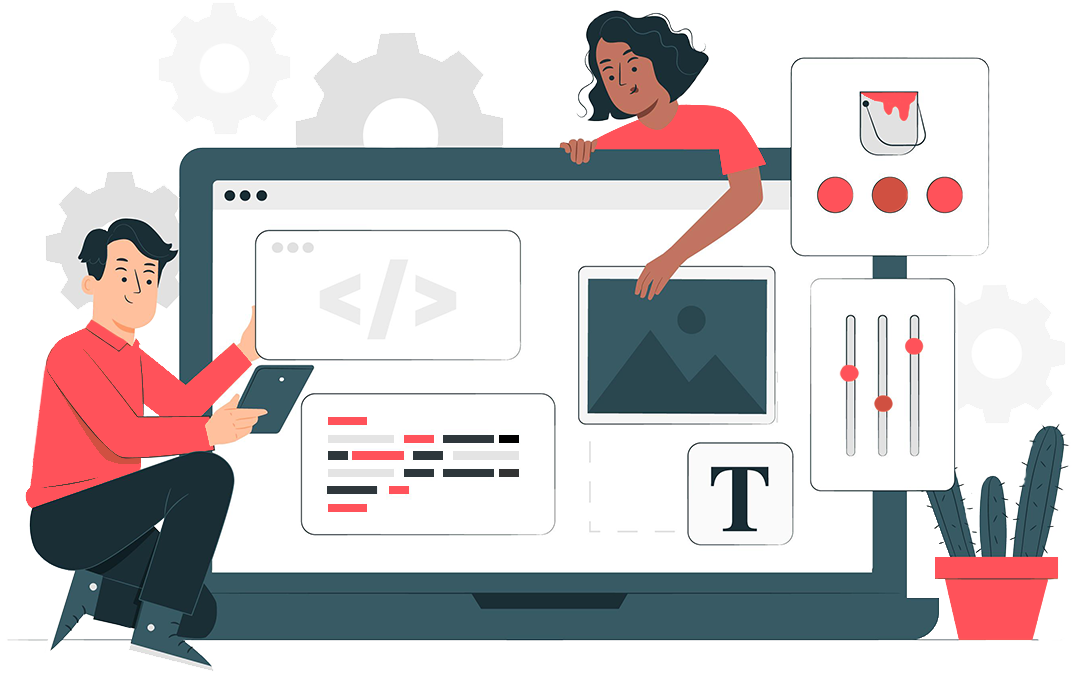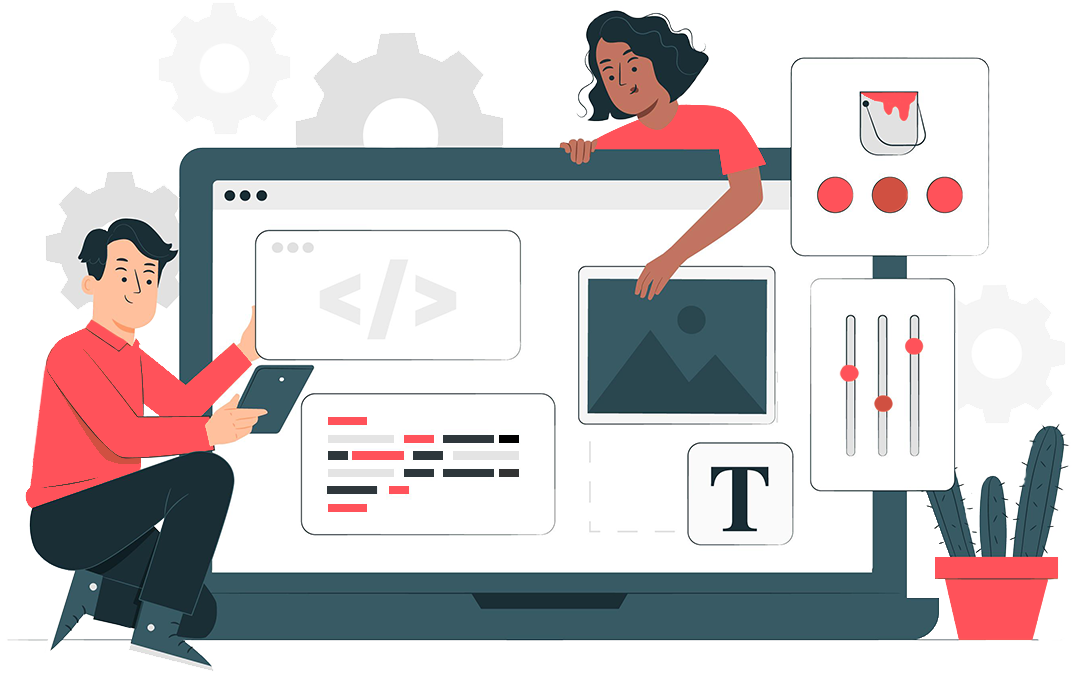 If you're searching for a mobile app that runs ahead of schedule, ShreeAgt can assist you in creating apps that are compatible with wearable technology, fitness trackers, and even standard smartphones.
All we need is a general description of what you are looking for. We will provide the remaining IT resources you require to create a full-featured health and fitness app. Contact us RIGHT NOW!
Features to plan & execute fitness goals
Our health and fitness mobile apps are enhanced with features that your customers will grow accustomed to, from making workout programs to seeing those plans carried out.
Activity tracking
Workout videos
Personalized plans
Workout calendars
HealthKit & Google Fit integration
Progress visualization
Wearables Integration
Challenges and goals
Social features
Instant messaging
Nutrition
Workout
Geo Location Integration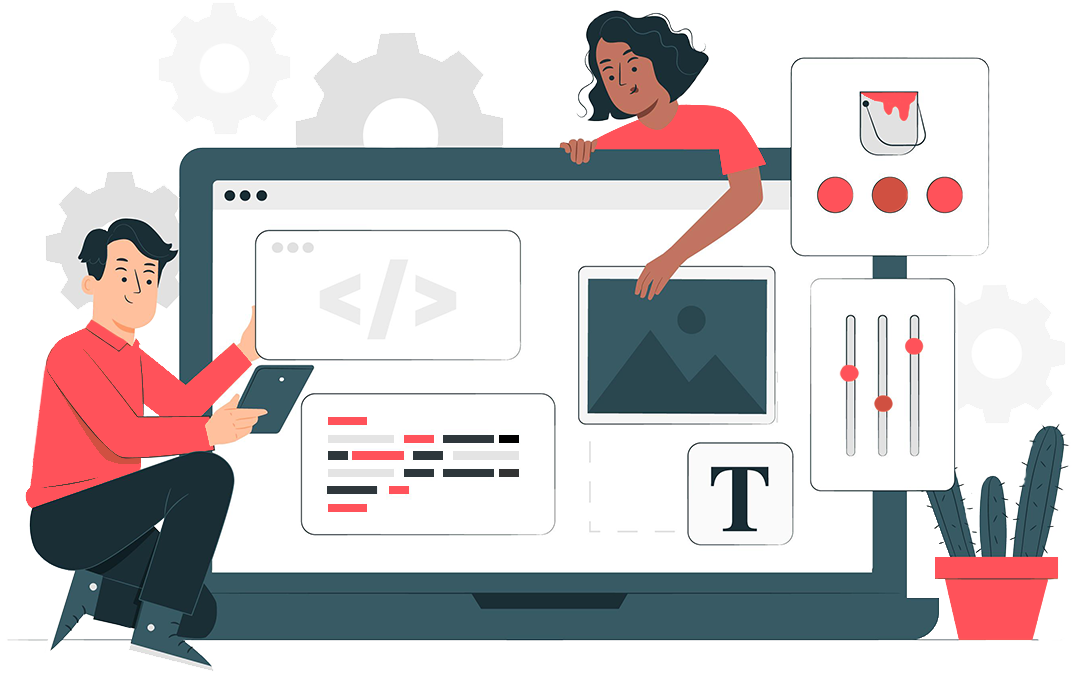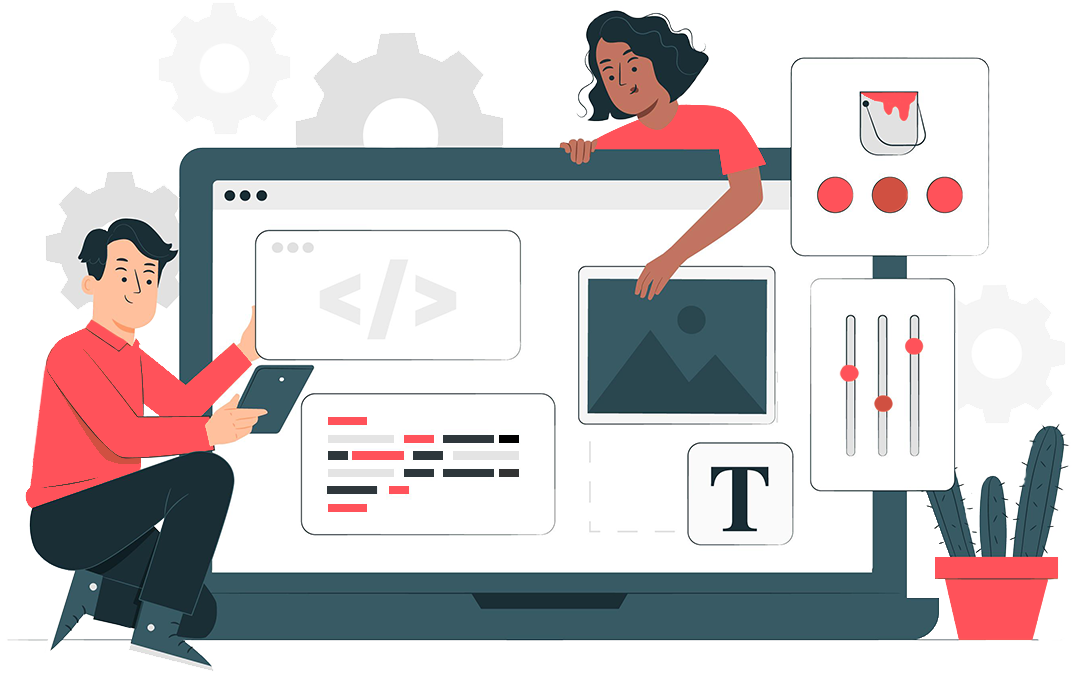 Mobility Solutions for Fitness Industry
To give the customer a seamless experience with assurance, the development of a fitness app involves precision and efficiency. We at ShreeAgt are aware of the complexity of the health and fitness sector and conduct an extensive study before starting your project.
Based on the specific requirements of the fitness industry, our skilled team of app developers can provide one-stop solutions for the development of fitness apps. With our clever fitness app development solutions that include attractive features and superior functionality, you may attract more fitness enthusiasts and increase their number.
Fitness Tracking App
Wearable Fitness App
App of Yoga Centers
Diet & Nutrition App
Personal Trainers App
Workout OR Exercise App
Specific diseases reporting
AR/Vr Based mobile app
Our expertise in creating health and fitness apps can help anyone who has it in them to teach and guide others to lead healthier lifestyles...
Fitness Coach
Yoga Instructors
Gym Owner
Dietician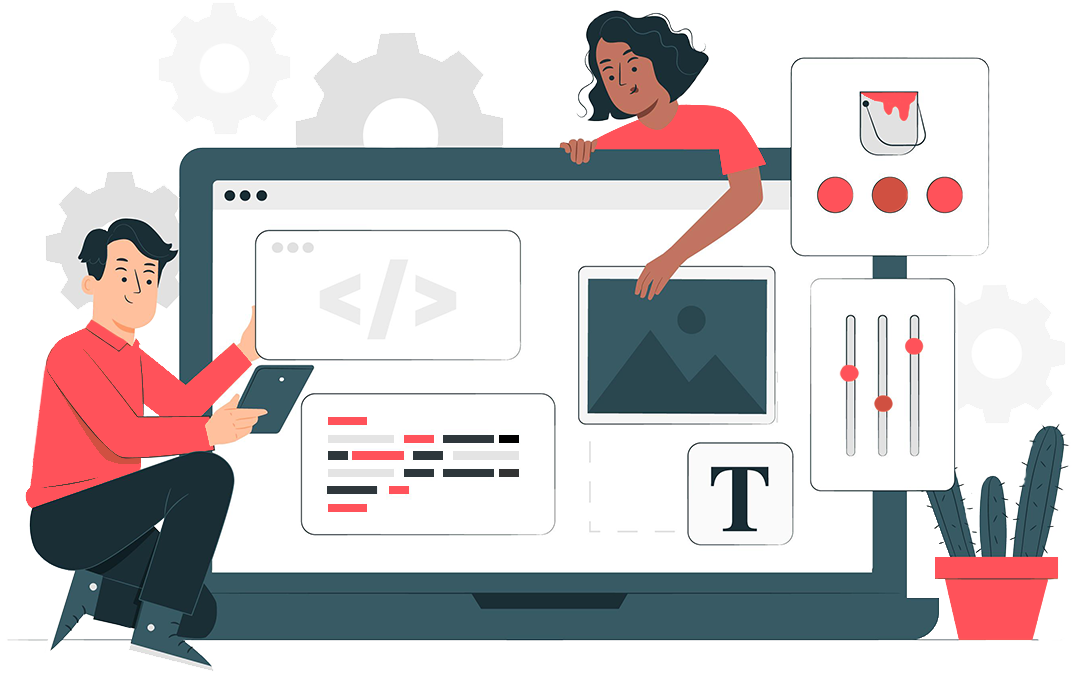 Healthcare & Fitness App Development Company
People's lifestyles are drastically changing for the worst all around the world. Because of our desire for instant access to everything, many of us are currently dealing with a variety of health and fitness problems. We are unable to properly attend to our health, cleanliness, and workout regimen because of our daily hectic schedule. One of the leading players for creating health and fitness apps in the USA and India is ShreeAgt App Development Services. For the iPhone and Android platforms, we create wellness and fitness apps that are high-quality and focused on results. Every health enthusiast's needs are best met by the fitness planner software we provide.
We create the ideal fitness app, which serves as a calorie counter, dietitian, and gym trainer. Our cutting-edge health and fitness development services span all market segments, including patient scheduling, doctor management, diet and nutrition apps, fitness activity monitoring, doctor management apps, and gym training applications. We create health and fitness solutions for everyone to the specific needs of our clients, whether you are an individual searching for a feature-rich fitness app or a fitness trainer.
Why Choose ShreeAgt for Fitness App Development?
As a well-known provider of fitness solutions, ShreeAgt is renowned for meeting modern company needs and offering the best products at reasonable prices all over the world. Here are some reasons why choosing us for fitness web and app development is the best option:
Customer Satisfaction
App design and development are essential for attracting consumers and making difficult tasks simple. App development is the process of creating a mobile app for all mobile devices. Development of mobile apps also necessitates UI and UX design. Designers play a crucial part in creating an appealing application. Our developers are highly skilled and talented individuals that work with zeal and purpose.
Hallmark quality
Null bugs. Perfect performance as specified in the work scope. flawless performance even at times of high traffic. Count on us to deliver only the best.
Dedicated Teams
We have a dedicated team of developers who are well-versed in delivering high-end business solutions on several frameworks and technologies.
Integrity & Transparency
We respect your ideas and vision, provide you with every small project detail regularly, and consider your worthy advice when and as needed.
Flexible Engagement Models
Instead of working on unwanted rigid and strict parameters, we offer flexibility to our clients to select from different engagement and hiring models.