Next-Generation Financial Technology Solutions for Improved Efficiency, Transparency, and Compliance
To increase customer happiness, our FinTech software services simplify your financial activities, transform conventional banking models, and build flexible financial interfaces. To ensure the timely delivery of your next-generation FinTech solution, you can make use of the promise of end-to-end FinTech software development powered by rising technology advances.
Leading custom FinTech software development firm ShreeAgt seeks to equip participants in the financial industry with specialized digital solutions to stay ahead of the curve. Our qualified FinTech programmers assist financial institutions in adapting to rapidly changing regulatory requirements as well as shifting consumer preferences. Our FinTech services for developing custom financial software include everything from thorough financial management to astute fraud detection and risk management.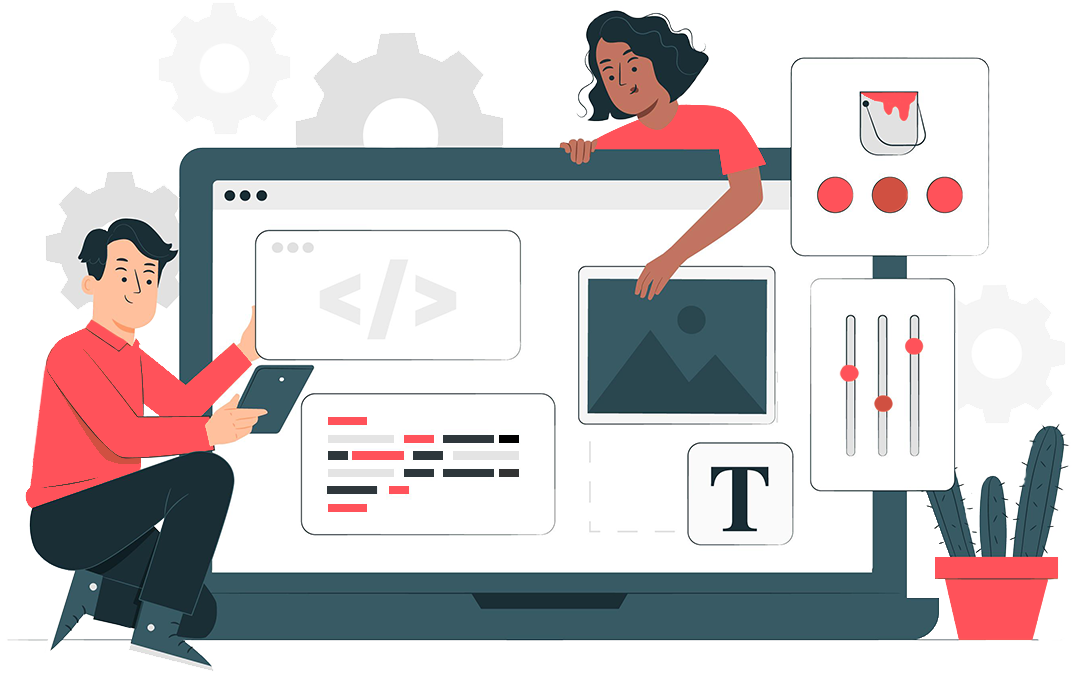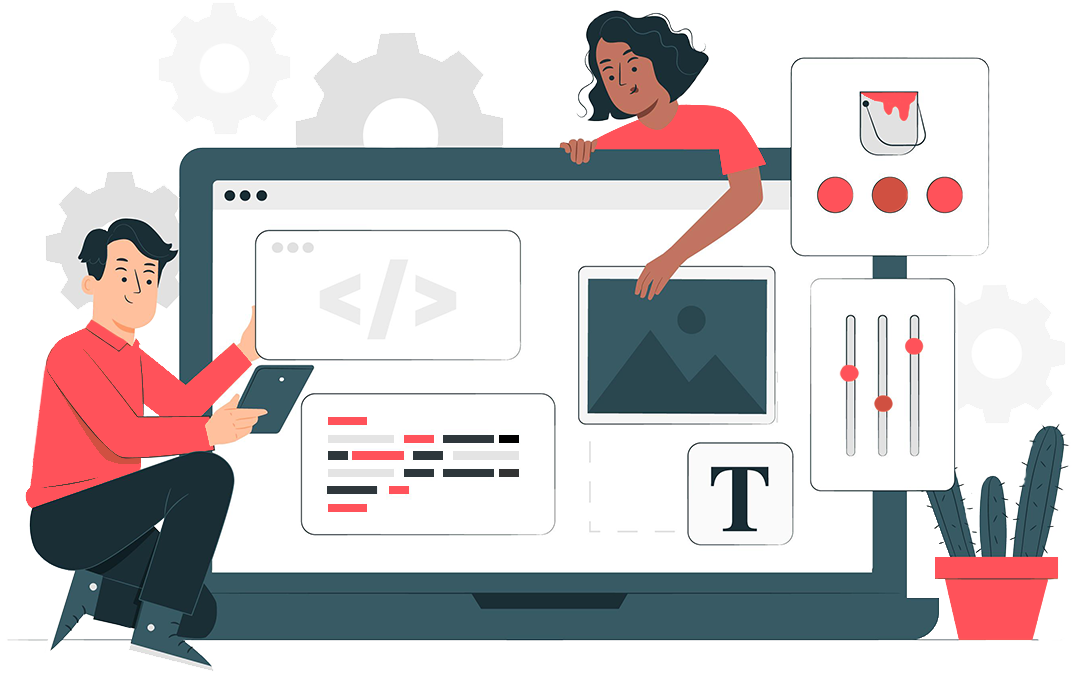 End-to-End Fintech Software Development Services In this competitive era, creating world-class FinTech applications necessitates a technology partner who can handle the difficulties of comprehending business objectives, deciding on the ideal technology stack, identifying complexities, securing data, integrating emerging technologies, and adhering to regulatory compliances. Working with the correct FinTech Software Development firm becomes even more important as a result of frequent updates, the inclusion of new features, and fixes.
Utilize ShreeAgt's specialized, cutting-edge FinTech software solutions to strengthen your financial channels. With our specialized FinTech software development services, our FinTech developers help you redefine your capabilities, secure payments, and obtain business insights.
Peer-to-peer lending platform
Ewallet App development
Crowdfunding platform
Mobile banking platform
Blockchain Solutions
Asset Management Platform
BNPL Platform development
Currency exchange platform
Equity platform
Lending app development
Banking app development
Investor and merchant onboarding
Robo advisory platform
Custom software development for FinTech
Our selection of services includes ones for blockchain solutions, personal finance, currency exchange, and fintech. Any financial web application or native mobile payment application can be built entirely from scratch by us, or we can take over the development of your current product. If you require White Label financial software for your clients, integration with currency exchange feeds, back-office development, extensions for currency exchange platforms, trading software, or modernization services, pick our team. You use cutting-edge technology while working with us.
Banking App
We are here to provide a helping hand to the rapidly changing corporate world by providing a seamless and futuristic banking app with alluring features and appealing UX for the business sector.
Easy Managing Accounts
Bill Reminders
Statement & Documents
Products & Services
Fixed Deposits & Interests
View Transaction History
Check account balances
Transfer Funds
Send & Receive Money
Secure Login
Finance App
For businesses promoting better financial planning and management, our knowledge and experience in the financial sector enable us to develop more than simply practical financial apps.
Stock Market Report
Online Stock Market
Financial Planning
Products and Services
Create/Edit Portfolio
Invoice Management
Reports and Analytics
Market dashboard
News
Advanced Customize Setting
Payment Gateway
Users can perform transactions freely with the help of cutting-edge payment gateway integration services, and your e-commerce business will take off thanks to unmatched security features.
Multiple Payment Options
Encryption Standards
Built-in Analytics
Speed
Invoice Capabilities
Easy & Convenient to Use
Multi-Currency Processing
Choice of Language Selection
Fraud Detection or Management System
Cost or fee of conducting a transaction
Wallet App
Our specialists at the digital Fintech studio delve deeply into technology to create user-friendly financial wallet apps with all-in-one banking solutions.
Create a Virtual Card
Send and Receive Money
Pay your Bills Easily
Tokenization
QR Code Scan
Real-time Balance Check
Transfer Money into Bank Account
Discount Offers, Promos, and Loyalty Programs
Why Choose ShreeAgt Technologies for Fintech Services?
We have been developing and scaling Fintech over the last few years. The complexity of the Indian financial biological system is enhanced into APIs by the cloud-based platform as a service (PaaS). The complexity of the domain, administration, and innovation has been modularized into building components that provide utility through fundamental APIs.
Fraud Detection
Financial institutions can benefit from ShreeAgt's fraud detection software in cases of money laundering, forgeries, theft, skulduggery, or other abuses.
Agile Approaches
Throughout the whole development process, we put the needs of the client first and work to deliver the finest solutions in shorter sprints. Throughout the app development process, we offer a safe and simple method.
DevOps
We promise to deliver consistent and reliable code updates from our highly skilled fintech site improvement team, who adhere to several working norms to foster better collaboration, higher-caliber programming, and fewer opportunities to showcase.
Security
We take care of the crucial stage activities that are crucial to the advancement of FinTech applications, such as information protection, server, and data set facilitation, internal correspondence group, encoded information transmission, safe installment door, and information security.
Real-Time Transactions
We are accountable for maintaining your online transaction history without losing any data. Our promise to give our customers access to their real-time transaction information by email and SMS fosters user confidence in receiving the most recent information on all transactions.
Effective Customer Support
We communicate with our clients through improvement interaction for ongoing feedback, transmitting arrangements by the client's requirements. We deliver FinTech solutions supported by clever tools to create a positive impact on your business.
Tech Stack
.
Our skills go well beyond industry knowledge and include mastery of the cutting-edge tech stacks needed to create amazing Fintech software products. We make your customized software solutions stand out from the competition by keeping the most recent frameworks at their heart. ShreeAgt makes use of contemporary technologies to maintain the most up-to-date financial technology software and provide all essential features. To orchestrate the best Fintech software available, we use the frameworks listed below.