Scale up your online business with our top-notch E-commerce Development Solutions
---
Our team of specialists is highly adept at developing creative and highly customized eCommerce solutions because we are an industry leader in e-commerce development. Additionally, we adhere to a clever development methodology to achieve project deadlines. Our knowledgeable and talented staff develops plans to offer specialized eCommerce solutions for a range of businesses. We provide businesses with the means to track higher visitors and sales with our e-commerce development solutions.
Businesses need effective shopping cart software due to the fiercely expanding rivalry and the very volatile trends in the internet industry. To meet the requirements of various businesses, numerous features are added to the widely used shopping cart design. To assist you in achieving desired profitability, lowering overhead costs, and boosting your profit margin, we provide you with the most practical Ecommerce shopping cart solutions. Custom Software Lab's e-commerce shopping carts provide customers with an easy-to-use shopping experience and help our clients build effective e-commerce platforms.
We are dedicated to offering top-notch tactics to give our clients the best e-commerce solutions!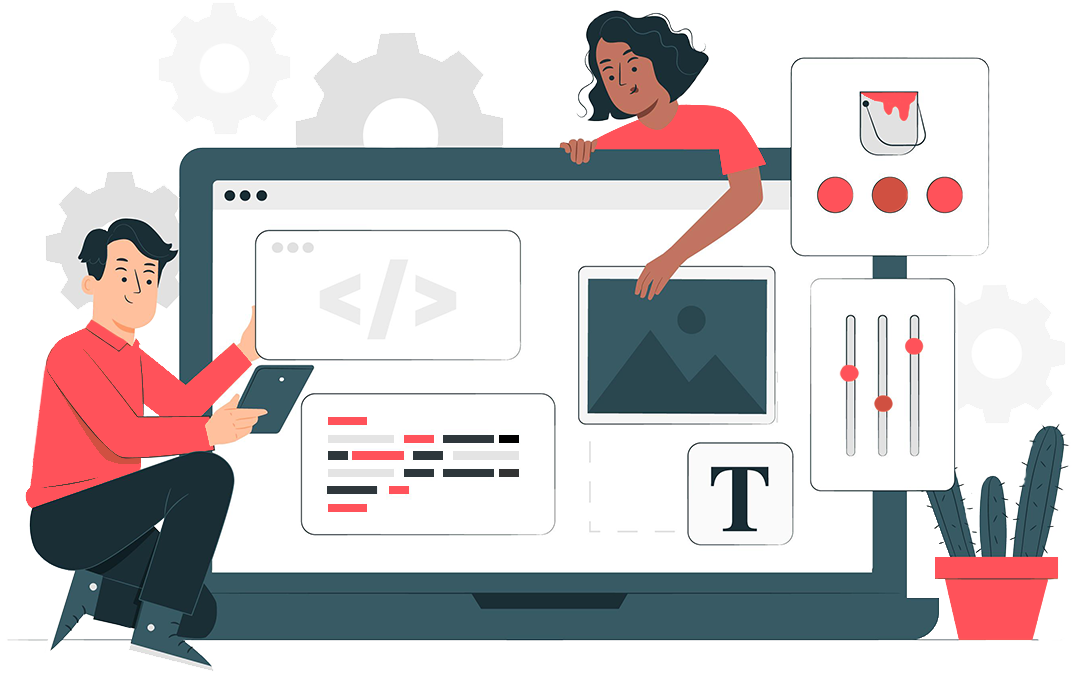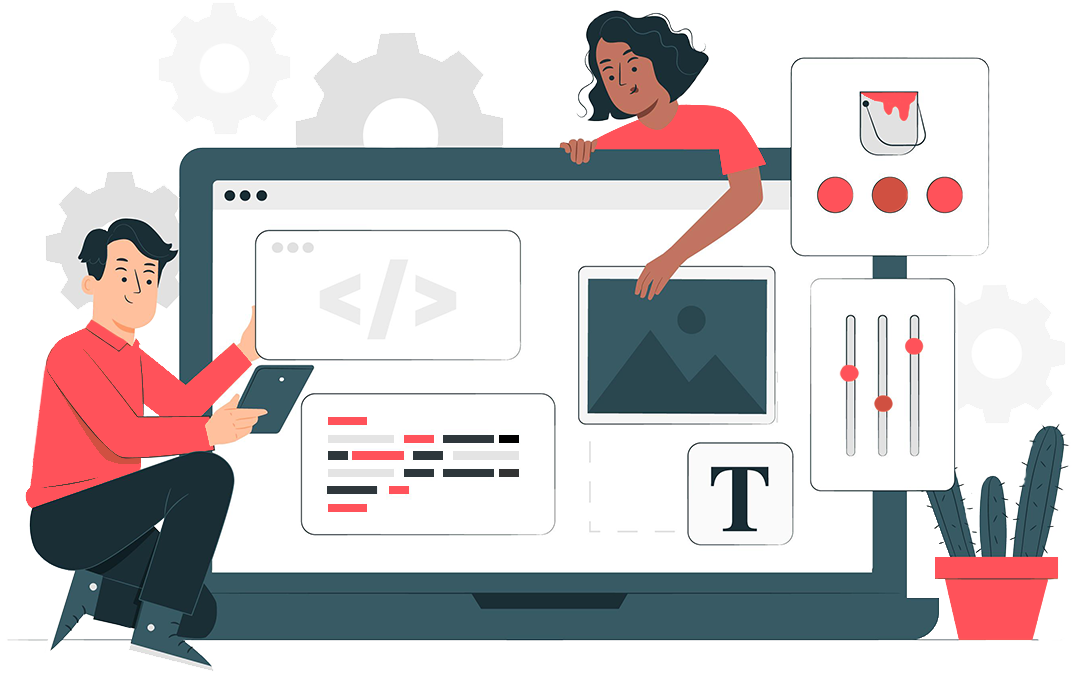 Services for E-commerce Web Development
A personalized strategy is necessary to build a prosperous eCommerce platform. Every industry differs from the next in terms of both its internal workings and its clientele. All of these demand specialized solutions, whether they include integration with third-party services, generic software, or marketing tools. In addition to knowing how to make eCommerce functional and conducive to business expansion, we also know how to make it achieve goals.
E-commerce Stores
B2C and C2C Marketplaces
Custom E-commerce web development
Web portal Development
M-Commerce development
UI/UX Services
Progressive Web Apps
PIM Software Development
E-commerce Aggregators
Food Delivery Platforms
Booking and Ticketing Solutions
Coupon and Deals Solution
Auction and Bidding Platforms
Custom E-commerce Software & Solutions Development
We are available to support and customize highly-functional, interactive, and secure software to match the demands of the contemporary e-commerce market, whether our customers want to rebuild or remodel their existing e-commerce solution or construct a fresh new one. We offer development services for e-commerce shopping carts, online marketplaces, pwa, payment gateway integration, PIM systems, order management systems (OMS), point of sale systems (POS), marketing apps, and more. Working with the Hybris system, we expand the functionality of conventional omnichannel solutions by enabling access to online and offline order histories, the creation of trade accounts and individual price lists, the download of data sheets, the execution of single checkout processes, and combining "click and collect" with delivery options. E-Commerce Marketplace Solutions
The ShreeAgt team has a proven track record of creating simple-to-customize software solutions, such as Product Information Management, Online Product Catalog Management, Procurement Management, Invoice Process Automation, etc., that enable companies to administer and support e-commerce marketplaces.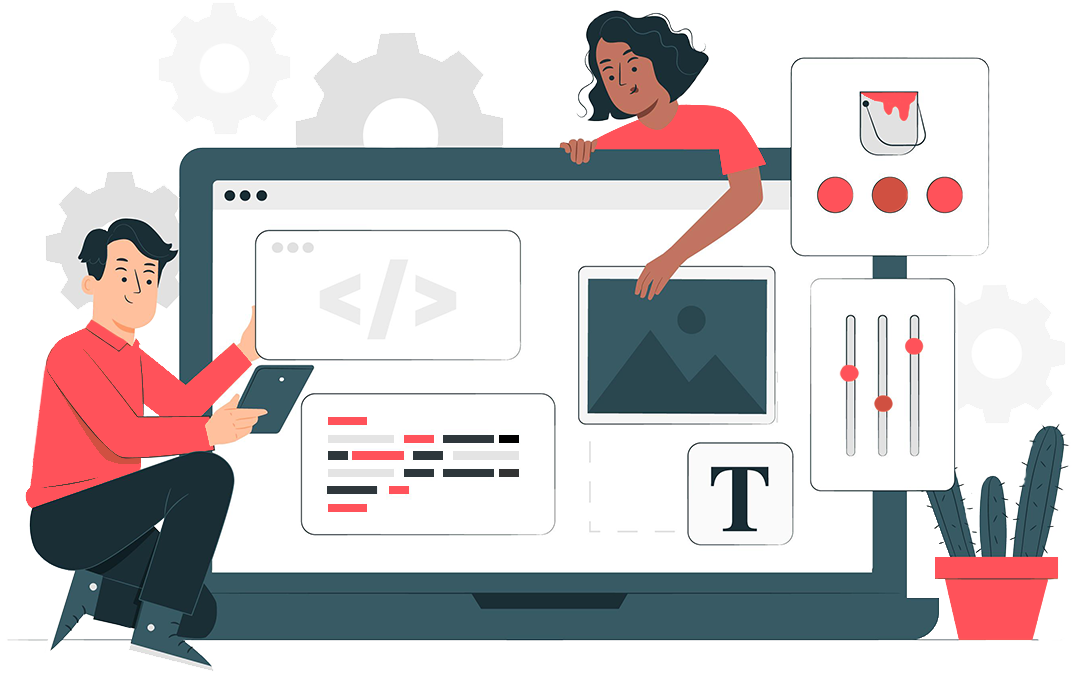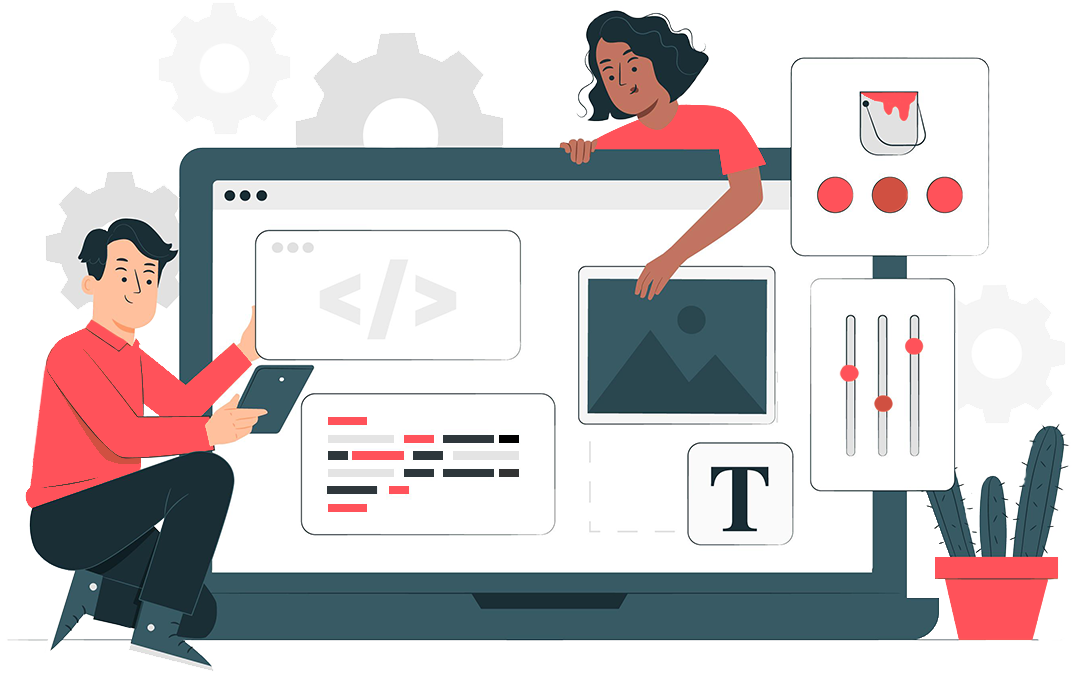 Delivery Service Solutions
The ShreeAgt team is experienced in creating delivery service solutions that guarantee effective administration for the client and simple client use. These solutions are compatible with mail services, regional payment methods, and Google services.
Enterprise E-commerce Solutions
We also create business e-commerce solutions that simplify the workflow for standard tasks. They may quickly and easily be integrated with other platforms, like Oracle, SAP, Magento, Salesforce, etc.
Product Information Management Systems
Our team can assist with the creation of PIM software to make data management for numerous brands and goods simpler, standardize the information for multichannel marketing, and increase the efficiency of the marketing team.
Benefit from eCommerce Development Solutions
Mobile-friendly eCommerce
Make your eCommerce accessible and highly responsive on a variety of mobile devices with the help of our specialized and cross-platform creation of eCommerce apps, which enables you to tap into a lucrative eCommerce market.
Enhanced capacity
Your eCommerce can expand its performance capacity to individual needs thanks to the extensive scalability possibilities enabled by cloud technology, expanding to handle more simultaneous transactions as a result.
Relevant technology
Realize a performance-driven, feature-rich eCommerce platform that is powered by a solid foundation of the most important technologies, with cutting-edge AI, machine learning, and interactive integrations rounding out the image.
Improved customer relationships
By examining client habits, purchasing preferences, seasonal swings in demand, and other data that may be transformed into conversion-boosting insights, our content management and CRM functions help strengthen customer connections.
Futureproof foundation for the enterprise e-commerce ecosystem
Custom E-commerce solution
Development and integration of custom e-commerce solutions to your existing enterprise workflows to create a streamlined, bidirectional flow of information and remove the productivity sinkholes.
Customer relationship management
Integration of an industry-specific custom CRM platform that pulls data from any workstream and consolidates it in a single window to build stronger customer relationships and improve marketing precision.
Content management system
Integration of a custom-developed content management system for rapid access to web analytics and traffic metrics and sharing it with other platforms in your enterprise network. eCommerce
eCommerce adoption strategy
To maximize effect and accelerate outcomes, we develop a cogent plan for e-commerce adoption, platform selection, critical integrations, omnichannel experience, brand alignment, and more.
TECHNOLOGY PLATFORMS WE WORK WITH
.
We can supply e-commerce firms with the appropriate and cost-effective technology stack since we have a thorough understanding of the top e-commerce platforms.
SAP Commerce Cloud
To support their omnichannel strategy, huge internet retailers are searching for a solid and scalable infrastructure. Magento
For medium-sized and large-scale retailers seeking sophisticated customization, adaptable out-of-the-box features, and wide-ranging integration skills.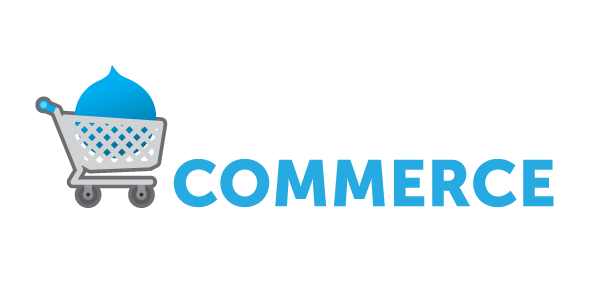 Drupal Commerce
For small businesses and startups seeking a cost-free, simply customized tool to swiftly enter the e-commerce world.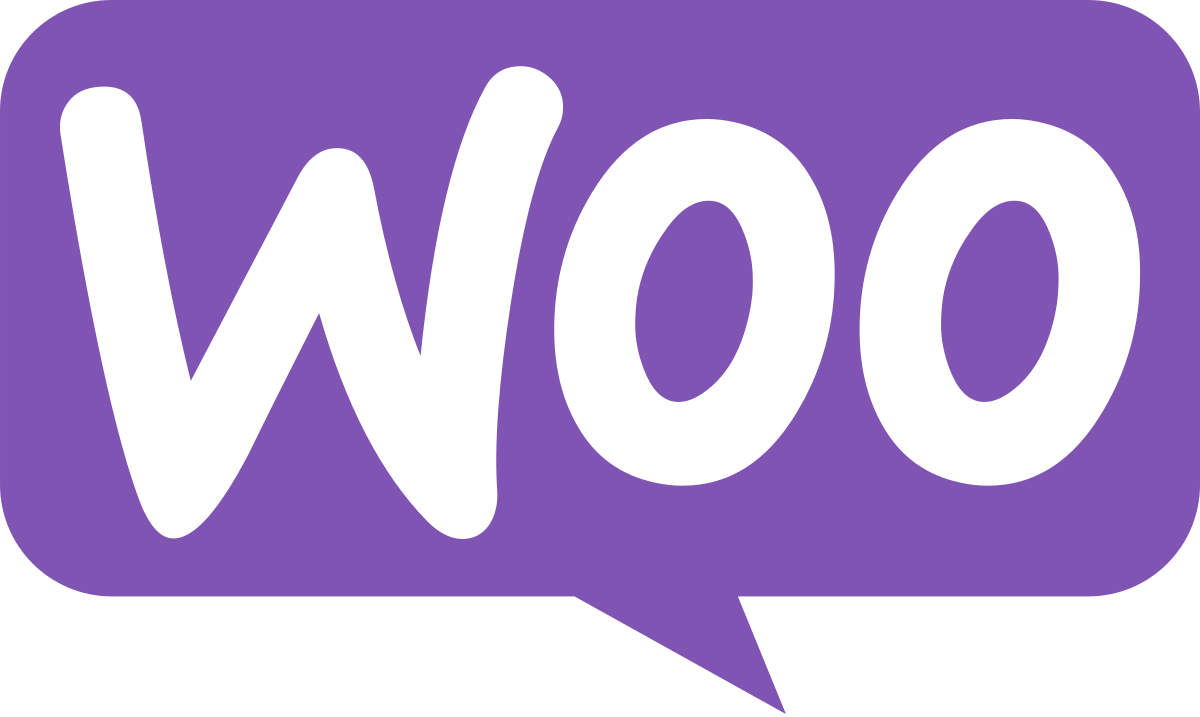 WooCommerce
For SMEs committed to WordPress that want to use this platform as their robust digital shopping solution.
Why Jump into Custom E-commerce Development with ShreeAgt
At ShreeAgt, we leverage our extensive knowledge and experience in the development of custom e-commerce solutions to offer our customers cutting-edge, enticing e-commerce apps that help our client's businesses succeed. Either from start or with the addition of new functionality, we can revamp your current online store to reach a wider audience.
Prioritize Client's Needs
We are a group of experts who offer top-notch custom e-commerce software development services and have in-depth knowledge of the most recent software technologies.
Cost- Effective
To maintain the satisfaction of our clients, we offer high-quality bespoke e-commerce development services at a reasonable cost, together with comprehensive maintenance and support of the software created.
Operational Excellence
Since 2000, ShreeAgt has been developing software solutions. We have more than 15 years of experience creating software for the web, mobile devices, and the cloud. Our industry experience in e-commerce, logistics, healthcare, manufacturing, and IT is unsurpassed. We have experience connecting with pretty much every popular CRM, ERP, and bookkeeping solution available. We are a leader in the bespoke software sector because of our engineers' swift ability to leverage pre-built modules from our code library to provide a cost-effective solution for the customer's business demands.
Time-to-Market
ShreeAgt offers comprehensive software development services to quickly implement the highest-quality bespoke software thanks to its years of experience in the field. Our broad code library and more than 20 years of experience in software development services help keep development costs low and quality high.
Domain Expertise
Our skilled team has in-depth knowledge of hundreds of sectors, including trends, industry development, and factors that may affect your particular business. We offer successful results that are commensurate with all of your defined needs while staying within budget and time constraints thanks to our broad domain expertise and years of experience working with various technologies. For a wide range of business disciplines, we provide a full spectrum of custom software solutions.
A-Class Team
Our skilled team has in-depth knowledge of hundreds of sectors, including trends, industry development, and factors that may affect your particular business. We offer successful results that are commensurate with all of your defined needs while staying within budget and time constraints thanks to our broad domain expertise and years of experience working with various technologies. For a wide range of business disciplines, we provide a full spectrum of custom software solutions.
FAQs
Online marketplaces and websites are built by eCommerce developers using a variety of technologies. Some notable technologies are:
Programming languages: Ruby, Javascript, Java, Python, Scala, and PHP
Databases: MySQL, MongoDB, DynamoDB, Firebase, PostgreSQL
Content management systems: Magento, Shopify, WooCommerce, Drupal
Payment systems: Stripe, PayPal, 2CheckOut, Square
Here are the characteristics you must have on your website, regardless of whether you are creating a straightforward online store or a complex eCommerce marketplace for B2B services:
An intuitive interface that is easy to use and navigate
Cart options
Personal profile and cabinet
Product display field
Comparison Table
AI-powered product suggestions
Security badges
Verified payment services
24/7 support
Newsletter subscriptions
No doubt. Our e-commerce web developers can combine your freshly constructed e-commerce store with customer-facing applications like POS systems and customer portals as well as back-end tools like ERP, CRM, and data analytics solutions. To determine the best integration strategy and technology stack, we will evaluate your infrastructure and requirements. Further, our team will make sure the integration is scalable, flexible, and secure to prevent the loss or interception of any customer or business data.
Our developers start by studying and assessing your project's requirements as well as the general needs of your business. We assembled the tech stack using this data, mapped out the project and established its scope, and produced use cases and user stories. Next, we create unique software while also designing it and putting it through rigorous testing. We perform end-to-end quality assurance after the program is finished, and then we integrate it into your e-commerce ecosystem. Last but not least, we design user manuals, provide on-demand user training, and, at your desire, can maintain and support your e-commerce website over the long term.