Restaurant App Development Company
---
We at ShreeAgt recognize that each restaurant app development comes with its own set of requirements, which is why we provide our clients with a carefully crafted development approach. We are among the best restaurant app development businesses available, and all of our services are tailored specifically to your needs and specifications. Our team of app developers has years of expertise working together with various platforms, gadgets, and frameworks. We provide your app a competitive advantage so you may exceed end users' expectations.
Many conventional stores have transitioned to digitalization as a result of the introduction of on-demand alternatives. The restaurant and café industry has undergone a significant change because of technology trends and mobile innovation.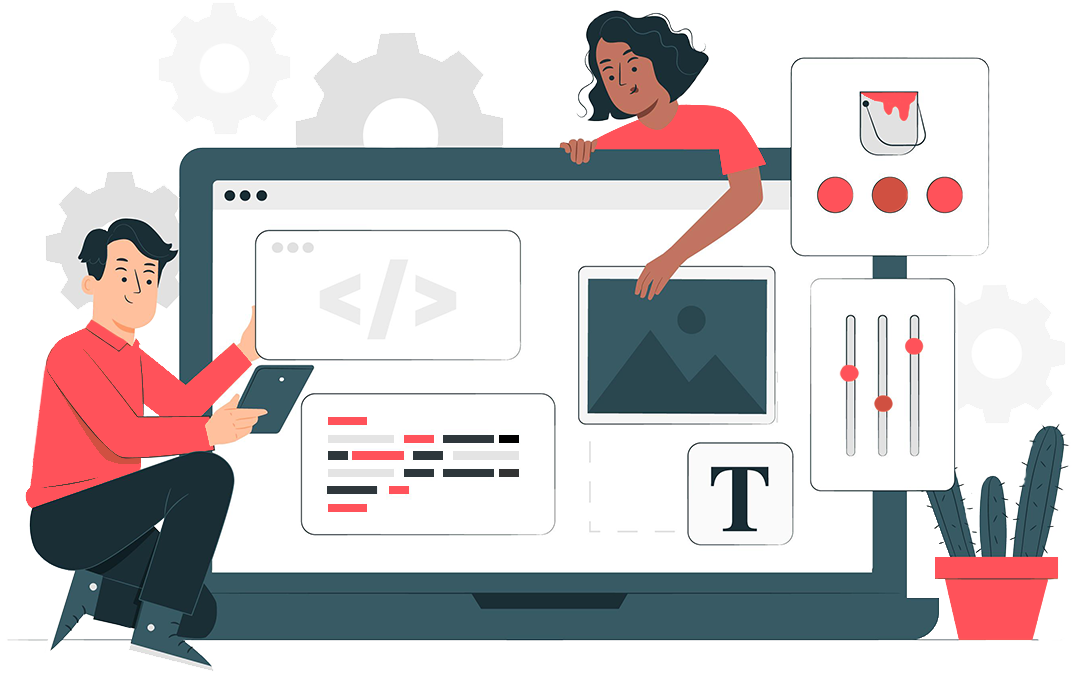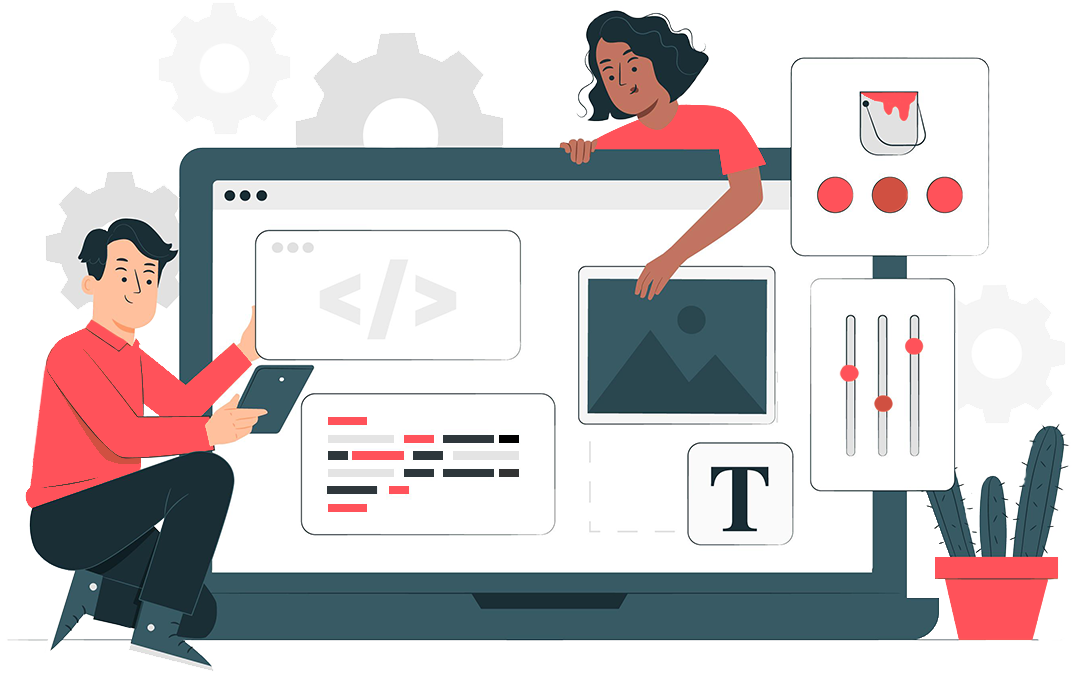 The owners and businesspeople are now aware of the necessity of developing a restaurant website, mobile app, and software to significantly advance their operations. Additionally, the demand for managing their customers and culinary staff has increased due to the rise in restaurant and hotel guests and foodies.
The ideal restaurant app development option, in this case, is Restaurants & Pos systems, which will help restaurants boost both the pace of operations and the number of customers. Create positive customer interaction by using an app to access an interactive digital menu, online billing, and more.
Additionally, the creation of restaurant mobile apps is increasingly useful for organizing food-related activities and meeting consumer demands. With a skillful mobility solution for better administration of restaurants and hotels, ShreeAgt is a well-known brand among the top restaurant app development firms.
Utilize our skilled developers to improve your restaurant business or create a startup. Do you have a suggestion for a restaurant management or food delivery app? Do you wish to hire the developers of our restaurant apps?
Restaurant app development solution we offer
Our expertly made restaurant mobile app development services simplify eating and speed up food delivery. We plate up several restaurant solutions to assist you to serve your diners more effectively, regardless of how you're aiming to reinvent the food and restaurant industries.
Restaurant Mobile App
Restaurant Review App
PoS for Restaurants
On-Demand Food Delivery
Restaurant Finder App
Restaurants Deals & Offers App
Restaurant Chains
Waiter Management Solution
Restaurant Reservation App
Self-Ordering Kiosks
Kitchen Display System
Restaurants Deals & Offers App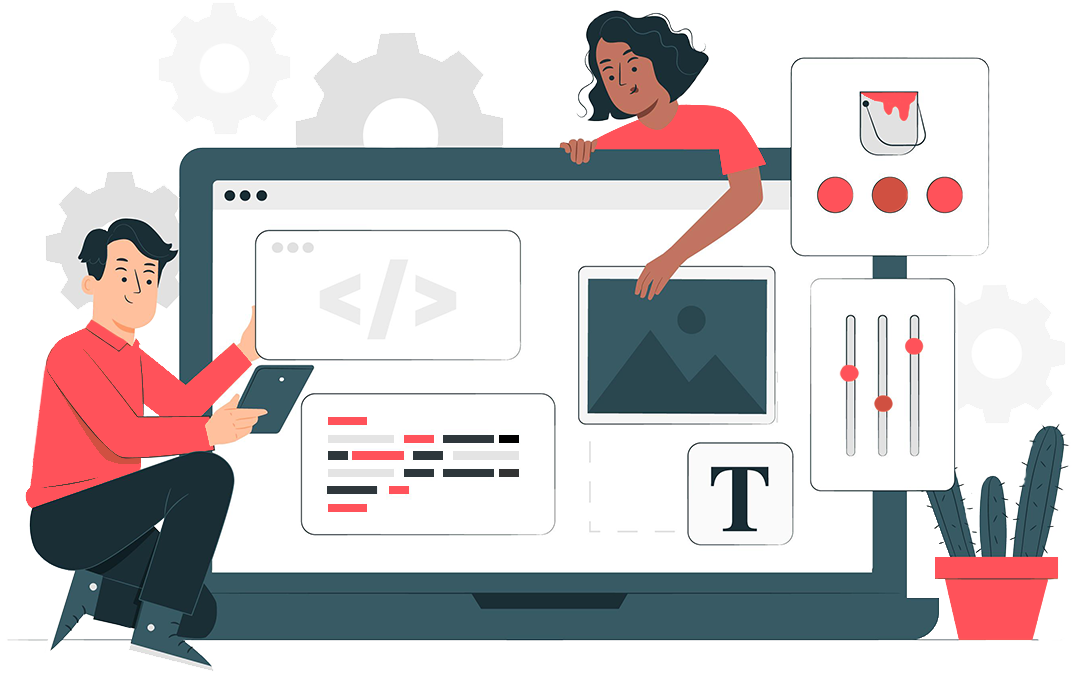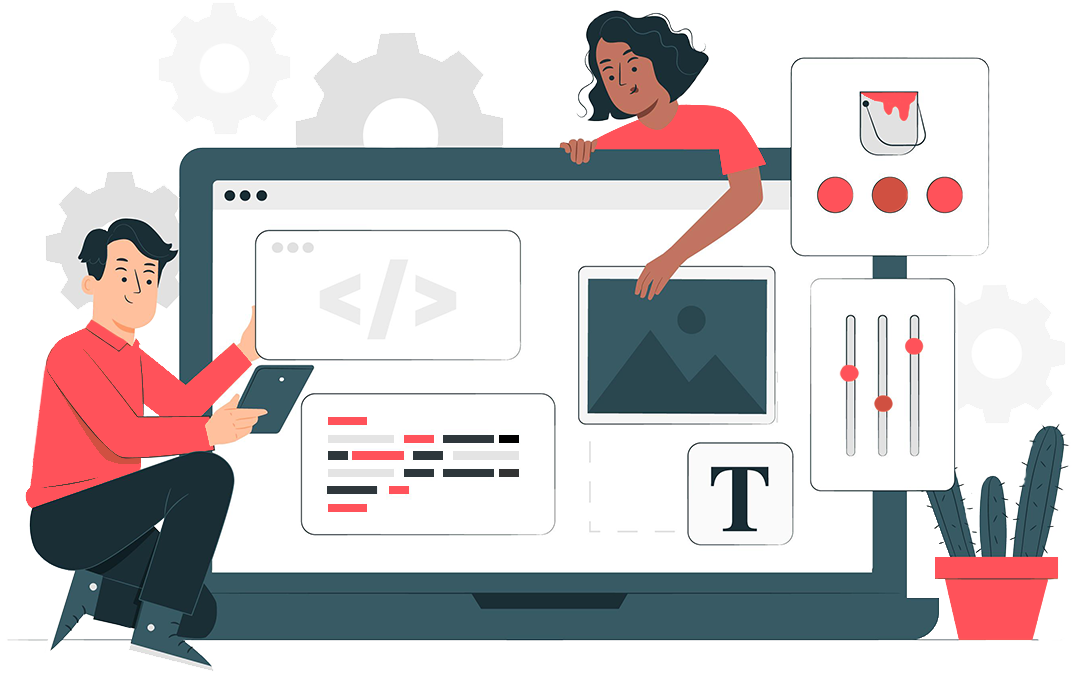 Unlock restaurant & food delivery app development solutions with ShreeAgt
Shree Agt has created exceptional and cutting-edge restaurant app development services. For any circumstance, we offer practical solutions. Your application won't only be a dream thanks to ShreeAgt restaurant app development; we'll make it a reality. Our mobile app developers for restaurants are professionals at creating programs to fulfill whatever needs you may have. There won't be any more confusion at the table because we have app solutions. The following functionalities will be included in our apps.
Seamless food ordering online
Real-time oder tracking
Efficient payment gateway
Social media integration
location-based search
Rating, reviews, and recommendations
Rating, reviews, and recommendations
Menu management
Pre table booking
Custom made solutions
Push notifications
Best Android Development Company
We at ShreeAgt, with our knowledgeable team of restaurant app developers, recognize the value of the restaurant app for your company. We assess the users' requirements and create a special app tailored specifically for their eatery. Our team at ShreeAgt has created restaurant apps with features to boost productivity, increase sales, enhance guest satisfaction, and add a touch of perfection to services. We at ShreeAgt assist you in introducing a powerful, high-performing, and user-friendly restaurant application to the market. Our dedicated team of Indian restaurant app developers knows how to design these applications with the ideal fusion of business needs and technological capabilities...We are aware that developing a mobile app for a restaurant can accelerate your company's growth, produce a high return on investment, and increase user engagement.
Why Choose ShreeAgt?
Our competence in strategy formulation, expert design, and logical development sets us distinct. We are committed to transforming concepts into useful goods throughout the course of a project.
Mobile app development for meal ordering is a specialty of ShreeAgt. Our mobile app developers coordinate and suggest that you launch your food ordering app, including the greatest features, and provide updates as needed. Leading provider of on-demand food delivery apps, ShreeAgt is the go-to agency for app development for a large number of global corporations. Our skilled team of food app developers knows necessary to create streamlined food ordering apps that let you serve your clients at their convenience.
Customers may access your restaurant via their mobile devices thanks to ShreeAgt, which boosts sales for both your physical and online eateries. With the help of our on-demand food ordering app development on both the Android and iOS platforms with a strong backend, you can outperform your rivals in the cutthroat online food market.
Domain Knowledge
We can supply reliable, cost-effective solutions because of our deep expertise across a variety of technologies. To supply our clients with just the most recent solutions, we continuously do research and development on the newest technologies.
Quality Concerns
The committed quality analysis team places a high priority on providing superior solutions. High-end delivery standards apply to us. As a result, the clients only get fully proofread and secure solutions at the end.
Dedicated Team Efforts & Agile Approach
The committed developers and designers create, deliver, and install customized solutions that satisfy client's needs. We can tailor the product to the needs to get the best outcomes thanks to our agile approach to projects.
Client First Policy
We fully believe in offering clients the appropriate solutions at the appropriate times and in the appropriate manners. We may then match our efforts to the client's strategy, long-term goals, and company objectives.
100% Transparency
Our top priority is clear, concise, and consistent communication about the development and design procedures' progress. We choose to disclose all the minute details our client should be in the loop of.
Competitive Pricing
We offer an ideal combination of digital products based on the latest technology that is developed and designed by the skilled talents of our company at competitive prices in the market
Our advanced technology solutions for restaurants
Draw the attention of the users by implementing amazing technologies in your restaurant app development.
• Augmented Reality
With AR technology, give your consumers a lively feel of the food they are willing to order. In short, give a live preview of menu items.
• Artificial Intelligence
If you have a chain of restaurants then AI will help you to accurately mine the data of customers and trending things for restaurants.
• Voice Technology
Voice technology is implemented with food ordering apps or self-serve kiosks to give an on-the-go experience to consumers.