Affordable Custom Software Solutions for Every Industry
---
ShreeAgt is the ideal partner to help your company improve its operational and financial procedures. We provide easy solutions to your challenging business issues. With the support of our in-depth expertise in ERP services, we turn your vision into a reality so you may succeed in this technologically advanced world.
Utilize our industry-leading ERP platforms to hasten the growth of your company. To meet your particular business models, our skilled ERP developers design specialized ERP solutions. We can streamline your manual tasks and speed up the laborious procedure. You can gain important insights into data that is crucial to your organization by using our ERP services and business-centric approach. Your company's operations will be improved, and profitability will be increased, through our centralized architecture and efficient integration services. To provide top-notch custom ERP services, we concentrate on the business requirements and ideas of the client.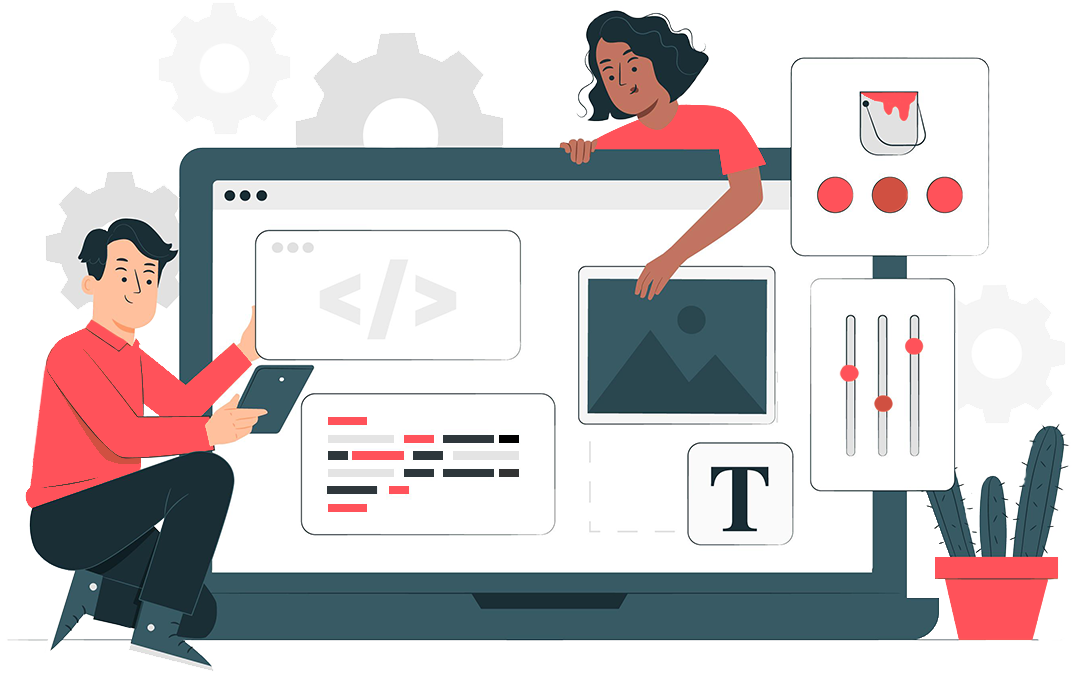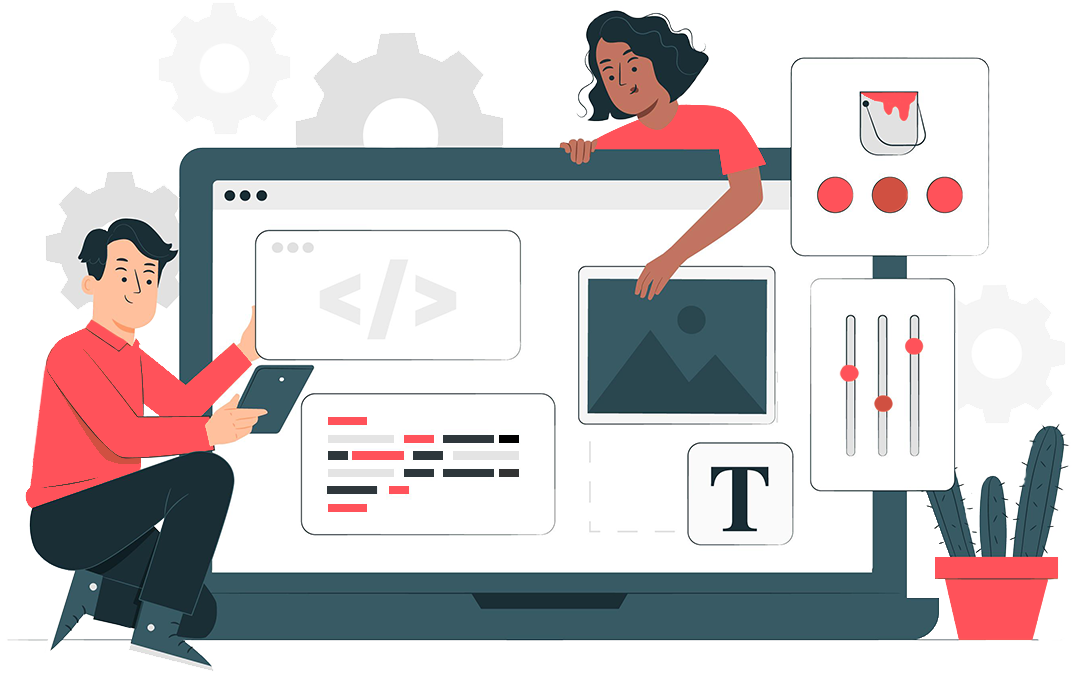 Our Pool of Custom ERP Software Development Services
The highly qualified team of ShreeAgt, which consists of ERP developers, QA engineers, business analysts, IT consultants, and project managers, spares no effort in developing the most advanced and dynamic ERP software systems for your company. Our array of ERP services consists of:
ERP Consulting Services
Custom ERP Solutions
Enterprise automation application development
ERP Extension & Plugin development
ERP System configuration & upgradation
ERP Integration services
ERP implementations
ERP data migration
ERP Administration Services
Benefits of Custom ERP
Custom ERP is made to offer functionality that is specifically tailored to meet the distinct operational and strategic needs of an organization. In addition to adding particular features that commercially available ERP software lack, a custom ERP provides the following advantages:
flexibility to quickly implement new features or cutting-edge technology as your organization expands or changes.
Integration with the required systems, including legacy software, is simple and affordable.
Convenient UX and clear UI for various user roles.
Compliance with all required global, country- and industry-specific regulations.
Topflight security of ERP software and data it stores.
Support for centralized or distributed (blockchain-based) data storage.
Optimized TCO in the long run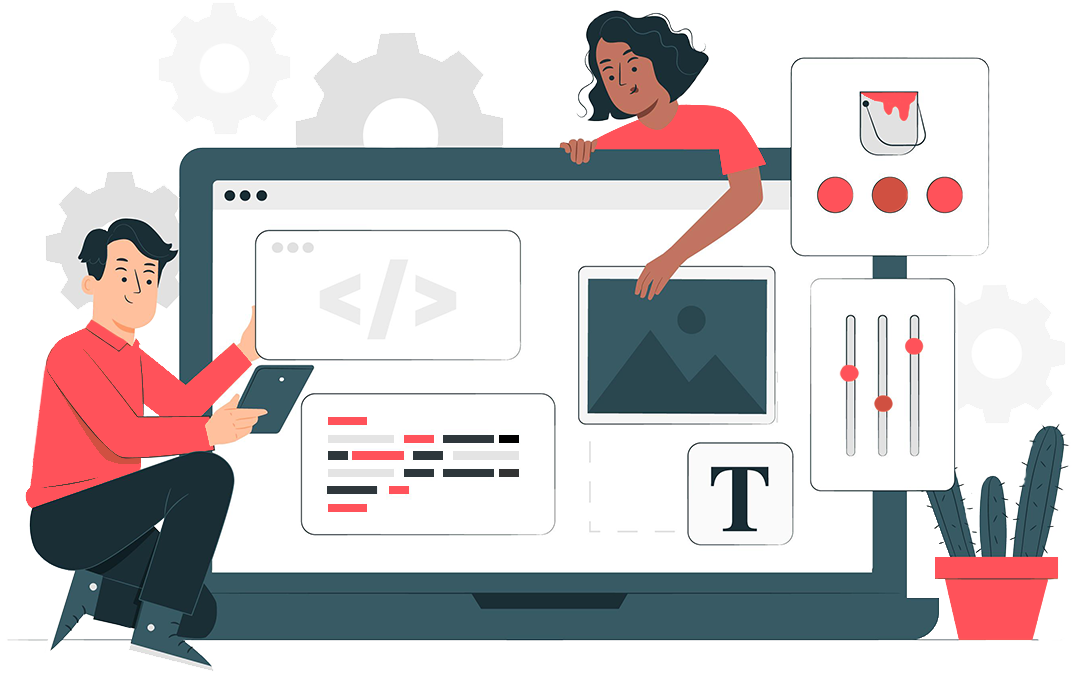 Why Choose ShreeAgt as Your ERP Systems Development Partner?
We have created a variety of unique ERP solutions for clients in a wide range of industries thanks to our nearly ten years of experience in the creation of business software.
Comprehensive ERP Solutions
We meet all of your objectives without compromising business continuity, whether you want to create an ERP system from start or need to make improvements to an existing one.
Expertise in Database Management
Our years of experience managing different facets of databases for a wide range of clients around the world speaks for itself.
Faster Development
Our team typically produces the MVP version of the ERP solution within 3-5 months using the agile and iterative business strategy and publishes a new version every 4-6 weeks.
End-to-End Support
You can be confident that we will handle everything when you choose ShreeAgt as your ERP development firm. This includes design, development, implementation, and post-deployment support.
Multi-Platform ERP
We provide access to the ERP system via desktop, online, and mobile apps. We concentrate on creating an intuitive UI/UX when developing ERP applications to improve user satisfaction.
Smooth Integration
Our team guarantees seamless ERP system integration with well-known platforms like Magento and Salesforce, cutting-edge technologies like blockchain and IoT, and additional ERP modules.
Greater Transparency
We are quite transparent about both the development process and the cost. We consistently provide the data required to make the best commercial decisions and provide reasonable pricing at every level of the project.
FAQs
Enterprise resource planning, or ERP, is a type of business process management software that gives a company access to an integrated application system for managing its operations and automating routine tasks and processes like accounting, sales, purchases, human resources, IT operations, finance, project management, supply chain, and more.
By making reporting simpler and more flexible, ERP systems assist organizations in managing resources more effectively, handling all procedures, and streamlining workflows while taking into account your company's needs. It facilitates the centralization of all key corporate processes in one location and offers real-time visibility into all processes, from supply chain management to customer relationship management (CRM).
Some of the top benefits of using an ERP system for your business are:
Streamline business processes
Better collaboration
High data security
In-built compliance
Get real-time updates and information
Easy to access customer data
Enhanced Inventory Costs
Reduced IT costs
Improved security and performance with cloud
All of your company's enterprise resource planning software requirements are met by a wide range of ERP software services provided by ShreeAgt.
ERP consulting services
Custom ERP solutions
ERP implementation services
ERP application development
Managed services
Staff augmentation services