Build your ad management software to take advantage of advancements in marketing, boost revenue, and reach out to new customers. With cutting-edge ad management solutions, our AdTech software development team is prepared to help you improve and expand your business. We create cutting-edge software for businesses that daily run numerous advertising and marketing campaigns across numerous channels.
Save up to 30% on your ad budget
Speed up processes with automation
Run your ad campaigns 10x more effectively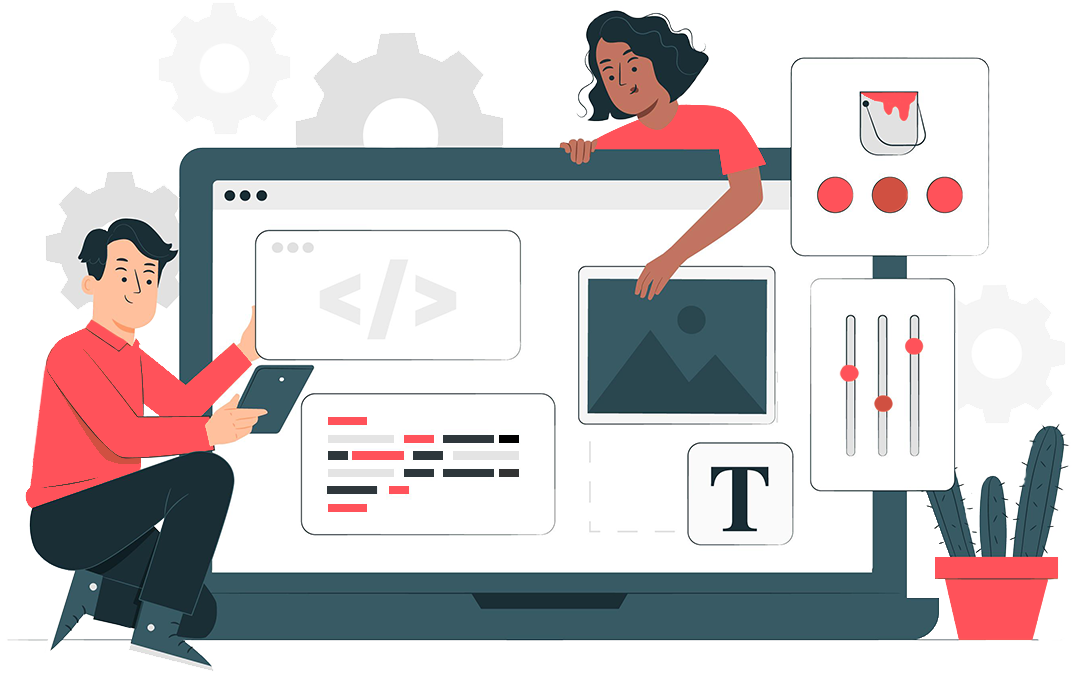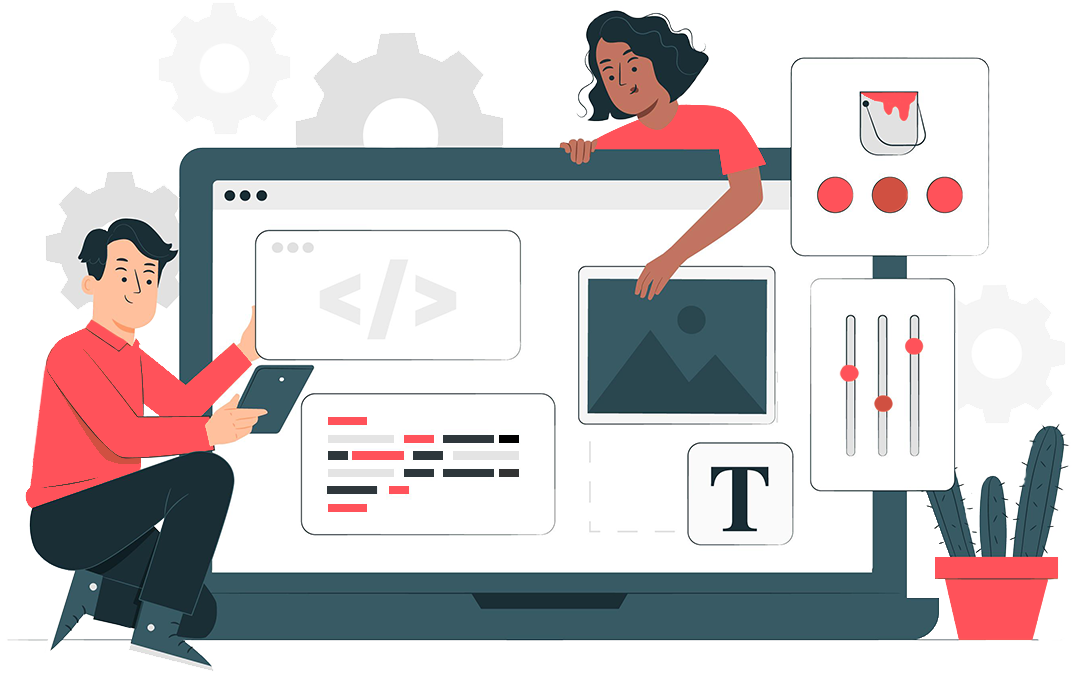 AdTech and MarTech Software We Create
For a wide range of participants, including AdTech firms, digital agencies, publishers, and brands, swift, dependable, and effective AdTech solutions guarantee to achieve of business objectives more quickly and effectively. We provide end-to-end custom development and support services for ad tech solutions. We are a crucial partner for putting your ideas into practice because of our extensive experience building and maintaining scalable, high-load systems and our in-depth understanding of the AdTech sector.
Data management platforms (DMPs)
To provide information to third-party programmatic ad solutions, such as ad exchanges and demand-side platforms, combine audience data from various sources and construct anonymized profiles.
Data is collected from:
First-party sources: a company's business systems and customer touchpoints like a website, social media profiles, and CRM.
Second-party sources: customer data from business partners who agreed to share it (suppliers, affiliates).
Third-party sources: data aggregators and marketplaces that sell audience data collected from multiple sources.
Agency Trading Desk
If you want to have your agency trading desk, we can build a platform for you. Our programmers take extra care to design the best features, such as data analysis and account management, conspicuously by your company's needs.
Data Analytics
Multiple DSP Integration
Custom Fee Management
Direct Access for Users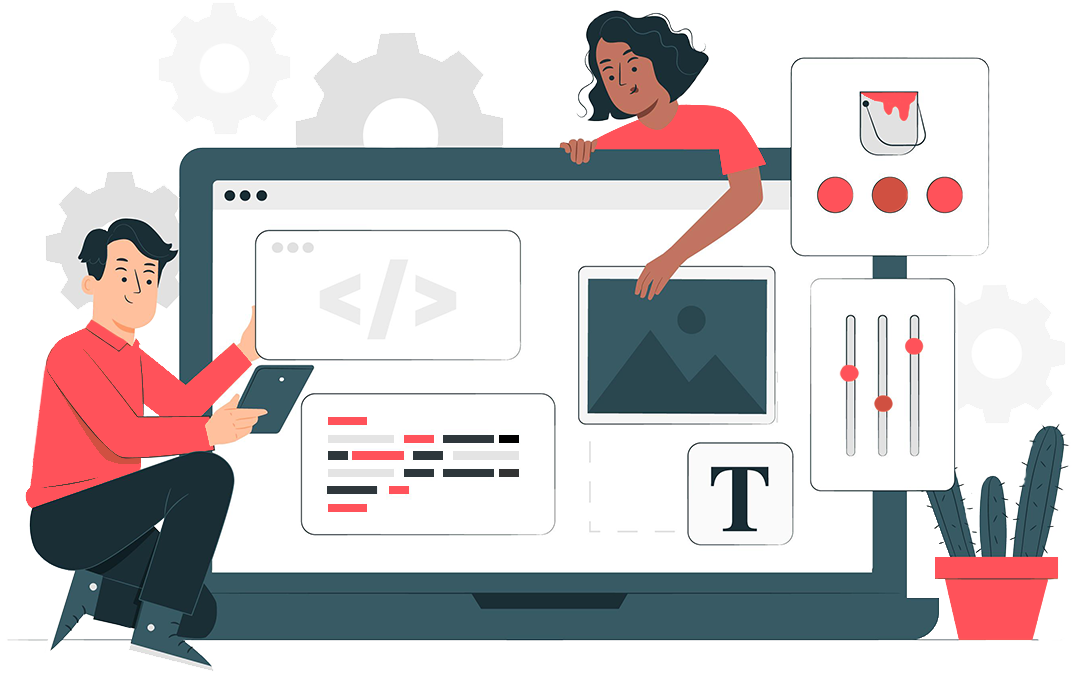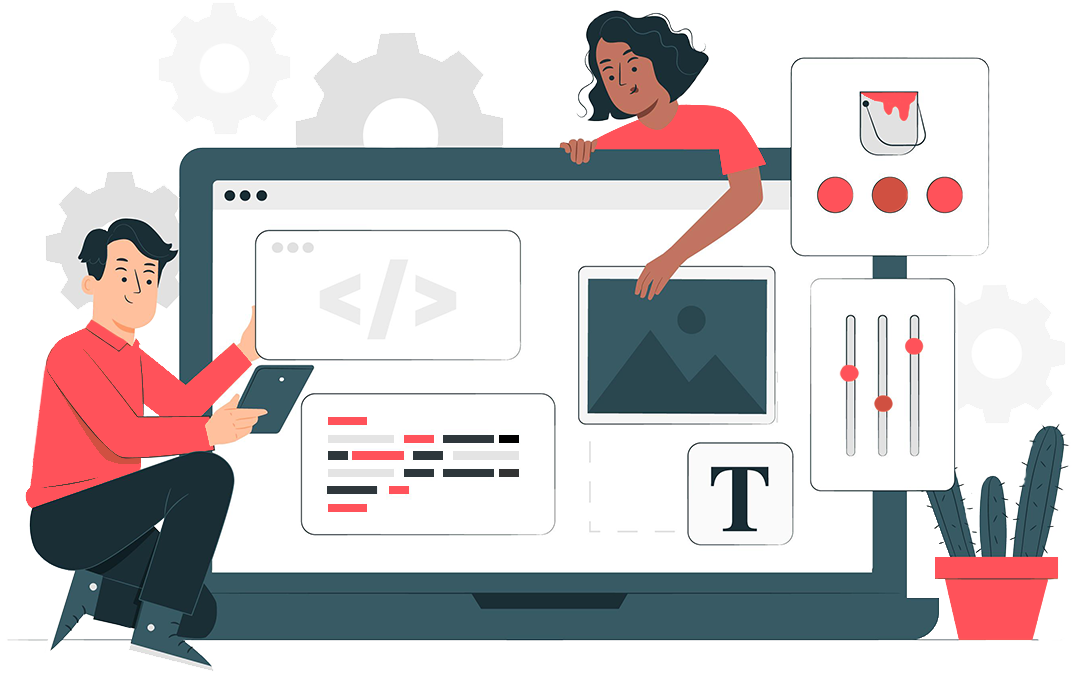 Supply-side platform
We can create a unique SSP for you if you're an online publisher looking to advertise your ad spaces across many platforms. To find the finest real-time offers for your ad spots, your software would network with many exchanges.
Real-time bidding
Multiple platforms
Revenue Tracking
Inventory Management
Custom marketing & AdTech software
Reduce commissions spent on other AdTech businesses or intermediaries by creating a customized software solution that addresses all of your media buying requirements. The ShreeAgt Adtech software development team will use its gathered knowledge to assist you in delivering a high-performance and cost-effective solution because it has created dozens of AdTech solutions from the ground up. We create powerful advertising software solutions that are tailored to certain business prospects and demands. To successfully conduct ad campaigns and coordinate the lead generation efforts with your colleagues working on other stages of the sales funnel, the software can be readily integrated with your internal systems, including CRM, ERP, a real-time bidding platform, a demand-side platform (DSP), and others. Additionally, our ad tech engineers may implement your ad management project ideas by creating the best possible solution from start.
CRM
Real-time Bidding
SSP's
DMP's
Targeting & Retargeting
Analytics Platforms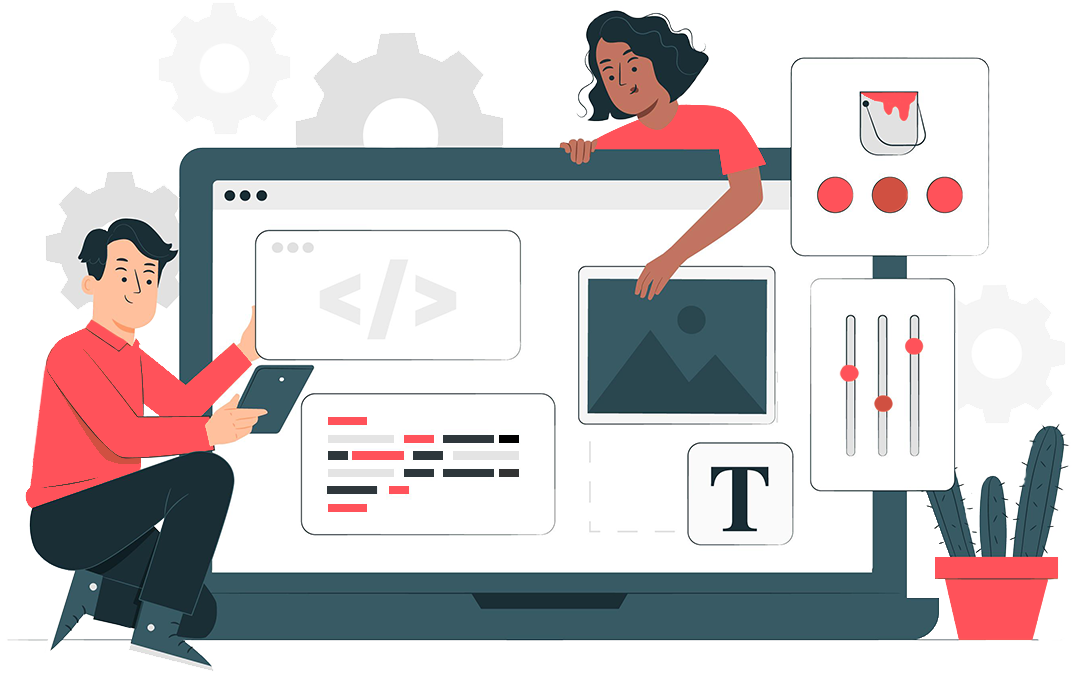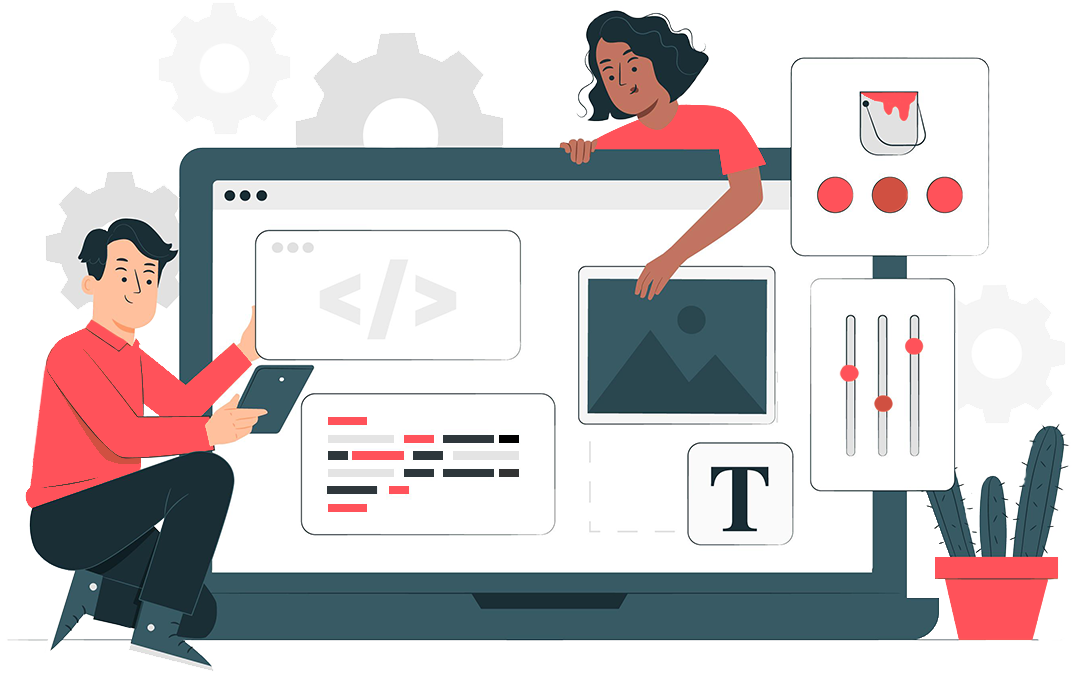 Benefit from AdTech Development
Optimize your company's budget as commissions to intermediaries are no longer required
Integrate the technology into your marketing tech stack or third-party services
Coordinate all advertising campaigns across platforms
Outperform your competitors using innovative methods of Big Data collection and analysis
Reach goals of any complexity based on unique business needs
Gain full control over advertising inventory and data
Improve your advertising strategy with up-to-date and efficient tools
Build your end-to-end platforms that can resolve AdTech challenges promptly
Establish a trusting relationship with your partners
Leverage Sales And Marketing Efforts With Real-Time Analytics
Utilize an integrated business intelligence solution to gain knowledge from a real-time perspective of the purchasing power and consumer behavior of your customers. We work with you to connect cutting-edge BI applications like PowerBI, Tableau, Qlik, and others and create unique dashboards that meet your demands. Give your staff the knowledge they need to comprehend the data so they can make crucial marketing strategy decisions more quickly and reduce the likelihood of wasting advertising budget dollars.
Automated data collection and report generation
Connectivity with ML and AI-powered solutions
Data visualization with custom dashboards
Real-time view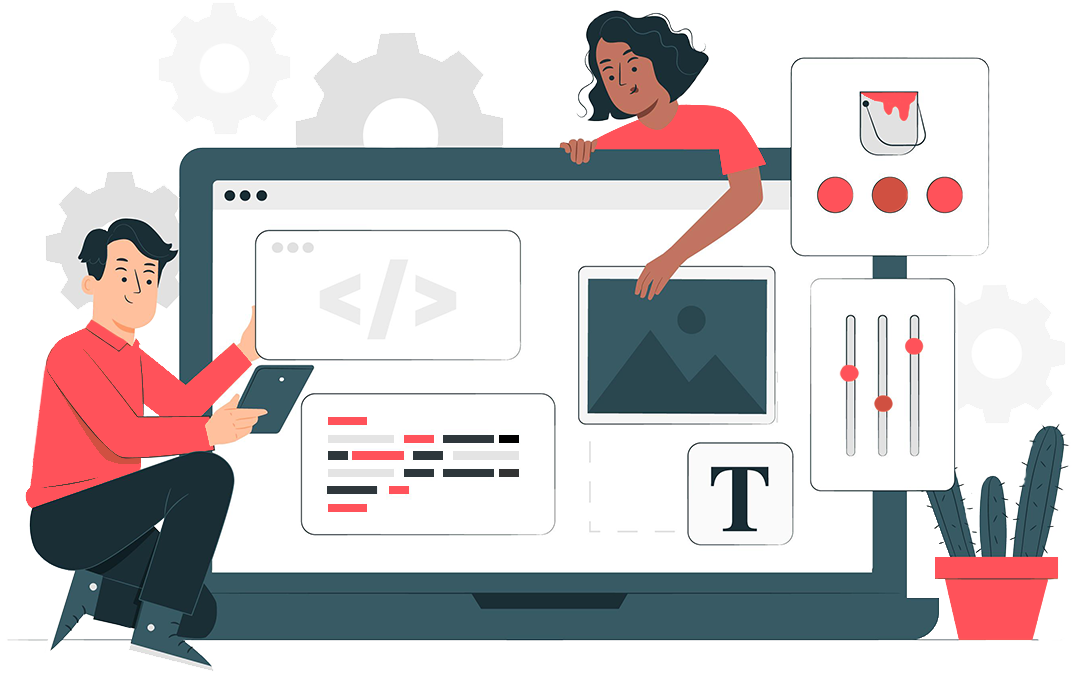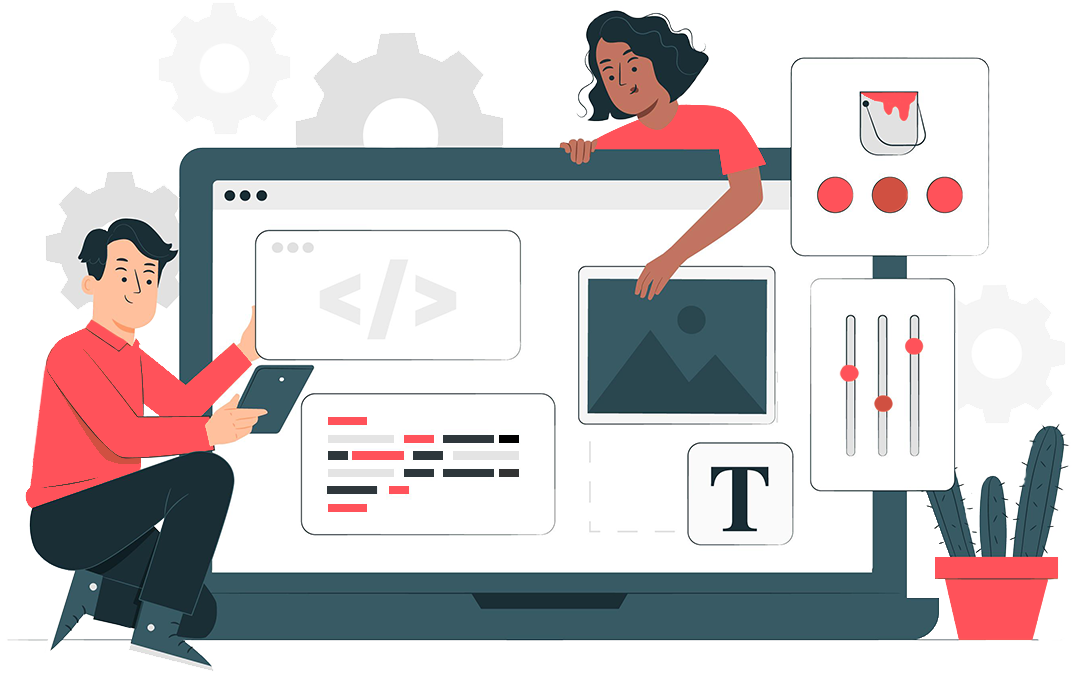 Improve And Automate Marketing Workflows With A Custom CRM Solution
Our highly qualified developers create Customer Relationship Management software that is dependable, scalable, and compatible with other business systems, third-party tools, and cutting-edge technology. Increase the visibility of marketing procedures linked to managing communications, advertising, and consumer involvement.
Standardized and structured customer-related data
Customer communication management
Big data processing and automation
Reports generation and analytics