Best NFT Marketplace Development Company
---
ShreeAgt is a leading provider of quality NFT marketplace software for business owners looking to establish a strong NFT marketplace. ShreeAgt delivers a peculiar NFT marketplace development to the customers and the marketplace owner with years of experience in blockchain technology and a team of professionals in the blockchain sector, frameworks, and other technology stacks. As an industry leader in NFT marketplace software development, we put a special emphasis on each solution's distinctive characteristics, which help the marketplace draw in a huge number of active customers.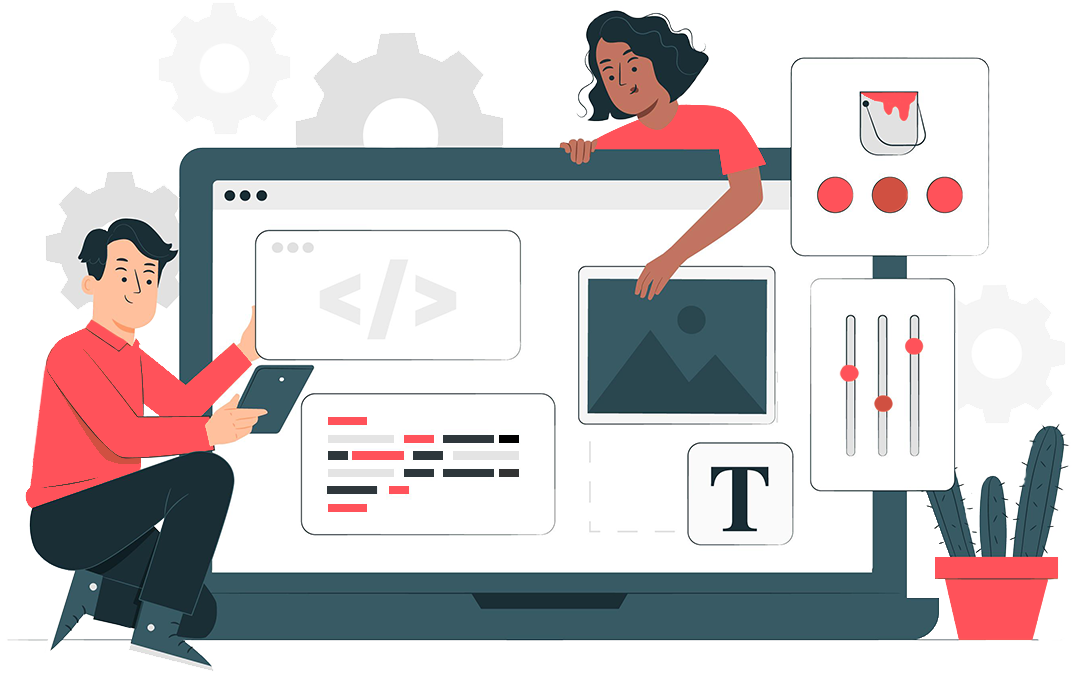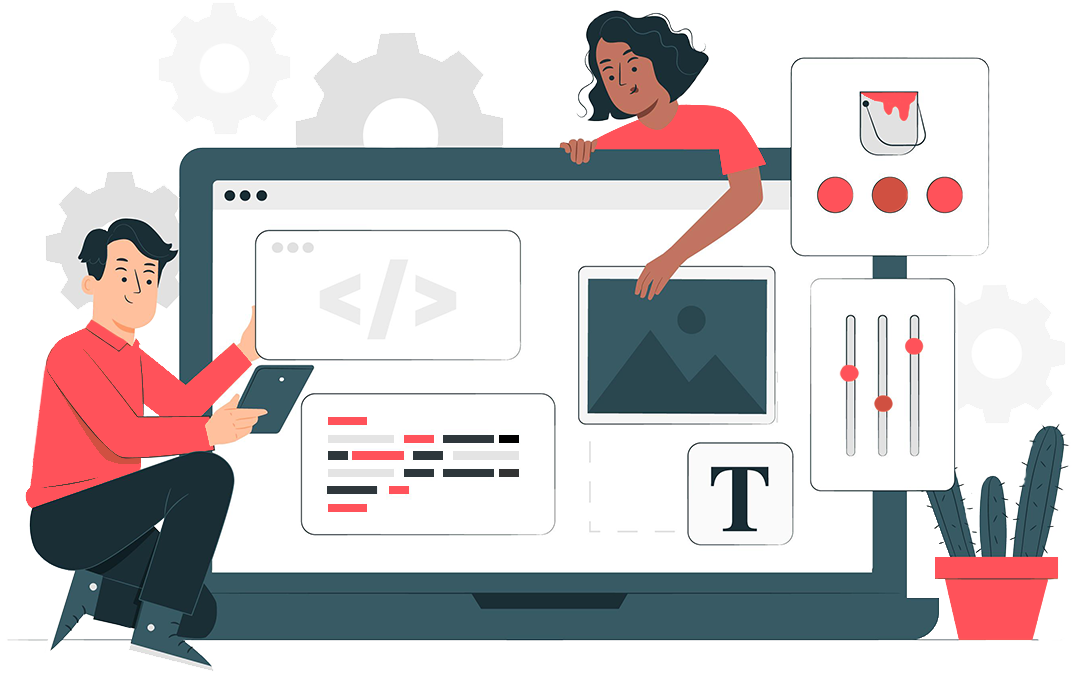 To deliver a top-notch solution, ShreeAgt offers you complete NFT Marketplace Software Development Services. The team works with you to provide step-by-step information in the building of your marketplace with the functionalities, starting with the planning of the blockchain network for the marketplace and continuing through testing the platform and deploying it on the client's server. Set yourself up for success with the NFT marketplace's super-owned features to accomplish your business objectives and set records in the crypto sphere.
Attract millions of potential NFT holders on the same platform
Implement attractive revenue models including DeFi investment plans
Look beyond the crowded marketplace of crypto exchanges
Preserve the rights of ownership for all collectibles and digital arts produced under your banner name with ShreeAgt's NFT marketplace services.
NFT Marketplace Development Services
Enterprises may easily create an NFT marketplace from the beginning with the help of ShreeAgt's NFT Marketplace development services. The scalability of our ready-to-deploy platform framework is infinite.
Enterprises may customize their marketplace dashboard by picking and choosing features with ease.
NFT Marketplace Website Development
NFT Marketplace App Development
NFT Smart Contract Audits
NFT Marketplace Maintenance & Upgradation
Metaverse NFT Marketplace
Development
NFT Development
NFT Wallet Development
NFT Whitelabel Solution
NFT Consulting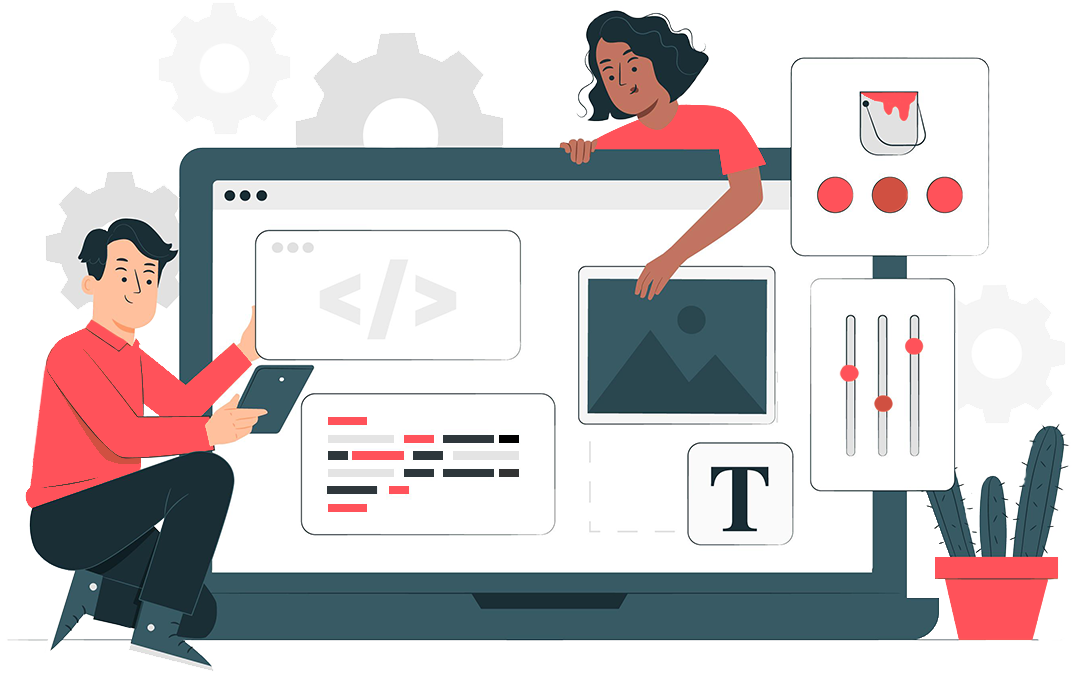 Whitelabel NFT Marketplace Development
As a well-known NFT development firm, ShreeAgt provides a solid White-Label NFT Marketplace Development Solution that includes all the cutting-edge features and functions needed to build a strong NFT marketplace platform. We offer budget-friendly prices for a faster, more specialized service together with a motivated team of technical specialists who give round-the-clock support. With adjustments inside the logo, templates, and topics along with your preferred UI/UX designs, our included script includes a protected back-give-up, saving hours of deployment time and money.
Features of NFT Marketplace Development
Only the best features, which are what our specialists concentrate on, will make your marketplace worthwhile; simply opening an NFT marketplace won't. Get a feature-rich NFT marketplace that enhances the platform's user experience from professionals.
• Multiple Wallet
The site has several options for integrating cryptocurrency wallets, allowing users to register and trade NFTs with their preferred wallets.
• Multiple Payment Gateway
Users will be able to complete their payments using any payment gateway they choose, as well as any debit or credit card they may have.
• Lazy Minting
As soon as a buyer expresses interest in purchasing, the digital asset gets minted as an NFT, allowing the seller to market it without having to first mint it. Staking
The platform's multi-chain interoperability feature allows customers to trade NFT across different blockchain networks.
• Effectual Listing
Each NFT listing includes information on the NFT that was available on the platform at the time of the NFT's creation, enabling users to trade that NFT.
Benefits of NFT Marketplace Software
Our specialists concentrate on creating NFT Marketplace Software with a variety of features that help both the platform and the owner. High ROI
A significant return on investment will be achieved by launching an NFT marketplace with attractive features and cutting-edge functionality. Transparency
Every NFT transaction will be transparently displayed on the NFT platform, allowing any user to observe them.
• Smart Contract Audited
The entire NFT platform has undergone a thorough smart contract audit, which safeguards the system and fixes any faults or weaknesses.
• Wide Range of Collection
Every NFT marketplace is designed by developers to be well-suited for various digital collectibles that raise the bar for the NFT platform. Improvised Data
Every NFT trade that took place on the platform as well as every other transaction is shown in the market.
• High Security
The platform is equipped with several security safeguards that assist protect the platform and user data from intrusive hack assaults of any kind.
Why Choose ShreeAgt as an NFT Marketplace Development Company?
A top-tier NFT Marketplace platform development business, ShreeAgt offers services for a variety of industries, including artwork, films, collectibles, and more. According to your company's needs, we develop the NFT marketplace on a variety of blockchain platforms, including Ethereum, Tron, Matic, and others. We create and build NFT marketplace platforms with unique attributes and capabilities that draw customers to your NFT marketplace.
Skilled Team of Blockchain Experts
We have a team of knowledgeable and experienced blockchain professionals who adhere to agile and pragmatic innovation processes and have an in-depth understanding of numerous NFT standards and blockchain protocols.
Expertise in Blockchain Platforms
We are specialists in creating solutions on several blockchain platforms, including Ethereum, Stellar, EOS, Tezos, and more, as an NFT marketplace development business.
Project's Confidentiality

We keep your project-related information confidential by signing an NDA.
Quick and Agile Development Process
We follow an agile development approach to ensure on-time delivery of continuously tested NFT marketplaces.
Intuitive User Experience
ShreeAgt specializes in giving users an intuitive UI/UX experience. Instead of only offering a responsive version of your website, take your NFT marketplace to the App Stores and Google Play Stores with a feature-rich and simple-to-use mobile app.
99.9% Reliability
ShreeAgt gives you access to cutting-edge infrastructure that can manage customers, operators, and transactions in volume because we are aware that this is essential for the growth of NFT marketplaces.
Technology Stack
To ensure that we deliver the best, we use the most recent NFT marketplace development technology and process. Observe Our Technology Stack:
Backend
.NET
Java
PHP
Node
Ruby on Rails
Front End
Java
RxJava
Coroutines Kotlin
Kotlin
RxKotlin
Database
SQLite
CoreData
Realm
Firebase
Testing
Appium
BrowserStack
Katalon Test Studio
FAQ
The white-label NFT Marketplace Development is a digital trading platform that enables artists, collectors, and traders to exchange and trade non-fungible tokens to commercialize their works of art and other valuables.
Being the leading NFT MarketPlace Development Company in the market, we construct NFT Marketplaces with a focus on enhanced asset security, an anti-concealed development process, efficient dispute denial, and user-customizable platforms.
The three fundamental needs of identifying the base operable token, the blockchain network over which the token runs and the application of the token can be used to build the NFT Marketplace.
Teams of experts from ShreeAgt will work with you to build an extensive, highly secure NFT marketplace. You are welcome to make use of our NFT marketplace development services to operate across various chain dimensions due to our proficiency in creating a multi-chain cross-platform.