---
One of the top-rated Android app development companies/agencies, offering Android app development services to startups, SMBs, and enterprise businesses. For The Entire Range Of Android Devices, Our Highly Skilled Android Application Developers Have Years Of Experience In Creating Mobile Apps That Are Specifically Designed, Stable, Completely Functional, And Futuristic.
The Android app developers at ShreeAgt have extensive experience creating native Android apps utilizing Javascript and C++. Our app developers have also migrated Java-based or other current mobile apps to the Android platform and are skilled in cross-platform development.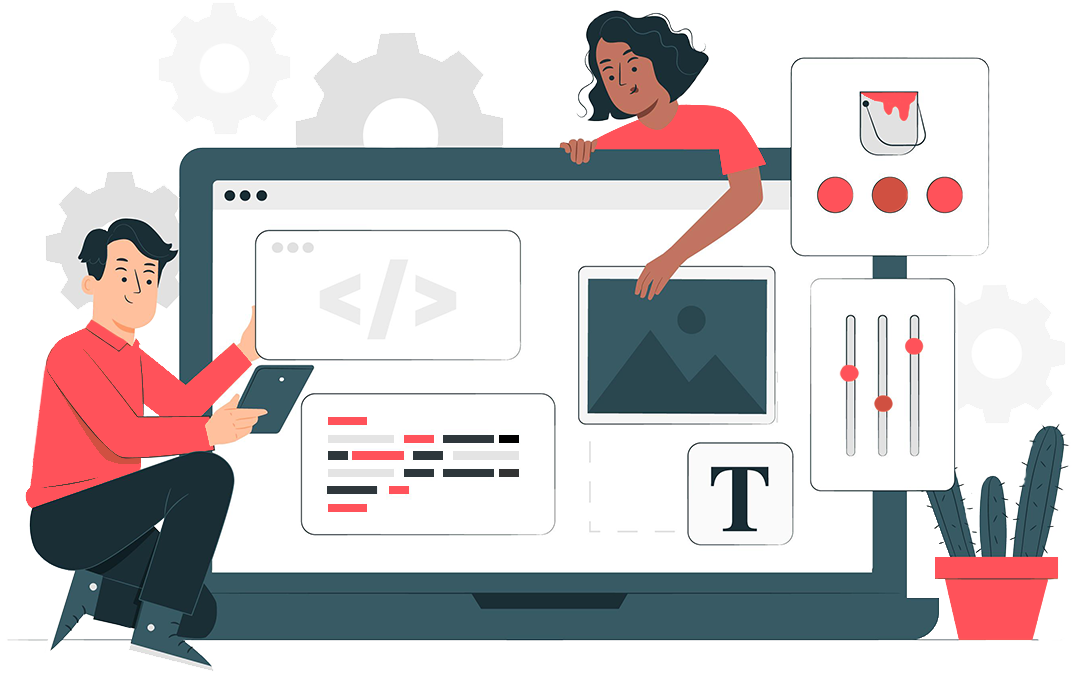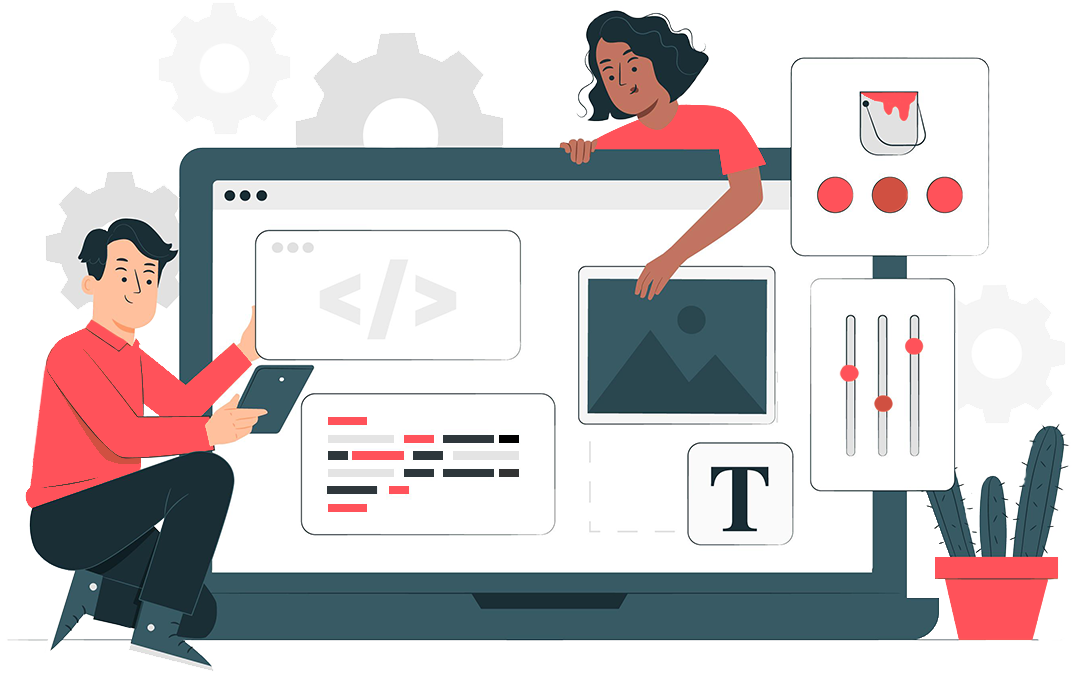 Our Comprehensive Android App Development Services
The ideal choice for startups and growing companies is touted as Android. We ensure that it can support both huge enterprises and their SME rivals with the aid of our Android development services. We are an Android development company that promises scalability and has knowledge of every aspect of Android app development.
Custom Android Apps Development services
Android UI/UX Design
Android Web-based Apps
Android App Porting
Android App Consultation
Android Software Testing
Multi-platform Deployment
We Offer Custom Android App Development across all platforms
Our services are not just available for smartphones. The portfolio of Android mobile apps we have created demonstrates our experience dealing with various Android devices and platforms.
The full-cycle bespoke Android app development methodology we employ has allowed us to gain a lot of knowledge about the Android ecosystem. We have also investigated every possibility, including Android TV, Android Wear, and Android tablets.
We deliver user-friendly, intuitive apps using our main tech stack, which is tried-and-true software for developing Android apps.The recipe for building apps that garner over a million downloads from the Google Play Store is known to our skilled Android app developers.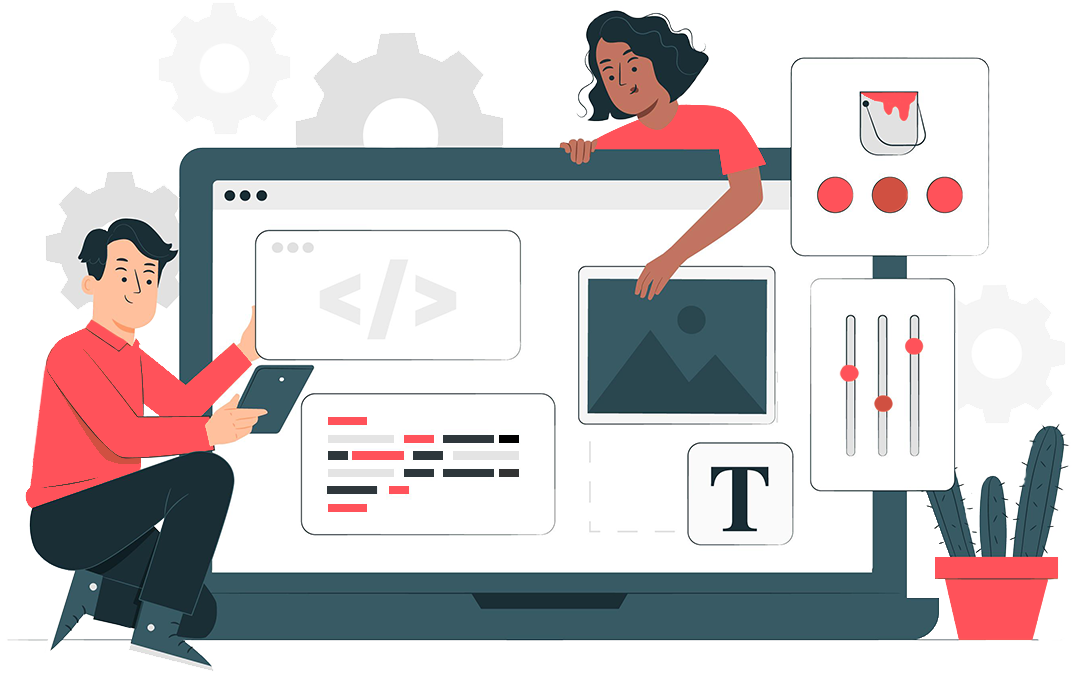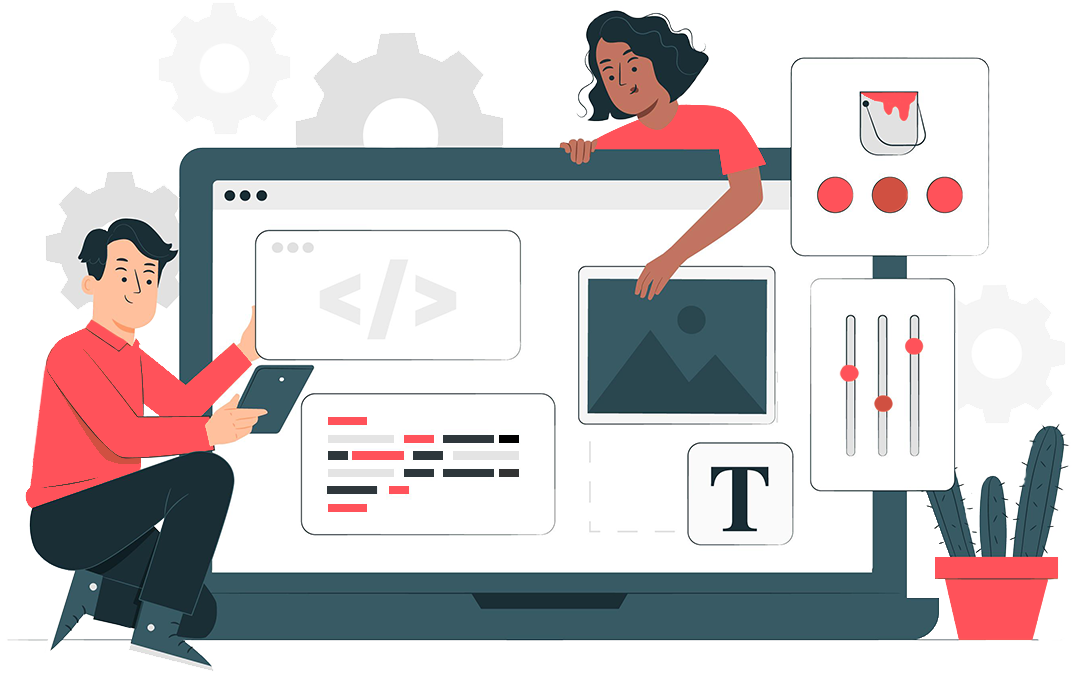 Who ShreeAgt Works With
An Android app development business with a full range of app design and development abilities can create high-performing Android apps for various kinds of organizations, including those in the following sectors:
Automotive
Sports, Fitness, and Wellness
Healthcare
Retail and E-commerce
Education
Media and Publishing
Human Resources and Training
Entertainment
Not working in one of these industries? Please get in touch with us! We are interested in talking about your company's alternatives for Android app development services.
TECHNOLOGIES WE USE
Our Android app developers are constantly pushing the boundaries of creativity. We assist our clients in maximizing the potential of the platform and creating streamlined experiences across all Android devices.
When working with Digiteum to create an Android app, you can be sure that the final product was created taking current design trends and Google best practices into account. Our experts will assemble a unique combination of technology for a beautiful and useful system. Your software will stand out for its consistent performance and speed, secure data transfer, and optimal memory utilization. It will be little but mighty.
Kotlin
Google's preferred language for creating apps is Kotlin. Our developers take use of its conciseness, quickness, and dependability to improve development efficiency and shorten the time to market for your project.
Xamarin
A reliable cross-platform app development framework is Xamarin. Our Android developers take advantage of the source code's reuse to expedite engineering while providing each customer with a superior, user-friendly digital experience.
React Native
A quicker development process is enabled by Facebook's open-source React Native technology. In doing so, Net Solutions can increase productivity and improve the user experience for both native and cross-platform products.
Why Clients Choose ShreeAgt For Android Development
Since the beginning of the app revolution in 2008, ShreeAgt has been providing Android development services to clients. To advance your app's success, we provide cutting-edge Android app solutions. Our team of Android app developers has subject-matter experience, technological know-how, and a proven track record of success in creating top-rated Android apps. We are dedicated to providing apps that help businesses overcome obstacles, and we do this by providing Android app consulting services and a methodology to attain excellence in bespoke Android app development.
Clear communication
At ShreeAgt, we create a communication plan that schedules and details all daily, weekly, and monthly calls and meetings to streamline communication between teams and clients. This is how we guarantee that everyone involved has a distinct understanding of your company's goals.
Efficient project management
We've established a strong Project Management Office whose goal is to ensure that the product we're working on fulfills our customers' and end users' expectations to prevent budget overruns, prevent schedule delays, and limit project risks. Our project managers take charge of the project's scope, timetable, budget, and team to ensure a flawless delivery of the finished product.
Consistent delivery
Depending on the size and type of the project, we employ several software development approaches and techniques, such as Scrum, Scrumban, and the Scaled Agile Framework. We can deliver your project on time while minimizing emergency work, rework, and schedule slippage thanks to an agile and proactive strategy.
Scaling on demand
We think our customers should be as stress-free as possible. Because of this, when circumstances change and you need to expand your team, we add as many individuals as necessary to complete everything on schedule. The top specialists with a variety of skills are gathered for you!
Fast onboarding
Since we serve consumers from all over the world, we are skilled in establishing and streamlining collaboration and communication. All of our experts speak English fluently and work every day to hone their language abilities. Making the distinctions between different times, cultures, and locations invisible is our aim.
Decisions based on relevant data
To achieve your business goals and create an app that will be in high demand on the market, the ShreeAgt team undertakes business and market research. Using the knowledge we obtain from this study and your end users' desires, we may develop a feature list.
FAQs on Android App Development
There is a long list of the latest technology in Android development solutions that tend to be every Android developer's favorite. Here is the list of those tools -
Android Studio
AVD Manager
ADB (Android Debug Bridge)
Eclipse
Fabric
Genymotion
Gradle
IntelliJ IDEA
Instabug
LeakCanary
As with every other crucial component of the product, our engineers give Android web application development the same amount of attention. We devote the same amount of time to both the mobile and web versions of a project if there is one. We always adhere strictly to all platform restrictions, particularly those about web-based content (for example, the need to create user-friendly experiences on Android App Links and Search).
ShreeAgt does not want to provide every business with a uniform answer. Instead, they can design a custom Android app to meet the demands of your company. Based on your sector and brand position, the app development business can create a robust solution specifically for you.