Web Application Developement Services
---
ShreeAGT offers affordable Cloud services to assist businesses in transforming their IT landscape. Our team of professionals offers cutting-edge Cloud computing consulting services that enable businesses to significantly increase their productivity. Our managed Cloud services enable businesses to improve productivity, cut expenses, and shorten time-to-market while also minimizing overhead.
With our on-demand enterprise Cloud solutions, equipment, and software, including servers, storage, databases, networking, software, and apps, among others, we support customers. We assist our clients in becoming more responsive to the shifting market environment through the use of our expertise in Cloud managed services. We support our clients in making wise decisions to maximize their Return on Investment (ROI).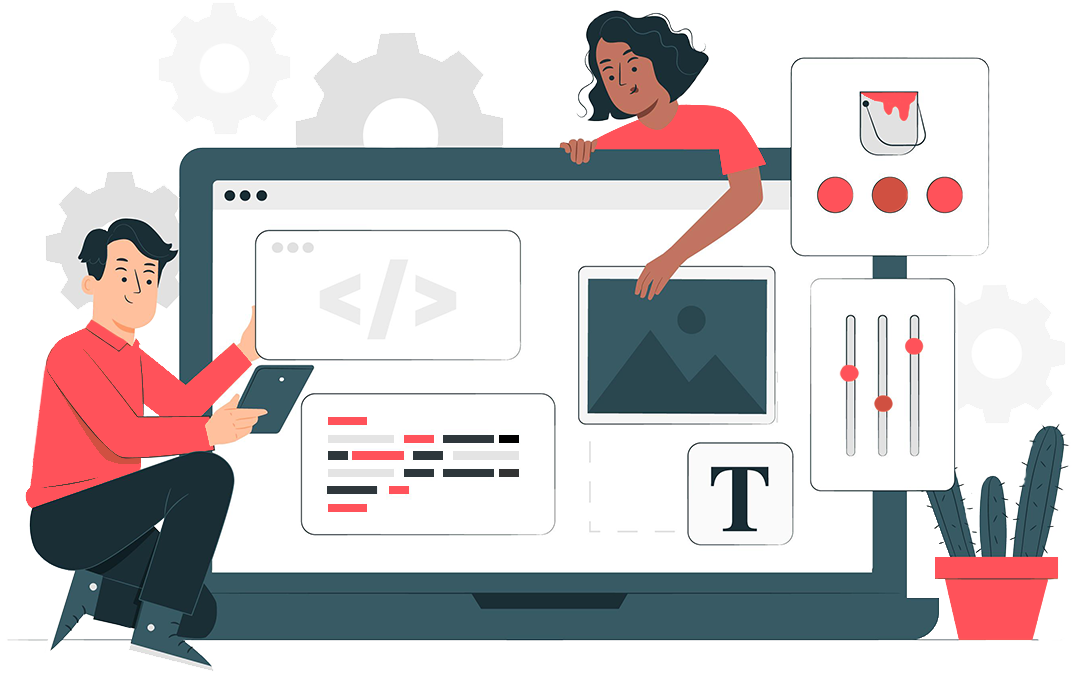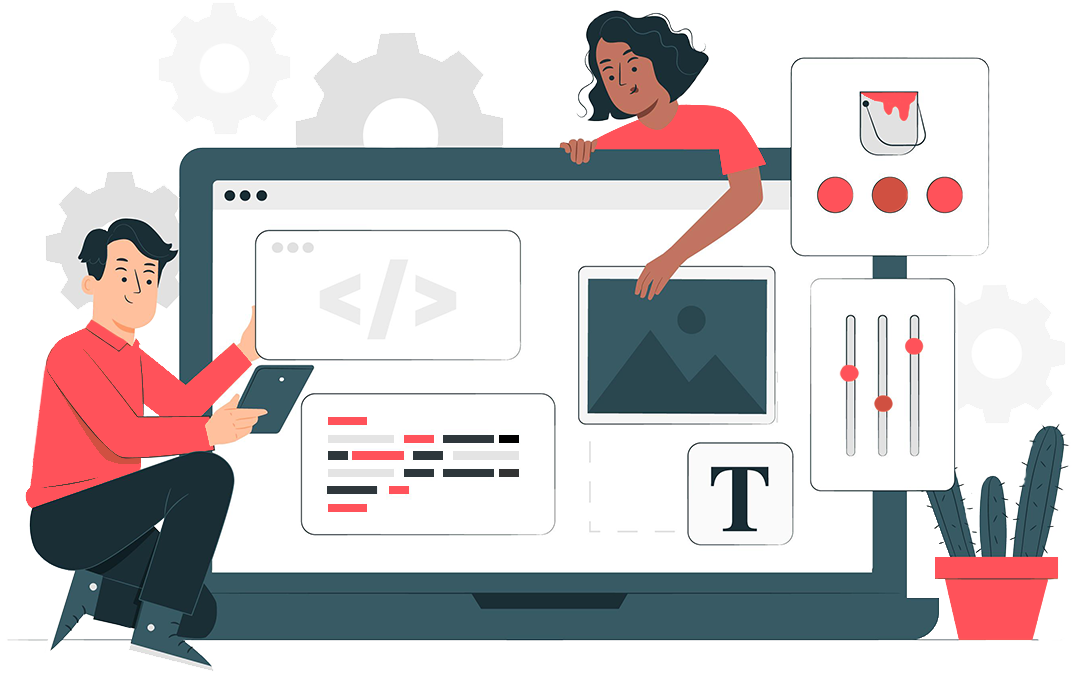 Comprehensive Cloud Services Include
To help you get the most out of your investment, ShreeAGT provides a broad range of cloud services. Our solutions take into account the workforce and cultural transformation necessary for long-term success because we understand that cloud computing is more than just technology. Our team of certified Google Cloud and AWS cloud optimization professionals optimizes your cloud operations by automating procedures, managing resource use, and cutting expenses while upholding cloud governance standards with our cloud optimization services.
Cloud Infrastructure
Cloud Consulting
Cloud & SaaS Operations
Cloud Development
DevOps
Cloud Strategy Service
Application Development Services
Maintenance & Security Services
Disaster Recovery Management Services
Monitoring Services
Cloud Modernization Services
Benefits of Cloud Solutions
It has never been easier to use, upgrade, and maintain your IT thanks to cloud computing from ShreeAGT. Our team of professionals will host your technology, software, and applications, saving you money and allowing you to concentrate on your business by removing the need to purchase new infrastructure, licensing new software, and hiring new staff. You may use the intranet and internet in your office to improve productivity, communicate, encourage collaboration, and streamline teamwork with the help of Strategic Systems - A Division of ShreeAGT's cloud solutions and service specialists.
• Centralized data security
Using cloud computing eliminates the need for individual users or teams to keep their backups on-site or off-site because data backups are centrally located in the data centers of the cloud providers. This reduces the likelihood that data will be lost if one backup fails or is destroyed by a disaster. Cloud service providers can recover the data from a backup copy that is kept in their cloud storage, which is constantly updated as new data is added.
• Higher performance and availability
You achieve better performance advantages by combining cloud computing resources than by employing your dedicated server hardware. More input/output operations per second due to cloud computing (IOPS). As much as 20X more IOPS than Amazon Web Services are delivered by Oracle Cloud. Due to their distribution over several cloud facilities, cloud services also provide high availability with zero downtime.
• Instant business insights
Accessing data as soon as it is collected is made possible by cloud-based solutions. Better decisions may be made as a result, and you can gain insight into what your company might face in the future based on forecasts using historical data.
• Scalable
Scalable and adaptable cloud storage is offered. You can upgrade the service plan if the existing storage plan is insufficient. Also, the additional capacity and new features will be introduced to your data storage environment without the need for you to migrate any data from one place to another.
Why Choose ShreeAGT for Cloud Solutions
With public, private, and hybrid Cloud types, ShreeAGT offers the whole spectrum of cloud services. We use the SaaS (Software as a Service), PaaS (Platform as a Service), and IaaS (Infrastructure as a Service) service models depending on the needs of the customer.
Transparent Approach
Our adaptable frameworks and careful procedures assist companies in defining strategic success and achieving their goals.
Increased Efficiency
Your IT requirements will be outsourced to a group of IT professionals, and your managed IT provider will provide additional staff as needed for projects.
Experienced
Your IT requirements will be outsourced to a group of IT professionals, and your managed IT provider will provide additional staff as needed for projects.
Business Savvy
With a thorough understanding of the business benefits for your company, we design, assess, and justify technology solutions.
One Stop Shop
We take care of every element of your IT infrastructure, including hardware, software administration, and any other requirements for related technology.
Effective Customer Support
We communicate with our clients through improvement interaction for ongoing feedback, transmitting arrangements by the client's requirements.
FAQ
Using a method called "cloud data storage," which may involve using numerous servers and locations, data is sent over the Internet and stored on remote systems. Cloud storage can be installed on-site in a business's data center, delivered by a service provider, or any combination of the two.
To manage cloud storage, hybrid cloud storage makes use of both on-premises and off-site storage resources. To be managed as a single, homogenous storage solution, hybrid cloud storage links on-premises systems with cloud storage.
To optimize a company's cloud computing environment and infrastructure for better performance, cost savings, and higher efficiency, a reputable third-party supplier like ShreeAGT offers cloud optimization services.
Cloud optimization services are advantageous for businesses of all sizes and in all sectors, especially those that significantly rely on cloud computing and have complex cloud systems.