ShreeAGT is a highly reliable MEVN stack development company, we have gained unmatched experience in working with MEVN (MongoDB, Express.js, Vue.JS, Node.js) Stack Technology. We are delivering innovative MEVN stack-based web solutions to address the diverse demands of our clients. We offer our world-class MEVN Stack development services to enterprises, small businesses, government organizations, and startups looking to build highly customizable
MEVN-based websites or planning to migrate their existing we apps.
Our top-rated MEVN stack professionals are well-versed with the latest versions of the MEVN stack and are continuously updating themselves with the latest upgrades and initiatives associated with the stack. We offer to upgrade services by embracing all the improvements and initiatives in your website with a competitive edge in the market.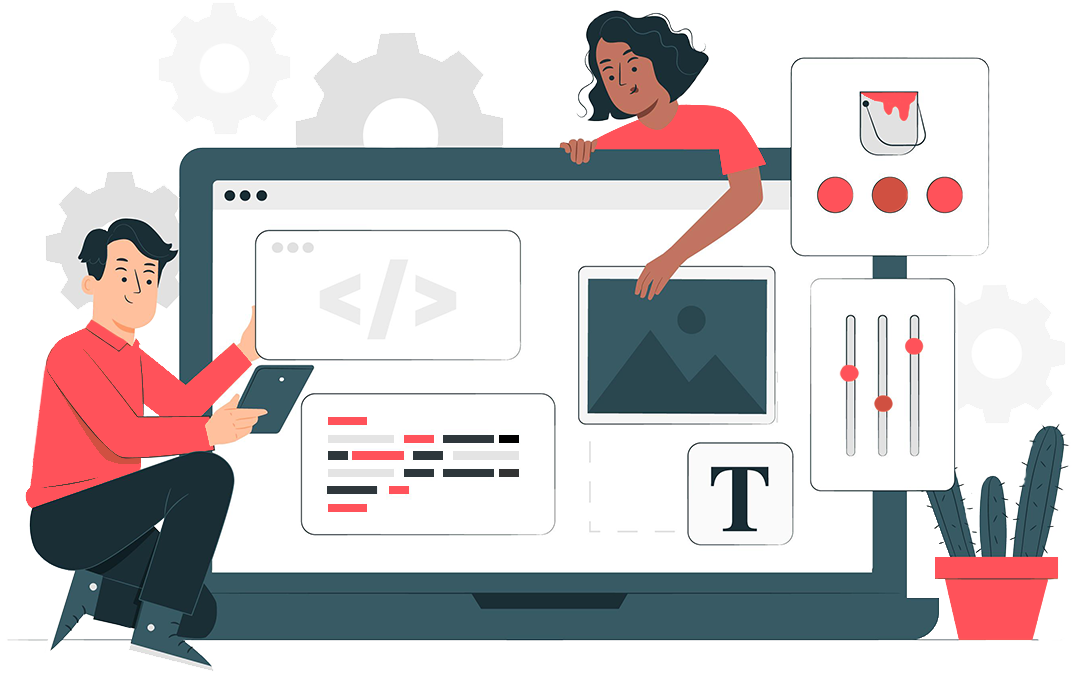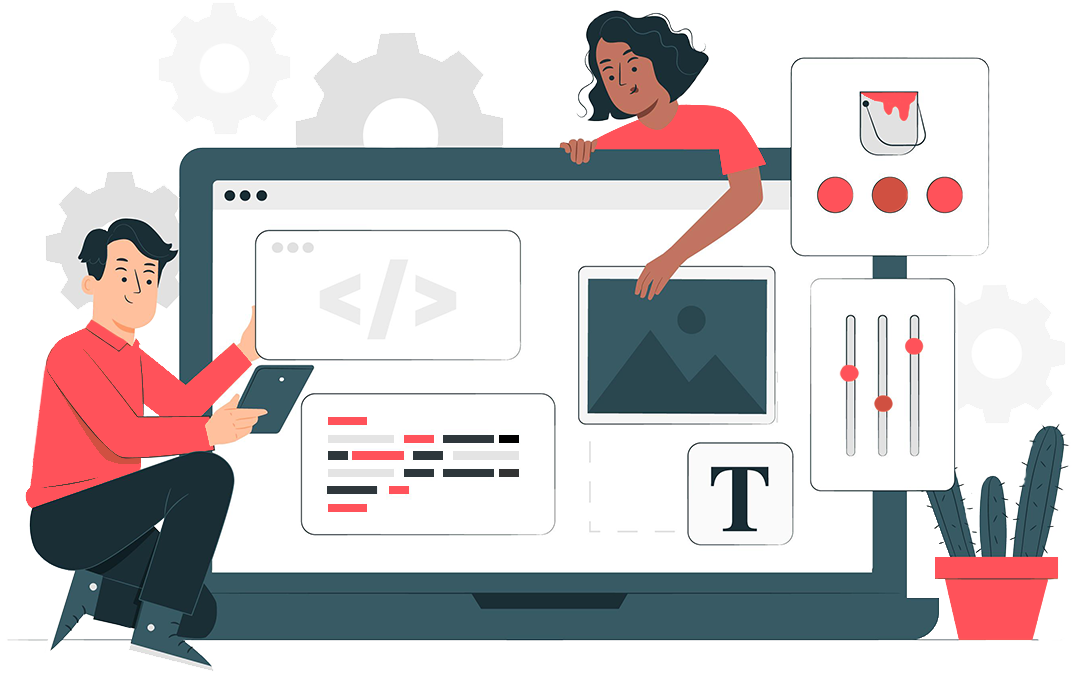 GET STARTED MEVN Stack Development Services
At ShreeAGT, we work hard to provide the broadest range of MEVN Stack development services available to enable our international customers to take advantage of the full potential of MongoDB, Express.js, Vue.js, and Node.js to obtain best-in-class solutions that can aid in their market expansion. Our MEVN developers are renowned for producing highly customized web and mobile applications built on the MEVN platform that may improve our customers' end-user experiences. To get incredibly creative mobile and online solutions built on the MEVN Stack, you can employ MEVN Stack developers from ShreeAGT.
SaaS Application Development
Web Application Development
MEVN Stack Consulting
Porting & Migration to MERN Stack
MEVN App Development
Chat Application Development
Social Network Development
CMS Development
Custom Application Development
Technology
MEVN Stack Development
Customers now expect mobile apps to provide them with flawless functionality, utility, as well as a highly engaging UI/UX, thanks to the rise of mobile apps. MongoDB, ExpressJS, Vue JS, and Node JS are just a few of the outstanding technologies that make up the MEVN Stack, which guarantees that your application will provide the greatest possible experience for your users and stand out from the competition.
Why should you choose ShreeAGT as your MEVN Stack Development Company?
Modern MEVN stack-based software solutions from ShreeAGT give our customers the competitive edge they need to succeed in the cutthroat IT industry. With the aid of our knowledgeable and skilled software specialists, who are renowned for designing solutions while keeping in mind the requirements of our clients within the provided project durations, we always believe in providing superior development services.
Experienced MEVN Stack developers
With the appropriate technological know-how and tools, ShreeAGT's team of highly qualified and licensed MEVN developers can provide cutting-edge solutions for our clients. Because of our prior experiences, we are aware of bottlenecks and take precautions to avoid them.
Lean and Agile Development
We employ Lean and Agile development methodologies and are aware of current industry trends to provide our clients with a well-organized and quick software development process. We work closely with our customers to comprehend their needs and jointly develop the ideal solution with all stakeholders.
Innovation
We firmly think that utilizing innovations can help our clients achieve their goals. We never hesitate to present our clients with novel ideas that will enable us to provide them with unusual and ground-breaking solutions that will enable them to stay on top of their game and disrupt the market.
Strategy driven company
To help our clients overcome obstacles and discover new opportunities, ShreeAGT is a strategy-driven development company that sets out its work with them. Product releases and deadlines have always been treated with the same seriousness as our clients.
DevOps
We promise to provide you with regular and dependable feature releases for MEVN stack web development. DevOps helps our highly qualified team of MEVN stack specialists collaborate better, produce better software, and accelerate time to market.
Performance Metrics
The different performance parameters, including response time, load capacity, scalability with the ability to manage a sudden increase in traffic, apex score, time to the first byte, page load speed, and load time, are taken into consideration when designing our MEVN stack web applications.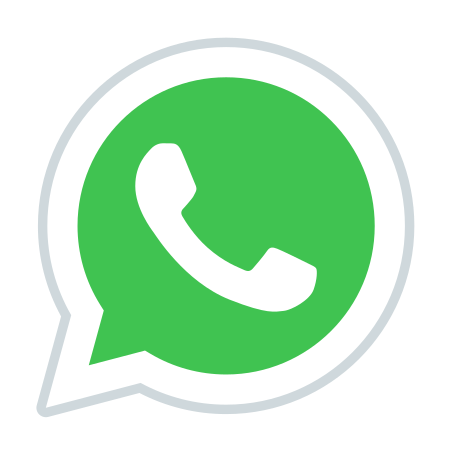 Industry