With the leading MEAN Stack Development Company, create a dynamic web interface and application.
---
Are you looking for scalable and effective JS-based web app solutions? The ideal Javascript-based technological stack is called MEAN Stack, and it's extensively used for different website requirements and solutions. Four effective Javascript platforms are bundled together to deliver a complete MEAN full-stack solution for various app development phases.
With more than 15 years of experience in developing unique MEAN solutions, including system architecture, deployment, and smooth conversion from relational database management systems like SQL, MySQL, DB2, Oracle, and PostgreSQL, ShreeAGT is a leading MEAN stack development agency.
With our customer-focused, end-to-end MEAN Stack Development Services, we create extremely adaptable and dynamic web interfaces and mobile apps using JavaScript on both the client and server sides. We can deliver even the most complicated web experiences with ease thanks to our tried-and-true abilities across JS database programs.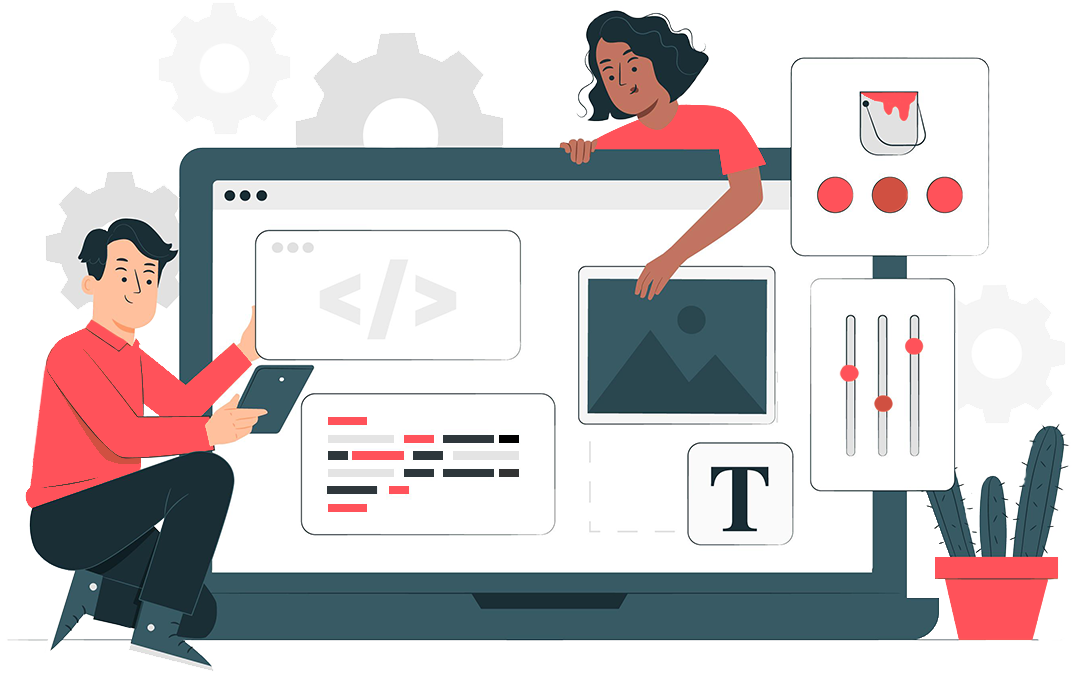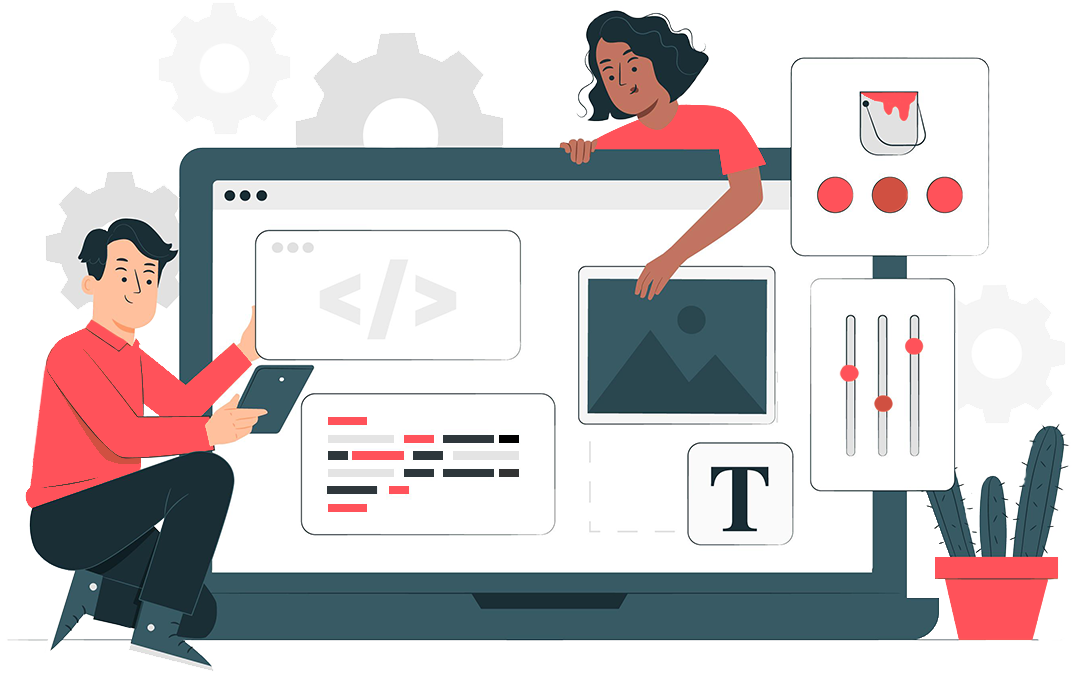 We Provide Top MEAN Stack Development Services
As a reputable MEAN stack development company, ShreeAGT provides a variety of services, including the modernization and migration of old applications as well as MEAN stack web development.
MEAN Stack Application Development
Enterprise MEAN Stack Development
MEAN Stack CMS Development
API Development & Deployment
MEAN Stack Migration & Upgradation
MEAN Stack Maintenance & Support
MongoDB Database Manager Solutions
AngularJS Web and Mobile App Building
ExpressJS Framework Development
Node.js Server-side Environment Programming
Technology
Why Choose MEAN Stack Development for Your Project?
The MEAN Stack is a cutting-edge software stack that assembles four cutting-edge JavaScript technologies to create dynamic, adaptable, and dependable web and mobile apps. The MEAN Stack's more straightforward yet durable structure provides a well-organized framework for the conversion of data into JSON format. So, the MEAN Stack structure is better suited to handle heavy traffic and maintain the dynamic performance of the website and mobile applications.
• Budget Friendly in Nature
Due to its economic friendliness, MEAN stack development stands head and shoulders above competing technology frameworks. Because it is a full-stack development, there is a lot of control over irrational additional resource use, which benefits both the clients and the engineers.
• Reusability and Correcting Getting Simpler
With the help of some free open-source tools and libraries that can be easily reprocessed for the front as well as the backend, developers can track the entire development flow, watch the data exchange, and identify the occurrence of errors or bugs because the entire development process speaks a single language.
• Flexibility
MEAN-based apps make it simple to build code for Node and then transfer it to AngularJS. Programming MEAN-based apps are made substantially simpler by this flexibility.
• Advanced Web Development
Web development is made faster, more scalable, and value-driven by the MEAN framework, which uses JavaScript for all of its tiers.
• Single-page Applications
MEAN's AngularJS frameworks make it simple to create, test, and maintain single-page apps.
• Increased Scalability Makes It Popular
MEAN becomes a choice among businesses since all four of its components are scalable, open source, and free. The availability of numerous frameworks, libraries, and reusable modules plays a vital role in significantly reducing the amount of time required for the development. It offers quick development time and has a quick time-to-market, making it a choice among developers as well.
Increase Your Application's Efficiency With Power-packed Javascript-based Technologies
With their extensive training and experience, our MEAN Stack Developers can handle all of your front-end and back-end software development requirements. We provide cutting-edge web and mobile app solutions as a top development firm to assist you in bringing your organization into the digital era.
Why Choose ShreeAGT for MEAN stack Development?
We have unparalleled expertise in building enterprise-grade apps leveraging the core MEAN stack features as a firm that develops the whole stack. Our extensive, competent, and knowledgeable staff of MEAN developers enables us to provide a range of custom MEAN development solutions across a variety of sectors. We deliver unique and cutting-edge solutions in the quickest amount of time feasible by utilizing agile approaches.
No matter the industry—healthcare, entertainment, finance, or any other—our team of talented and knowledgeable MEAN Stack engineers can provide top-notch solutions that are in line with the requirements of the project.
Maximum Security and Scalability
For quicker and higher-quality web development, our MERN full-stack experts are knowledgeable and nimble. To learn more about our MERN full-Stack engineers' technical competence, talk to them.
End-to-End Development
Our solution leverages complete MEAN stack development to provide cost savings and performance gains.
Agile Software Development
Our flexible and transparent agile project management approach guarantees client satisfaction
Super Flexi Collaboration Models
To meet the demands of your business and your schedule, you can select from a variety of our collaboration options. Your best module will be recommended by our experts.
Highest Quality Solutions
We promise to give every customer the highest-quality products and to respond to their concerns as soon as possible, up until the project's needs are satisfied.
Experienced MEAN Developers
We carefully designate a hand-picked staff to meet the needs of your project. All of our developers have expertise in a variety of business sectors.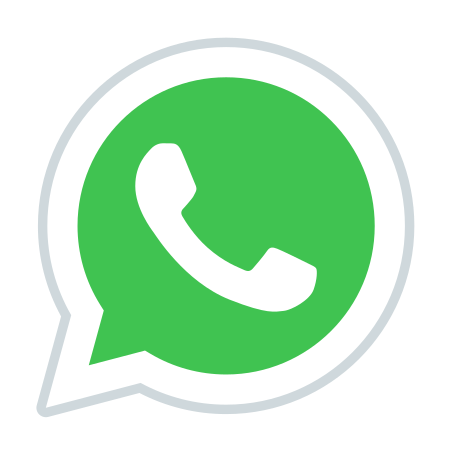 Industry