Web Application Developement Services
---
Over the past ten years, businesses have improved their customer communication skills because of customer relationship management, or CRM. CRMs can now be used effectively to improve relationships with customers and future customers, centralize and analyze customer data, track results, and advance any other collaborative organization. The most significant benefit of making the most of a CRM system is the analysis of client data for developing precise plans that support lead maintenance through customer care.
As a CRM development company, ShreeAgt offers CRM software solutions that support companies in the creation, adoption, migration, and maintenance of their CRM systems. If you are committed to developing and strengthening your customer relationships, we will put our tested expertise to work to create a fully customizable CRM that is ideal for your industry and company's needs. Our unique CRM solutions will increase your company's productivity, bring in new clients while keeping the ones you already have, increase ROI, organize client-related processes, and more. You will thus have access to deeper perceptions of the particular requirements of your clients.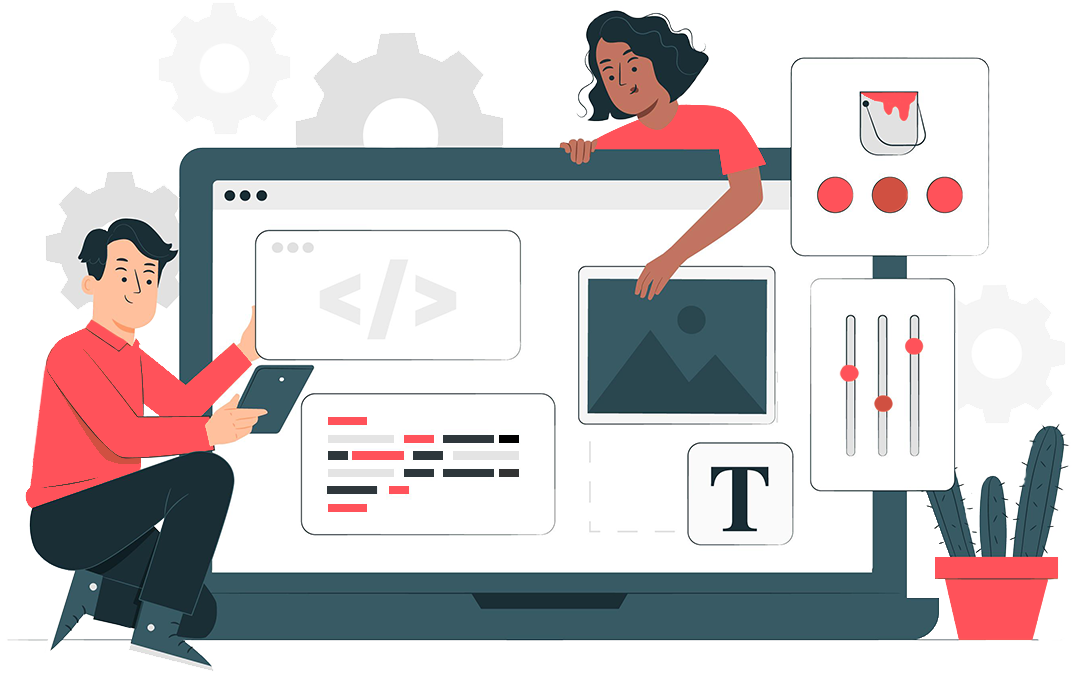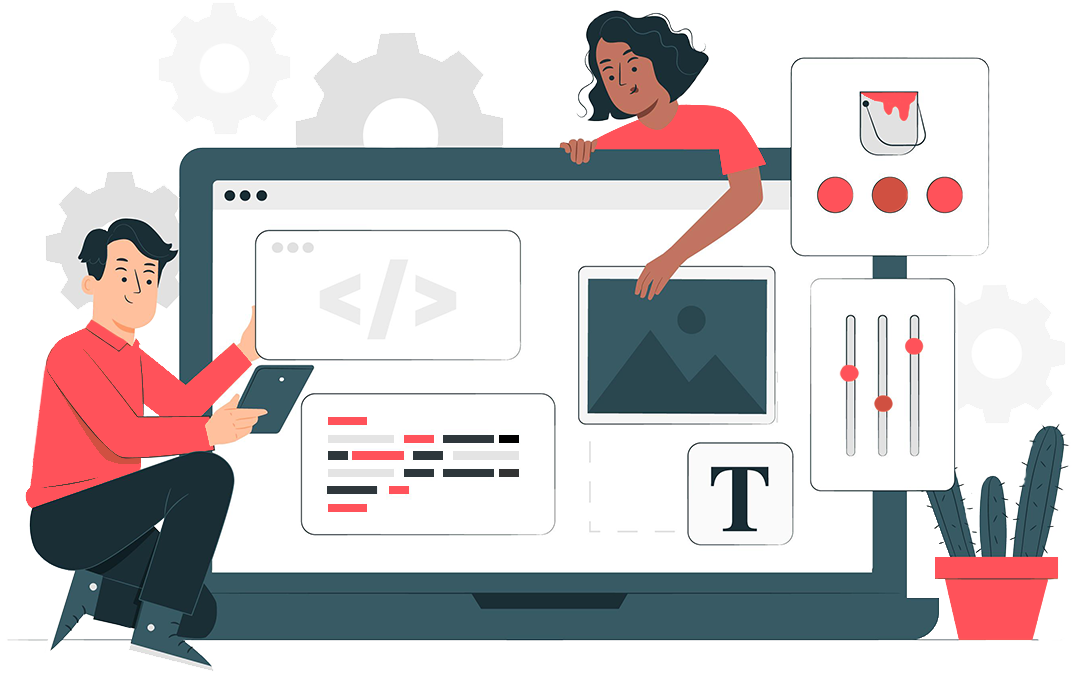 Build Customer Loyalty With High-Grade CRM Development Services
It's more crucial than ever to have a strong and efficient CRM system in place in the cutthroat business environment of today. It's crucial to have the appropriate tools in place to handle client interactions efficiently as your firm grows. A customized CRM system might, however, take a lot of time and effort to design. For this reason, a lot of companies pick to collaborate with ShreeAgt's CRM development team.
CRM Integration
CRM Migration
CRM Platform Customization
Mobile CRM Solutions
CRM Implementation
CRM Software Development
CRM Consulting
Custom CRM Development
CRM Module Development
CRM System Integration
CRM Database Management Solution
Cloud CRM Software Development
CRM Maintenance & Upgrades
Why Do You Need a Custom CRM Solution for Your Business?
Automated Sales Operations
Your sales team will have more time to draw in and interact with the correct audience now that you've implemented a customized CRM solution by ShreeAgt. Forms, reports, and legal concerns are no longer required, nor are they required to be raised. With the greatest CRM software, our CRM developers can effectively automate sales operations. You may avoid manual mistakes by automating your sales procedures.
Real-time Anaylsis and Reports
ShreeAgt's customized CRM platform includes cutting-edge features, plugins, and intelligent technologies that let you quickly preview actual sales, conversions, customer interaction data, and much more. A single sales report no longer requires hours of preparation because the CRM system can provide you with thorough reports in no time.
Better Customer Information
Every consumer is a priceless resource for any company. Consequently, it is critical to comprehend each customer's worth by looking at their behavior, interactions, purchase history, purchasing habits, and demographics. All of these details are stored by a strong CRM program so that it can offer insightful information to guide your selections. Utilize these practical insights to enhance and develop a successful campaign for your company.
Increased productivity
We create a customized CRM solution that helps you to make it easier for your sales, customer service, and marketing staff to engage with customers. These specifics increase organizational effectiveness, productivity, and efficiency. Your business-critical data and productivity can even be streamlined by a unified and secure CRM system.
Enhanced Lead Management
To assist you to improve customer engagement and conversion rates, ShreeAgt's custom CRM developers painstakingly create a CRM system that effectively manages your lead management activities. A strong system of prospect analysis and communication makes it simple to automate and optimize the lead-creation process.
High Data Security
A CRM system saves a lot of consumer and corporate data, thus it's crucial to protect your private information. Only individuals who have been permitted to access your company's data and customer information can use the highly secure, centralized CRM system that our custom CRM software engineers have created.
We develop custom CRM applications across industries like –
Insurance
Retail
Telecom
Fintech Companies
Real Estate
Travel
Financial Services
Logistics
Automotive
Healthcare
Education
Entertainment and more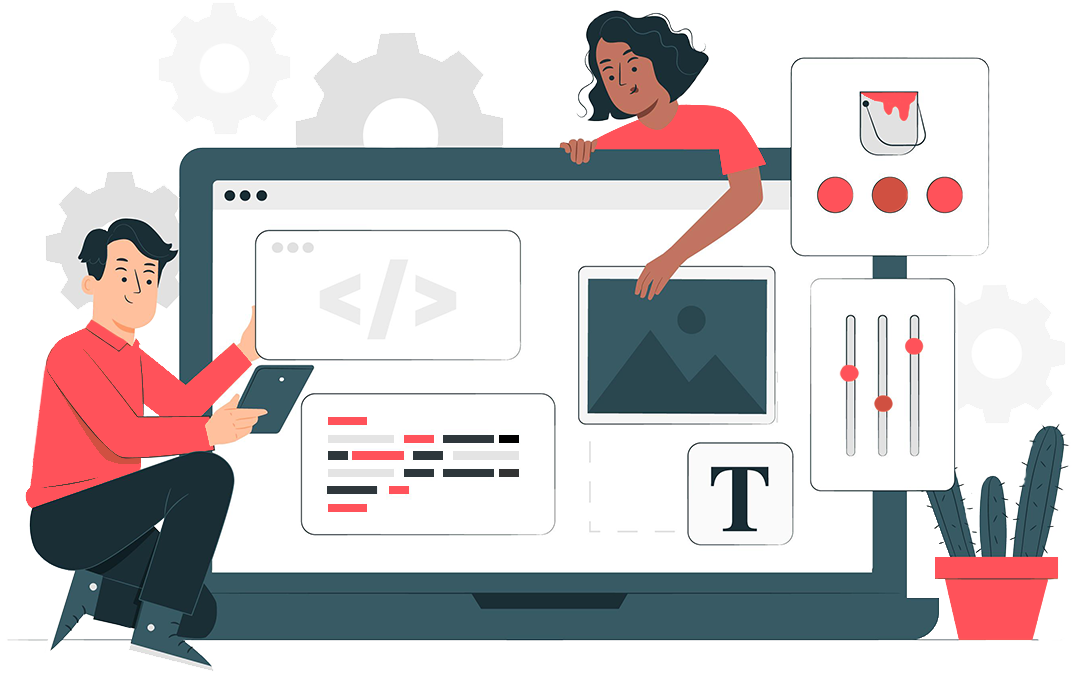 Why Choose ShreeAgt for Custom CRM Development
ShreeAgt has extensive experience creating and integrating automated CRM software into your firm as a reputable bespoke CRM development company in India. Businesses of various shapes and sizes can use our services. Through the successful implementation of bespoke CRM software, we have developed several enterprise-grade systems that have aided our international clients in achieving better marketing, improved database administration, and consumer information. To provide additional support, maintenance, and upgrades for your CRM software system, we also offer dedicated technical support and QA staff. Share your CRM needs with us right away if you want to beat the competition and cultivate enduring relationships with your clients.
Reliable Process
Agile development practices are used in our CRM development services to build products rapidly, test them, and then swiftly iterate them to make them better. Get Started Instantly
Due to our extensive and in-depth industry knowledge, we have created CRM systems that are plug-and-play for quick setup.
CRM team augmentation
No matter what difficulties or issues your company may encounter, we will make sure to make your CRM initiatives — and not just those — come to life. Thus, we are always happy to put our expertise and abilities to use if you feel the need to hasten the launch or revisions of your system. For many services, including advice, development, implementation, enhancement, modification, and much more, we offer expertise. The collaboration will result in customized systems and, most importantly, the most value.
Cost and risk reduction with outsourcing
The main objective of installing a CRM system is to lower expenses and hazards for your company. However, there will be much more space for cost-effectiveness and risk reduction if you attempt to outsource CRM development. Any business or project needs money, of course, but hiring CRM outsourcing services will spare you the expense of hiring people, doing field testing, and developing your project—not to mention the potential time and money loss.
Customer and staff communication problem-solving
Our staff is committed to assisting your business in better comprehending and managing all of its potential advantages throughout the workflow. Our CRM product developers will make the most of the system and aid in the smooth operation and communication of your company to fully exploit the potential of the data we collect from our clients and offer better transparency, safety, and productivity.
Custom Support And Maintenance
Utilize our bespoke CRM development services to rapidly find answers to your questions. With timely delivery and turnaround times, we offer support 24 hours a day.
Technologies we focus on
.
FAQs
Every eCommerce website needs CRM integration for several purposes:
Organize and simplify business growth
Resolve the challenges of customer support teams
Robust workflows to save time
Helps to automate routine tasks
Report analyzing the business process
Optimize conversion probability
Extensive customer data
Easy data access anywhere
For business purposes, an eCommerce website needs a CRM system to handle and preserve client data and requirements. also for effective return processing and customer service. Additionally, CRM offers relevance in an era of data overload.
Reducing lost revenue and fostering a devoted customer base are two benefits of integrating CRM and eCommerce solutions. It offers a variety of advantages:
Prevents lost sales follow-up on the abandoned cart.
Efficient customer support
Customer loyalty management
Instant promotions
Personalized campaign
We provide improved client relationship management using our CRM. Additionally serves as an aggregator to improve business flow. To convert prospects and leads into commercial chances, it offers complete control over them.
Quick customer information management
Staff management
Customized product purchase
Activity tracing
Generate demand
Automated lead generation from sections like wishlist, abandon cart, and a contact form
Customer data managed in one place
Users can take in regular follow-up to convert the sales
Strong relationship building