Seamlessly Connect With The Right Audience The iOS applications we create for you will grow your company to its full potential.
All you need is our experience in iOS application development if you're seeking the ideal way to connect your company with your audience.
The leading iOS app development business in India, ShreeAgt, has a successful track record. We create iPhone applications that offer the best possible user experience. You can rely on the dedicated developers, engineers, researchers, and dreamers at ShreeAgt to produce unrivaled iOS apps. Our main goal is to comprehend your concepts and create the best iOS application that users will eagerly download to their iPhones.
Discover How Simple It Is To Have Your iPhone App Developed By ShreeAgt, Which Is Designed To Look The Best And Work Quickly.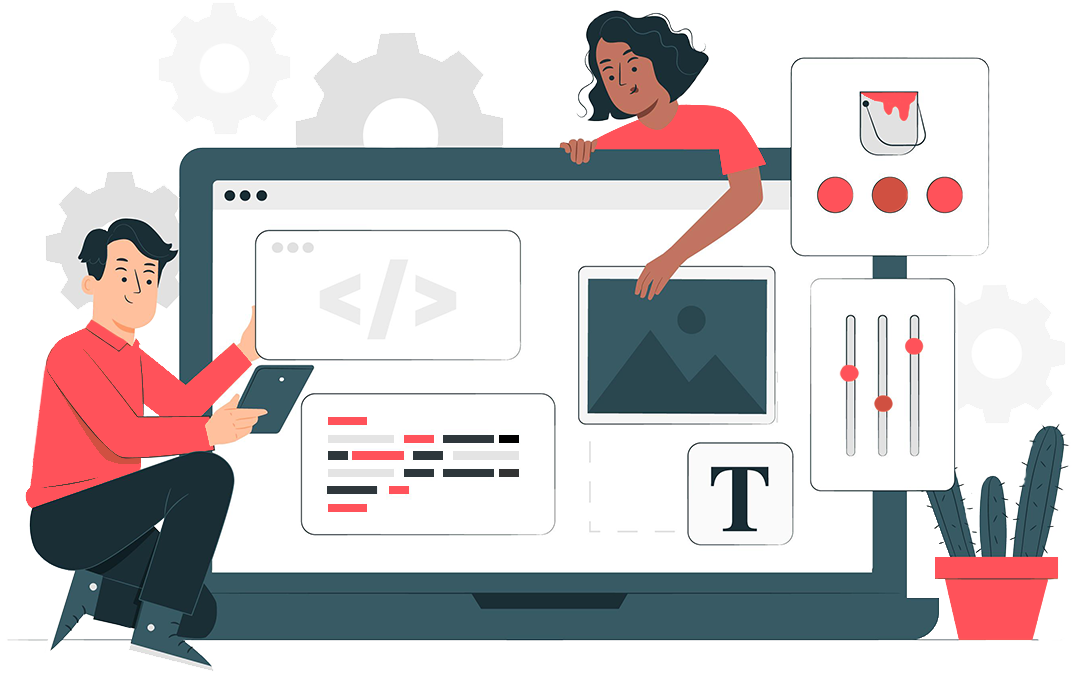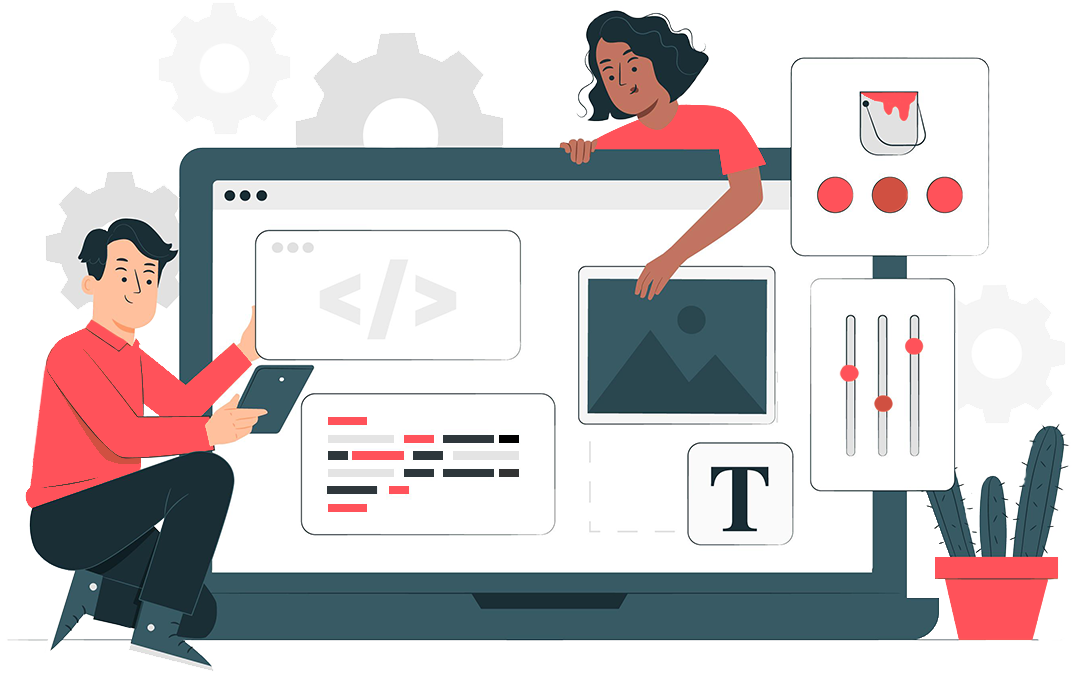 iOS App Development Services
The finest option for developing safe, scalable digital solutions is iOS application development. Our iOS software developers make sure that your applications are designed to propel your company into the future.
Discuss your goals with us
iOS App Development Consultation
iOS UI/UX Design
Custom iOS Application Development
iOS Software Testing
Multi-platform Deployment
Hybrid Application Development
Native Application Development
IoT & Wearable Application Development
IOS App Maintenance
Empowering Your Business Through Custom iOS Application Development
As a full-stack iPhone app development agency, we have released hundreds of native iOS applications that have seen exponential growth and are top sellers on the App Store. We have a talented group of seasoned iPhone mobile app developers, and Objective-C and Swift make up our main tech stack when creating iOS solutions.
We are a dedicated team of iPhone app developers who work for an iOS mobile app development company. We offer custom iPhone application development services while taking into account the unique design and iOS application development company guidelines related to each platform, including iPad, iPhone, Apple TV, and Apple Watch. Our iOS app developers have created apps for a variety of use cases, including real-time analytics, route matching, geo-tagging, streaming video, and more across several industries.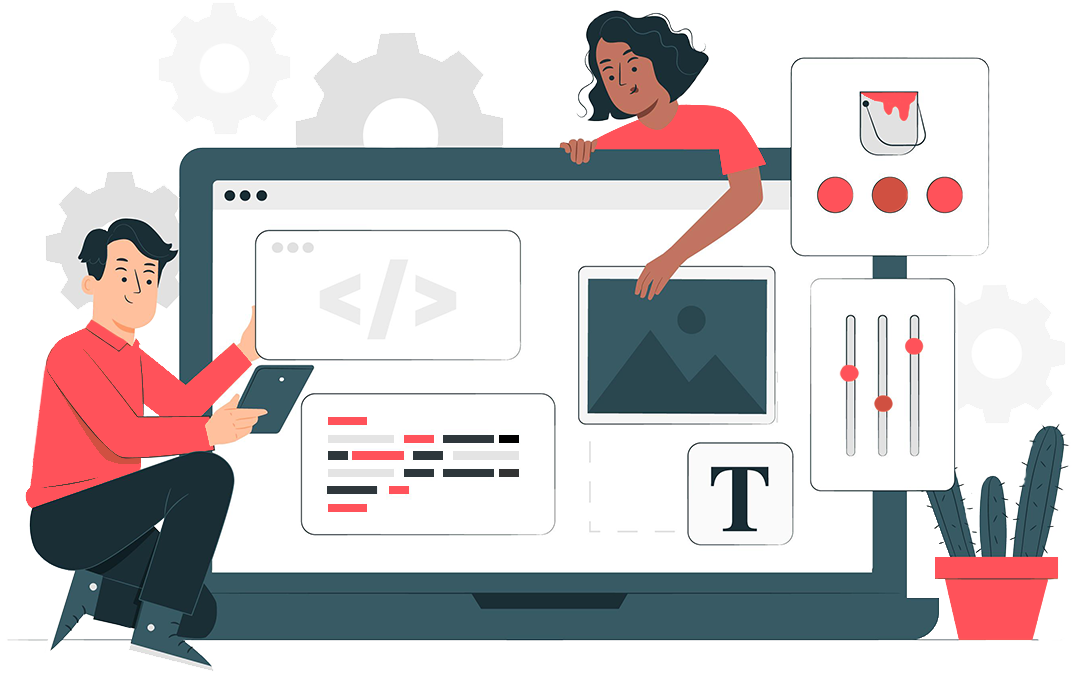 Technologies we use
.
The following are some of the most significant and beneficial technologies that have been created in recent years that are used during the development of iOS apps and aid in their smooth operation.
Why choose ShreeAgt as your iOS app development company?
We provide unique iPhone app development services to create unforgettable experiences for users while also coding apps. The entire Apple ecosystem is the focus of our team's specialized expertise in iOS app design and development. For iPhone, we create specialized solutions that cover the whole spectrum of iOS device kinds.
Accelerated Delivery
To produce mobile solutions as quickly as possible, we lead the application development landscape as a seasoned bespoke iPhone app development business without sacrificing functionality or quality.
Scalable Apps
Our experts create scalable iOS mobile applications that can be expanded with any feature and scaled to match the growth of your business.
iOS Development Consulting
Give us a general idea of your app, and we'll help you turn it into tailored software that complies with the most recent iOS trends and upgrades. To design a blueprint with the tech stack and timeframe, we will evaluate your business concept, key feature list, and budget.
End-to-End Development
We handle all steps of developing iOS apps, including building strategy, evaluation, testing, and technical industry.
Experienced IOS Developers
With the help of our fantastic staff, we can provide secure & scalable IOS/ iPhone application development services.
FAQs
Our developers follow an agile methodology right from ideation and development to testing and maintenance. The process entails the following steps:
Analyze app requirements & prepare a document with detailed specifications
Create wireframes and design user flow
UI/UX designing
Code the app and server-side components
Test the app and fix issues
Deploy the app to the app store
Provide support and maintenance as & when needed
Our team at ShreeAgt is skilled at developing high-end native and cross-platform apps for the iPad and iPhone. Our programmers have a wealth of expertise and an in-depth understanding of iOS technologies. Additionally, we provide the greatest UI/UX for high-performing scalable apps thanks to agile procedures, specialist development teams, and security best practices. Along with regular updates & maintenance, corporate integration, and support for app store deployment are also included.
A specialized approach to your company model, industry, and clientele as well as proper integration into your current systems and cloud infrastructure are all essential components of effective enterprise iOS application development. Such a method will enable you to produce an app with features and technologies that suit your business case, supported by thorough analysis and collaboration with your stakeholders through workshops and the development process. All of these advantages and more are available with Intellects oft's iOS app development services, which also feature a special method of development that will enable you to finish an app more quickly than ever before, expand team capabilities, and have knowledge of all leading technologies.
The price of creating an iOS app depends on several variables, including the app's size and the features you want it to have. Your conversation with an iOS app consultant will benefit you more.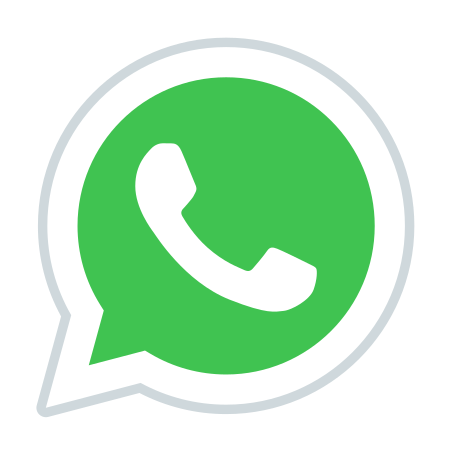 Whatsapp