TECH CONSULTING TO SUPPORT YOUR BUSINESS HOWEVER REQUIRED
---
Our CTO consultancy offers a practical method for handling shifting IT workforce needs. When your company needs resources or knowledge beyond what your own IT employees can provide, we give you the ability to deliver without making a long-term financial commitment. To assist you in achieving your business goals, we can provide you with short-term or long-term support as an extension of your team.
Technology, which is placed upon terminology and this domain-specific knowledge, is what drives business success. This means that you cannot copy a technology merely because others are. Every startup is different in terms of its concepts and solutions. Stepping ahead of the technical barrier and embracing the tools that precisely suit your demands can help you stand out from the competition and earn an edge. Here is where a CTO consultant is necessary.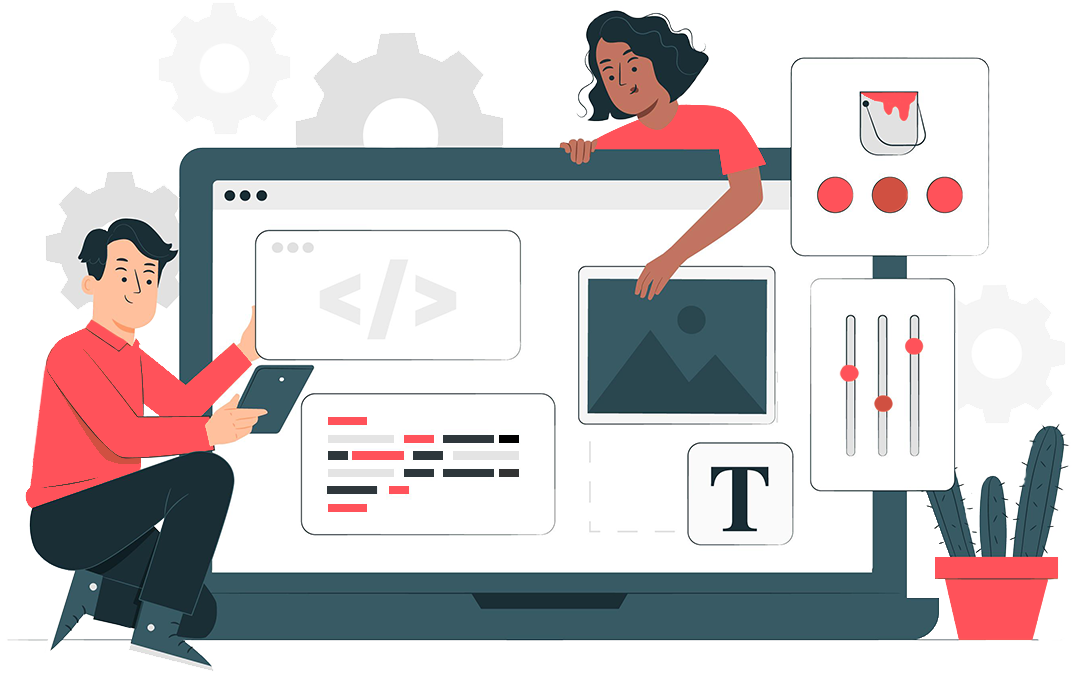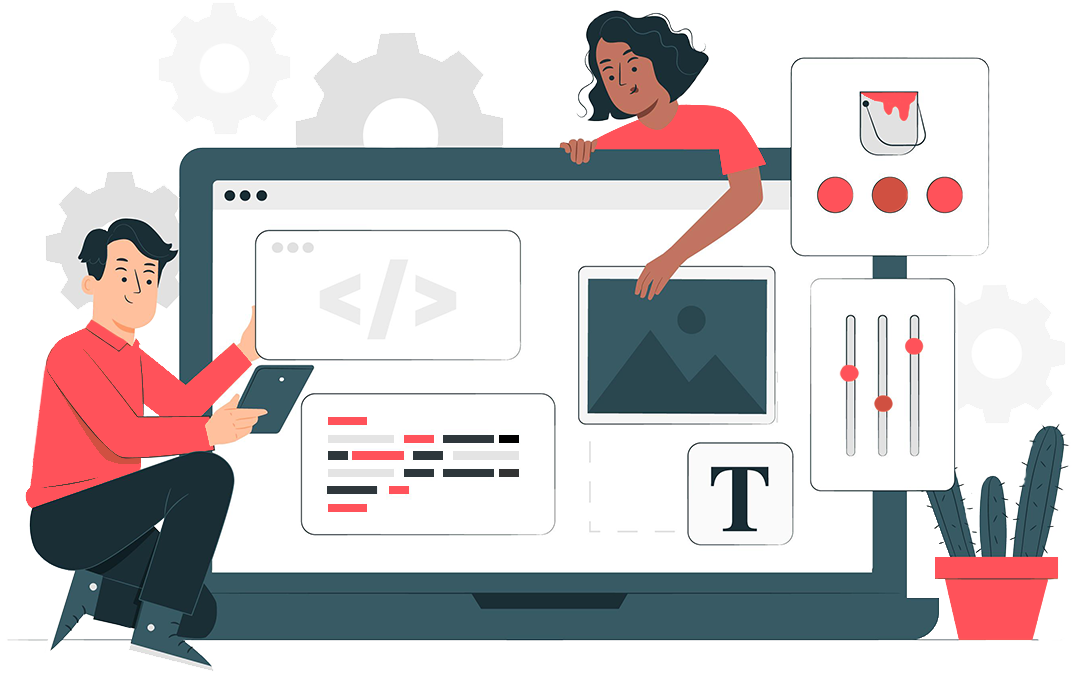 Virtual CTO Service for All Businesses
Get our virtual CTO services if you are a small firm, startup, or large corporation. They are customized to your needs.
CTO for Startup Business
CTO for SaaS Businesses
CTO for eCommerce Businesses
CTO for Financial Businesses
CTO for Transport Business
Who can benefit from this service?
• Startups
Unfortunately, a brilliant company idea alone is not sufficient every time. Due to a lack of knowledge and experience in IT that is required to grow as a new business, many potential startups fail. Having a CTO on staff can mean the difference between failure and success.
• Traditional business
Businesses must adapt and adjust to stay competitive, as maintaining a firm is a risky venture. The need for digital transformation is emerging swiftly. When your company goes through this conversion, our team can handle all of your technological requirements.
• Small companies
The primary hurdle that small businesses now face is the company's technical advancement. Nonetheless, a considerable amount of resources are needed to sustain an entire IT department. Without breaking the bank, CTO as a service can help your small firm grow.
BENEFITS OF CTO AS A SERVICE
• MODERNIZATION OF LEGACY SYSTEMS
Your company is at risk if you rely on outdated systems. Spending money on short-term solutions won't solve the issue permanently.
Modernizing technology makes it possible to increase operational effectiveness, obtain a competitive advantage, and reduce the risk of security breaches.
Efforts at modernization should be properly planned to take into account new business requirements.
You must understand where to put your money and when to make improvements.
• PRODUCT DEVELOPMENT STRATEGY
Starting with a fresh digital strategy is the best course of action when developing a new product. A product launch strategy makes sure that nothing is missed and that your product is being introduced to the market most effectively.
Understanding the project's primary goals, significant checkpoints, primary deliverables, and potential hazards are simple with a well-defined digital product development process.
• TECHNOLOGY LEADERSHIP
A senior orchestrator who can create and manage an IT strategy for your firm is necessary if you don't know how to match technical requirements with business objectives. The execution of market trends is overseen by a tech visionary a company-wide innovation plan or a product strategy roadmap.
• EASY ACCESS TO THE RIGHT EXPERTISE
Finding the best growth advice isn't always simple. Everyone in your organization will have personal goals and preferences. Also, nobody in your IT department will like to admit that their knowledge is limited, so they might choose the simplest solution instead of the best one. A virtual CTO may offer an impartial view of what you need in a scalable and adaptable manner, whether you're looking for short-term assistance developing a specific technology within your organization or providing a larger review of your requirements.
Why Choose ShreeAGT is Best for CTO Services?
ShreeAGT oversees the creation of cutting-edge and ambitious software programs that use data to guide judgment. Our collective experience operating these systems at scale spans more than 20 years and includes working with cutting-edge cloud-native technology. We have assisted organizations in growing their software development capacity from 0 to 100 developers in less than 9 months.
Experience
ShreeAGt has a long history of CTOaaS projects that were a success. We are pleased with the success we have had with our partners and have an experienced team of engineers and consultants.
Transparency
We value transparency. Keep up with the development of your project and make adjustments and decisions as necessary to better suit the requirements of your business.
Dedicated Services
We are aware that your objectives and needs differ from those of other companies operating in the same market. As a result, we provide unique and focused services to each of our clients. For the past ten years, we have worked with small, medium, and large organizations thanks to our client-specific strategy.
Top-Notch Quality
For us, quality goes beyond a simple service characteristic. We at ShreeAGT have made it a habit to incorporate it into all we do. To evaluate and improve the quality of the services we provide to our clients, we have several systems and procedures in place. You thus always receive the best remote CTO services.
Innovative Approach
We are creative, imaginative, and passionate about innovating to find the perfect software solution. We work in partnership with you and with the flexibility required to ensure that your business gets the best guidance and support.
Cutting-edge Technology
We deploy cutting-edge technology to strengthen our exceptional service delivery. With expertise in advanced processes like data analytics, profile mining, and machine learning, you can generate additional value from your solution.
FAQs
Your CTO is a senior executive responsible for an organization's technology strategy and direction. They oversee the tech team and systems, identify and evaluate new technologies, and align your tech with your business goals.
A dedicated CTO will help bridge the gap between you and the development team, set up a development strategy, and check their work and progress reports to make sure the code is not only functional but proper, scalable, and reusable.
Any size of the business may employ a virtual CTO, yes. We at ShreeAGT offer leadership and technology direction to both small startups and established businesses. To learn more, you can talk to our staff.
No. Yet, for businesses that lack the resources or want an on-site full-time CTO, a remote/virtual CTO is an excellent replacement. A CTO who works for the company is still the best choice for larger organizations with sophisticated technological requirements.