Loopback Application Development Company
---
Our team of expert Loopback developers at ShreeAGT can assist you with all of your development requirements. Our team has extensive knowledge of Loopback applications, making it well-suited to manage any kind of development challenge you may encounter. To build a cutting-edge program, our developers can assist you in utilizing all of Loopback's features to the fullest. Based on Node.js, Loopback is a very flexible framework. Recently, loopback has increased its market share in the creation of web applications. To create and maintain the web applications of your dreams, we have loopback professionals on staff. We offer the best web development for Loopback 3.0.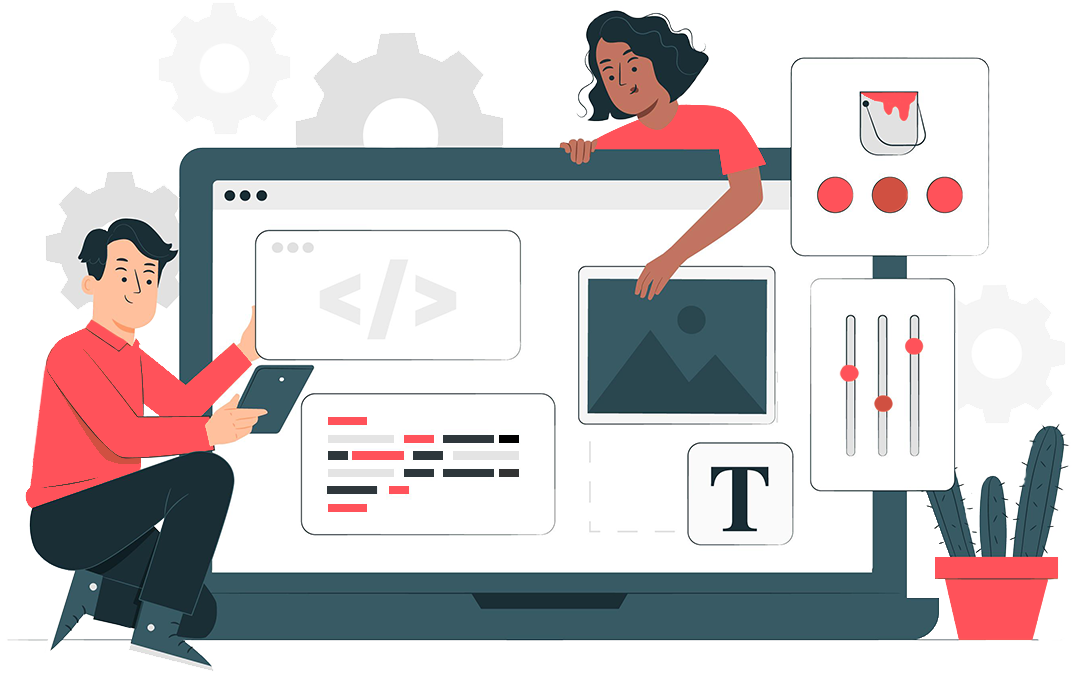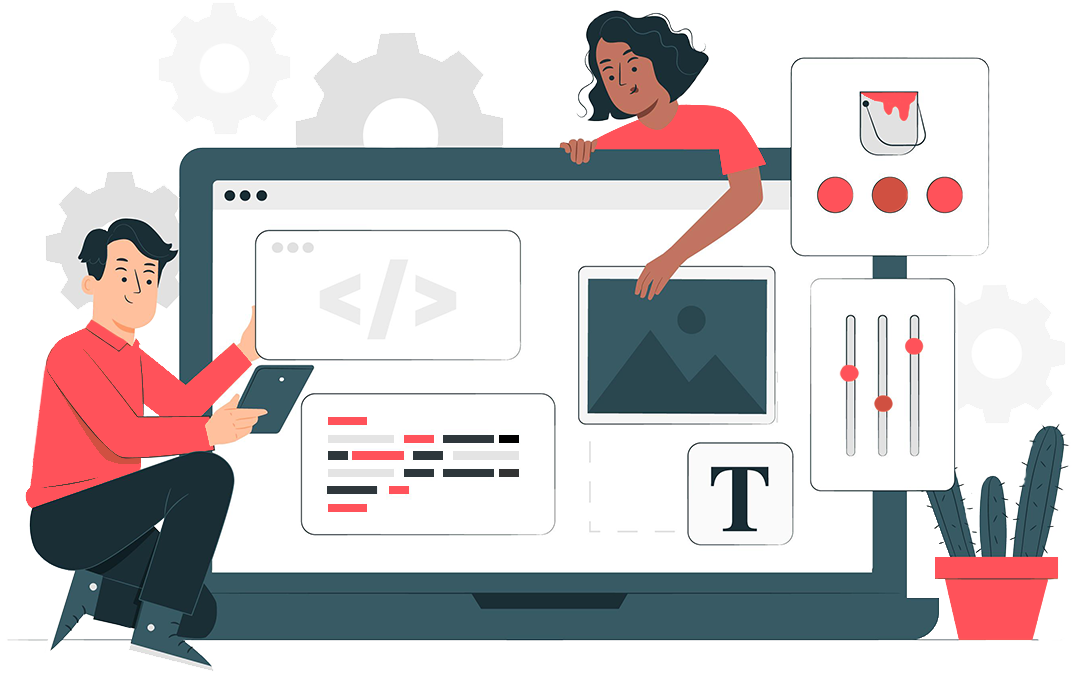 Our Loopback Development Services
For your web or mobile application's back end, our Loopback development services offer the ideal option. With the help of the open-source Node.js framework Loopback, you can easily build dynamic end-to-end REST APIs. Go no further than our Loopback development services if you need reliable, scalable solutions for your web or mobile application.
Web Application Development
Loopback Migration
Support & Maintenance
Loopback Consulting
Browser-Based Applications
Custom Software Development
Technology
Benefits of Loopback
A highly scalable open-source framework called LoopBack allows users to build APIs with little to no code and connect them to backend data sources. In a word, it is based on Express and includes a collection of Node.js modules that may be used separately or in combination to create REST APIs for client apps (including mobile, browser, etc.) in the simplest possible manner.
• FullStack development
Frameworks are available for both server-side and client-side development. But, loopback gives you the ability to create a full stack. Both clients and servers can use the same model. The client-side can access the server-side rest api methods. This not only facilitates quicker development and a smaller codebase but also enables a client-side developer to create a full program without performing any particular server-related tasks (considering only CRUD operations). The client-side consumption of bespoke REST apis is straightforward.
• Code is modular & structured
Any framework with an opinion has this benefit. You've established the project architecture, know where to insert new codes, have a convenient level of abstraction, and as a result, have a speedy yet well-organized project.
• Migrating your existing web application
Do you wish to migrate an existing web application that was created using the PHP or .NET framework and used databases like Oracle, MySQL, or another database? We can migrate your applications without erasing any data from your current platform to the most recent loopback solution. By doing this, you can greatly expand your firm to any extent...
• Loopback Client SDK
To ensure that the construction of web applications using Loopback and Angular Js is robust, Loopback offers a powerful Angular Js SDK. The front end and the Loopback Angular Js SDK are integrated perfectly.
Why Choose ShreeAGT for Loopback Development?
At ShreeAGT, we have web application development experts in India for both Loopback and Angular Js, as well as a meticulous approach to all projects that come our way, no matter how big or little. Because they are familiar with the process of creating custom websites, our developers and designers work diligently to produce high-quality products on schedule. For the finest solution, our developers use the best resources and technologies. We give us all to the initiatives we undertake. Our main goal is to provide reliable applications and delight our consumers. Our professionals are extremely knowledgeable and skilled in this area. Look at the benefits you can get from using our services. ShreeAGT is a leading provider of excellent solutions for clients in the building of Loopback web applications.
Fast & Reliable Service
As a top web development company, we make sure to meet all customer needs by utilizing the most intelligent solutions.
Quick Support
Without support, we say, service is nothing. Thus, our support staff is constantly on alert to provide prompt assistance.
Transparency
With ShreeAGT, nothing will be kept a secret. Additionally, we keep our clients informed of the status of the job and involvement.
Enhanced Efficiency
Experts from ShreeAGT's team extensively discuss your business concept with you and offer you a free consultation. To get the website of your choice from our Loopback developers, you can at any moment submit a concept and your criteria.
Seamless Communicationt
Throughout the Codeigniter web development process, we gather feedback from our clients so that we may create solutions that meet their needs. We work hard to provide the best solution to have a positive effect on your organization through ongoing client involvement.
Agile Procedure
For optimizing the practices and processes and producing the best outcomes, we use the Agile methodology and hold frequent scrum events.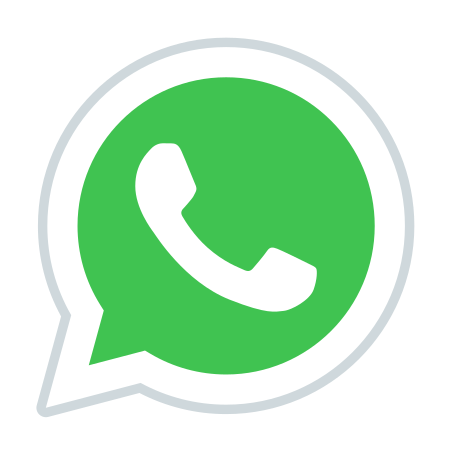 Industry