Scalable Solutions for LAMP Software Development
---
One of the most popular technological stacks for developing websites and applications is LAMP, which stands for Linux, Apache, MySQL, and PHP. Our team's core PHP, MVC framework, and CMS expertise have created online applications including intranet, eCommerce, apps, web services, and CRM solutions that aid businesses in streamlining their operations in quick and dependable settings.
Expert LAMP development services are provided by ShreeAGT to assist businesses in obtaining solutions that are specifically matched to their particular needs. Our LAMP Stack development team, which has a foothold in PHP-based technology, stands out as a reliable partner for companies searching for adaptable, scalable, and affordable solutions that can propel them forward. We have extensive knowledge of a wide number of technologies in this stack's ecosystem in addition to the fundamental LAMP components.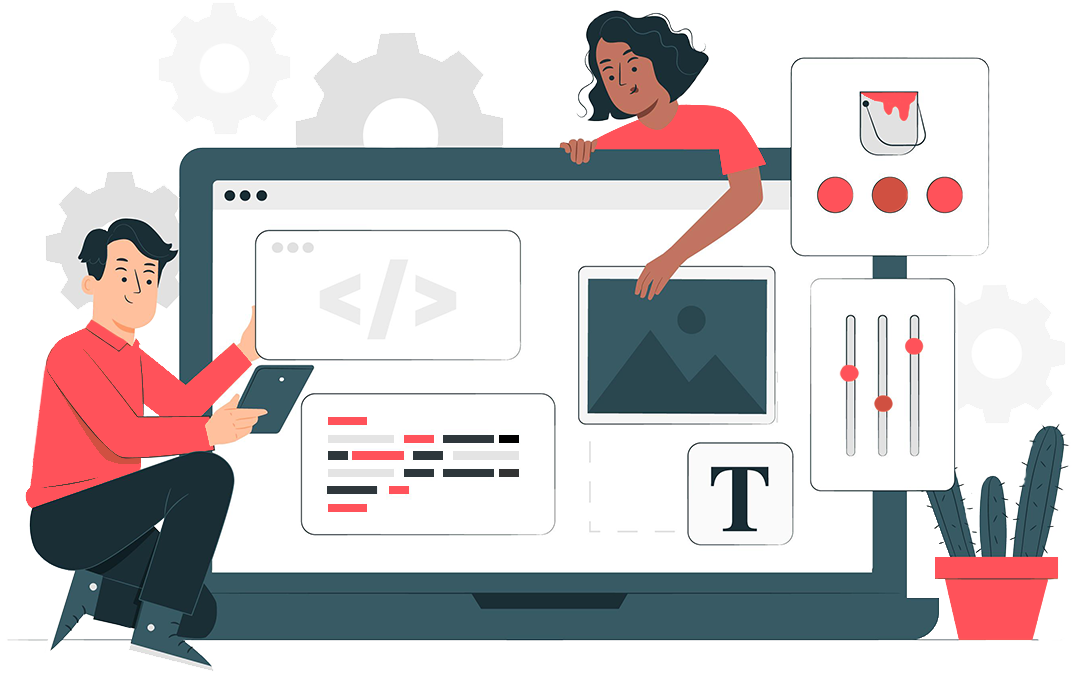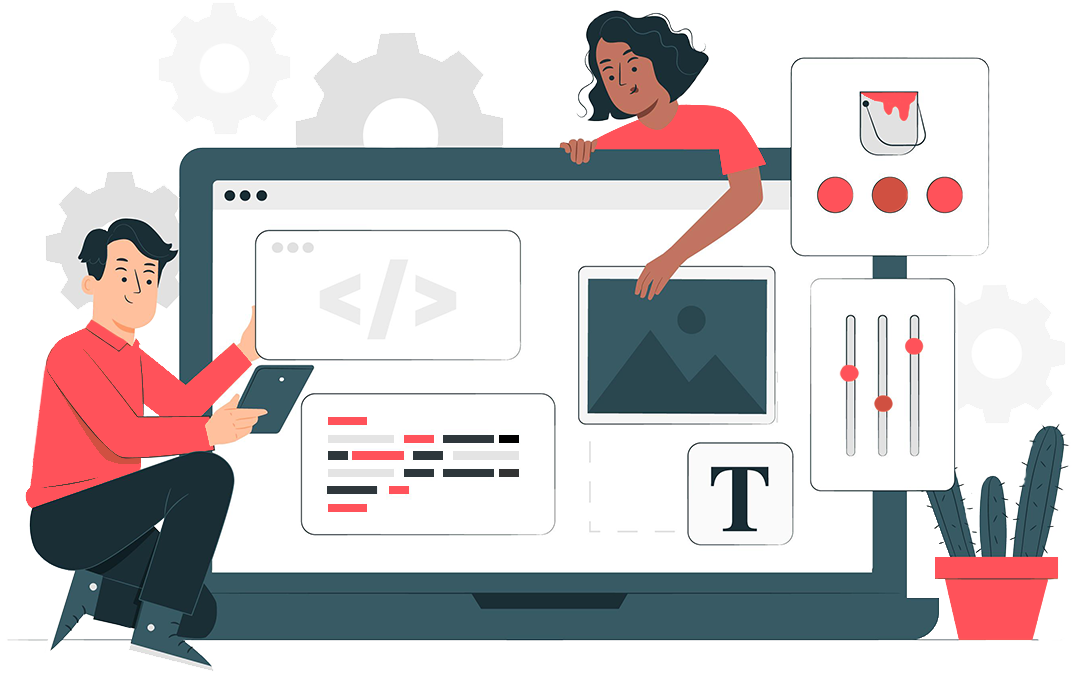 The Expertise Of Our LAMP Development Services
Hire our LAMP development services so that your business product will meet quality requirements and remain competitive in the market.
LAMP Development Services
LAMP Development Framework
LAMP Application Development
LAMP Enterprise Application
LAMP Application Migration
LAMP Server Development
LAMP Web Application
LAMP Consulting Services
Custom Social Networking Websites
Custom CMS Development
CRM Application Development
LAMP Application Migration
LAMP Third-party Integration
LAMP eCommerce Websites
LAMP Maintenance and Support
LAMP Community Portals
LAMP Application Porting
Technology
Why you should Go for LAMP Development
Linux, Apache, MySQL, and PHP are the components of the LAMP web development platform. A strong yet portable web development solution is offered by this combo. It is inexpensive and open source.
• Independent Platform
You may operate on any operating system thanks to LAMP, which is a platform-independent technology.
• Quick Development
The presence of so many amazing features and functionality ensures that projects develop quickly.
• Highly Scalable
Given the tremendous scalability of LAMP applications, you can adapt their specifications for each client.
• Reduced Costs
LAMP is affordable compared to other software, making it more inexpensive. LAMP functions as a layered software program to give a framework for creating web applications and servers and serves as a worthy substitute for more expensive commercial products.
• Development & Deployment Simplicity
Using LAMP, you can create robust applications and websites using straightforward code. These applications are simple to alter or expand following your business needs.
• Flexibility and Customization
LAMP doesn't restrict development options as other software packages do. Based on the particular requirements of your company, it offers an environment that is entirely customizable for developing applications and websites.
Why Choose ShreeAGT For LAMP Development Services?
Our quality is that we are unique! ShreeAGT has faith in the things that offer us an advantage over rivals. We are a well-known company that develops software and mobile applications and offers complete customer support. We are one step beyond the competition thanks to our idealization and feasibility analysis of the complete software development process.
Open-source tools from the LAMP stack can be used to build websites with sophisticated functionality. When it comes to creating websites using the LAMP stack, ShreeAGT's web developers are the best.
Quality Delivered in Time
We have worked with LAMP technologies for more than ten years, and we are proficient enough to provide clients with LAMP stack apps that have unique functions. We deliver projects on time thanks to our user-centric approach to LAMP development. Combined with the most cutting-edge technologies available.
Expert LAMP Developers
Our development team, which has technical experience in the newest technologies, can empower your organization with solutions that are specifically designed for it. Our team uses a tried-and-true development methodology and the ideal hardware and software infrastructure. Also, we provide post-maintenance and support services.
100% Transparency
100% transparency policy to keep our client and our team on the same page.
Flexible-Engagement-Models
Total customized and customer-centric engagement models facilitating hourly or fixed-rate hiring of developers.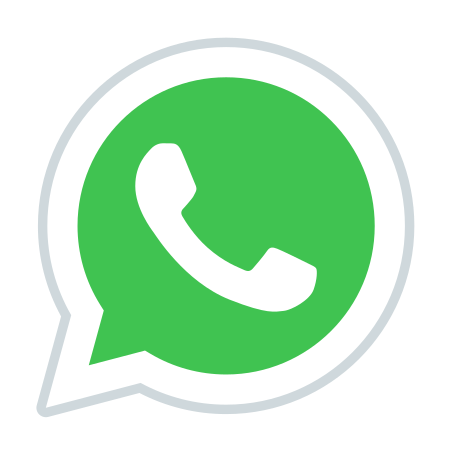 Industry