With our built-progressive travel mobile app development services, you can grow your business by providing a user-friendly experience. Call us if you want to get in touch with us.
---
Travel App Development Company
Being the best travel agency requires you to monitor all of the verticals at once to target all facets of the travel industry. Before taking a weekend trip or a vacation, almost all tourists use their mobile phones to do research. The majority of businesses in the travel sector have long since joined the market for effective mobile apps. Therefore, if you want to experience a spectacular conversion as well, you need to act right now and work with a reputable travel app development firm. Apps are simplifying life in every manner, from grocery shopping to booking a hotel or trip.
Before you begin developing your travel app, you as a travel company must have a thorough understanding of the demographics of the population you are targeting.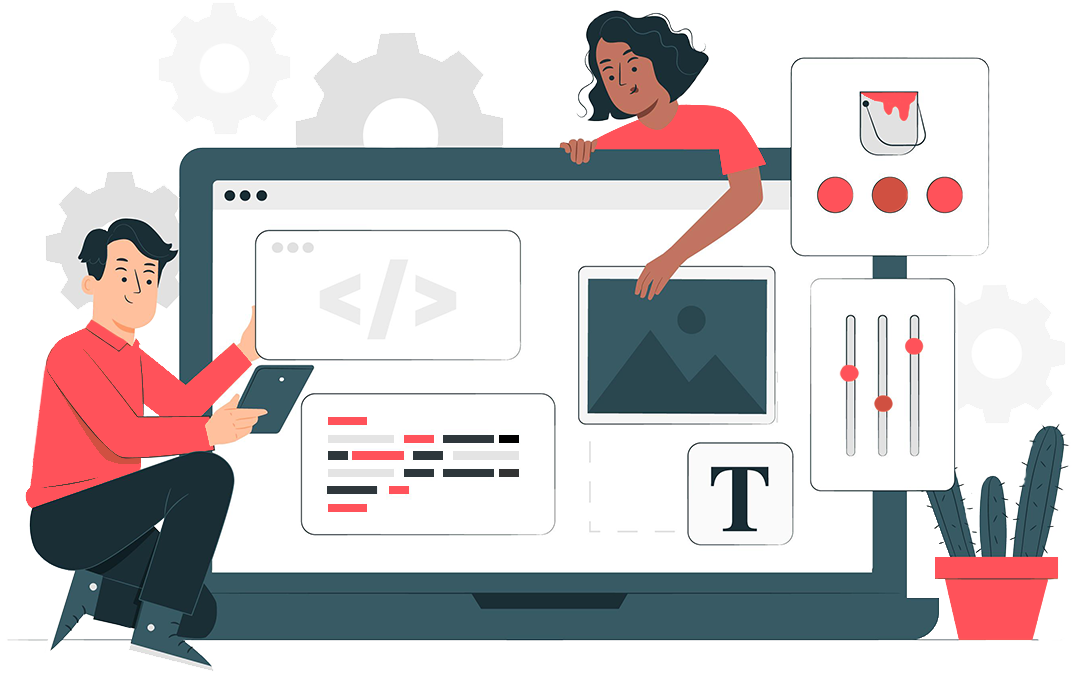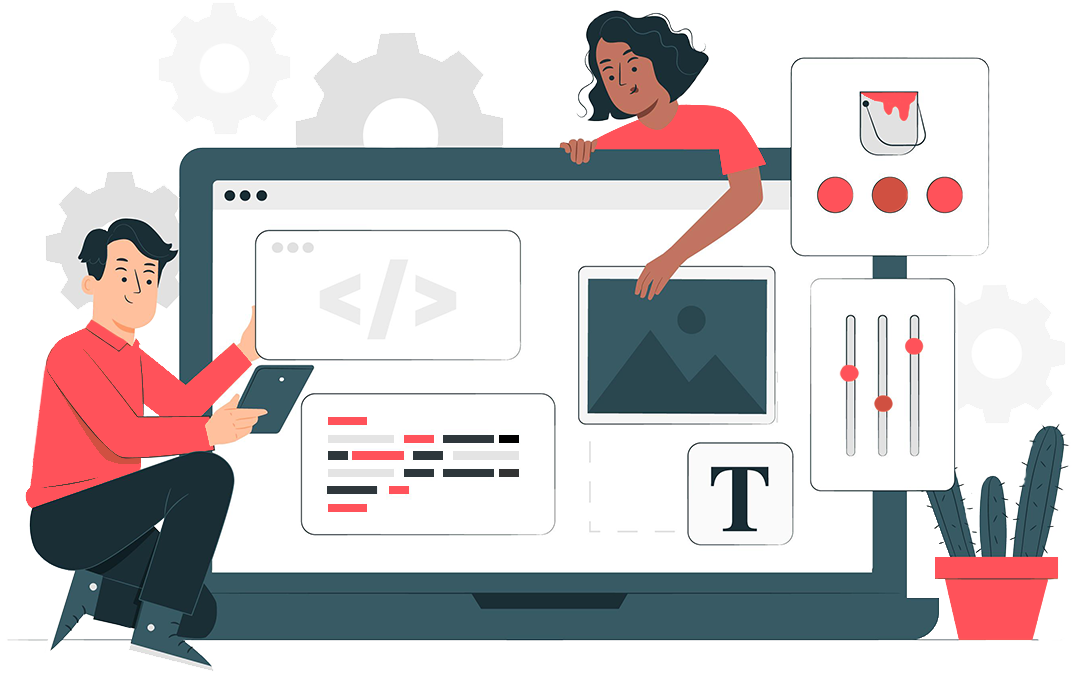 People can now greatly benefit from mobile solutions for the travel industry to improve and streamline their trip plans. Utilizing digital technology's benefits allows people to get around several problems they previously faced while traveling. When you organize an international trip or a quick domestic journey for your holidays, a well-designed travel app can plan out your entire schedule for you.
With the help of ShreeAgt Travel App Development Solutions, provide your customers with a genuine traveling experience.
At ShreeAgt, as a professional Travel App Development Company, we have the proficiency to deliver techno-driven solutions for any bespoke needs of the travel industry.
Our Travel Mobile App Development Solutions
You may take use of our cutting-edge travel app development solutions whether you own a small travel agency or are a major participant on the global stage in the tourism and hospitality industries. We provide custom travel app design and development services that are extremely functional and user-friendly for various company types. The contemporary travel app will assist your clients with a variety of tasks, encouraging return trips.
If you run an online travel agency, a top travel company, a local tour operator, or own a travel and hospitality firm, we offer efficient travel app development solutions that make use of all important elements to meet client expectations and boost engagement.
A perfect travel app needs to have a clear vision, a tested strategy, and an understanding of the needs of the end user.
Our industry-leading mobility solutions address all demands from the travel industry, including:
Travel Ideas App
Trip Planner App
Tourist App
Travel Agent Apps
Tour Booking App
Travel Itinerary app
Travel Guide App
Travel Recommendation App
Tourism App
Tour Operator App
Discovery App
Travel Map App
Business Travel App
Holiday Planner App
Travel Sightseeing App
City Guide App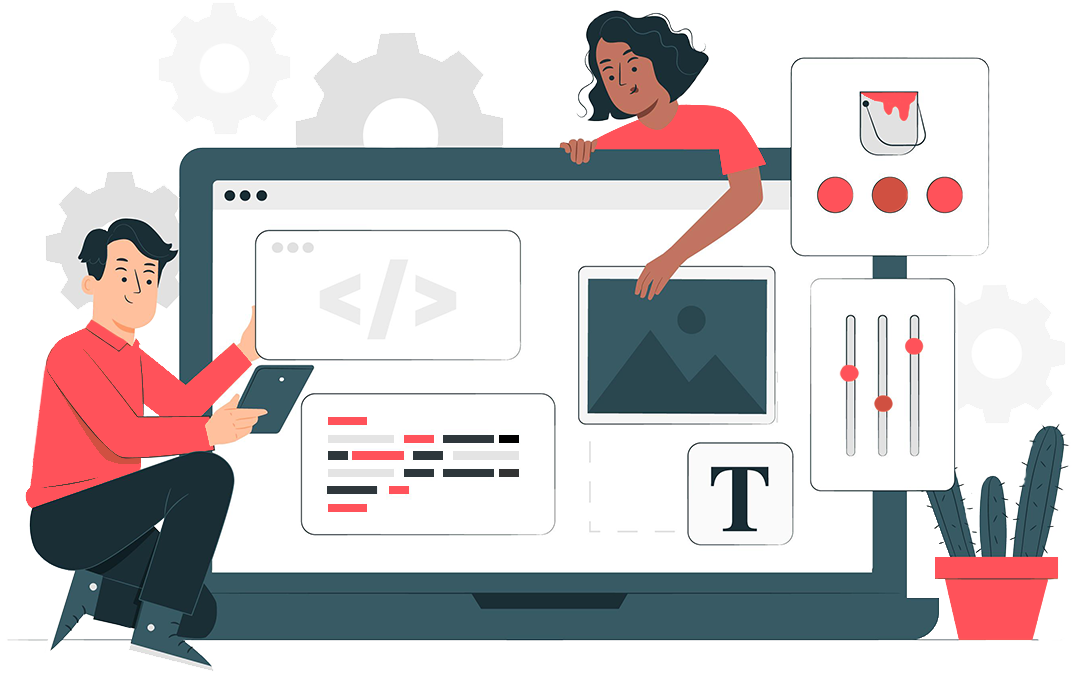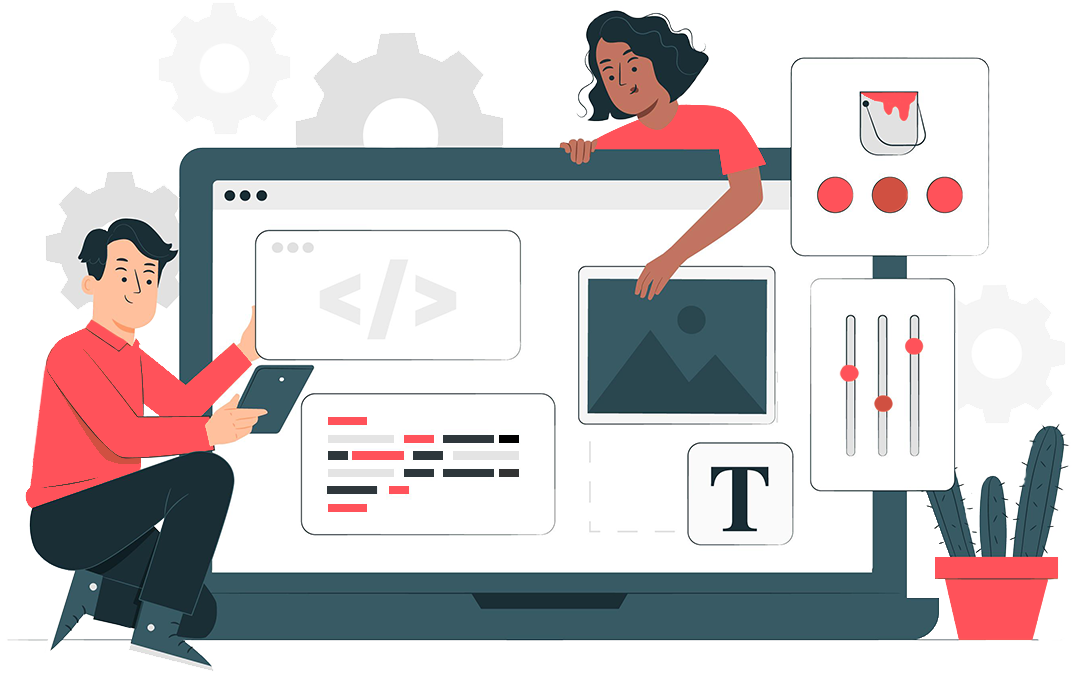 Hand-Picked Features for your Travel Business App
The travel app solutions from ShreeAgt include all the fundamental and sophisticated features that will help your company increase engagement and meet client expectations.
Travel App Development
A travel app must be developed with the most cutting-edge features and the most latest technology in app development to meet the needs of today's travelers. This gives users a real-time app usage experience.
Give your customers the best-in-class experience at their fingertips with a cutting-edge travel app to enhance and enhance their travel experience. A perfect vacation itinerary contains everything that can be booked via a mobile travel app, including a taxi, a hotel, airline tickets, seeing local attractions, looking up and booking restaurants, and more.
Hotel Booking System
Ticket Booking System
Vehicle Rental Booking
GPS-Based Location Services
Currency Converter
Complete Travel Guide
Secure Payment Gateway Integration
Easy-to-Use Admin Control Panel
Well-devised search engine
Social media integration
Comprehensive reporting
Why Choose Shree Agt for Travel App Development?
As a reputable travel app development company, ShreeAgt is renowned for meeting modern business needs and offering top-notch solutions at reasonable prices all around the world. Here are some reasons why you should choose us to design your travel apps.:
Customer Satisfaction
We work on the latest frameworks and technologies to deliver you user-friendly, scalable, secure, and new business solutions as per your need.
Agile Procedure
We work on the Agile methodology and conduct frequent scrum events for optimizing the practices and methods and delivering the finest results.
Dedicated Teams
We have a dedicated team of developers who are well-versed in delivering high-end business solutions on several frameworks and technologies.
Integrity & Transparency
We respect your ideas and vision, provide you with every small project detail regularly, and consider your worthy advice when and as needed.
Flexible Engagement Models
Instead of working on unwanted rigid and strict parameters, we offer flexibility to our clients to select from different engagement and hiring models.
Competitive Pricing
We offer an ideal combination of cost-effective rates with amazing quality to make sure the lowest pricing in our segment.
Tech Stack We Use for Travel
Software Development
Our professionals develop a scalable, feature-rich travel app for your company using the most cutting-edge technologies. Our team creates for you a distinctive travel mobile app that ensures significant returns by selecting the best technology stack.