ElasticSearch
---
ShreeAGT strives to provide high-quality and invariant ElasticSearch Development Services to improve your application log analysis and data search experience with an advanced and quick technological interface. ShreeAGT has years of important experience in this area. Our enthusiastic developers are equally effective with every sort of web and mobile-based app, integrating Elasticsearch with numerous other web technologies, to give improved speed, flexibility, and safe usage for the end user. The best method to improve performance is to use Elasticsearch. Elasticsearch enables businesses to instantly search through millions of pieces of data, efficiently managing websites and apps, and ensuring a trustworthy user experience. Hire Elasticsearch specialists from a leading Elasticsearch development company that provides all-encompassing Elasticsearch development services for all Elastic Stack components, including Elasticsearch, Kibana, Beats, and Logstash. We provide a custom Elasticsearch development services package, starting with the construction of semantically aware Elasticsearch apps or Elasticsearch functionality and plugins.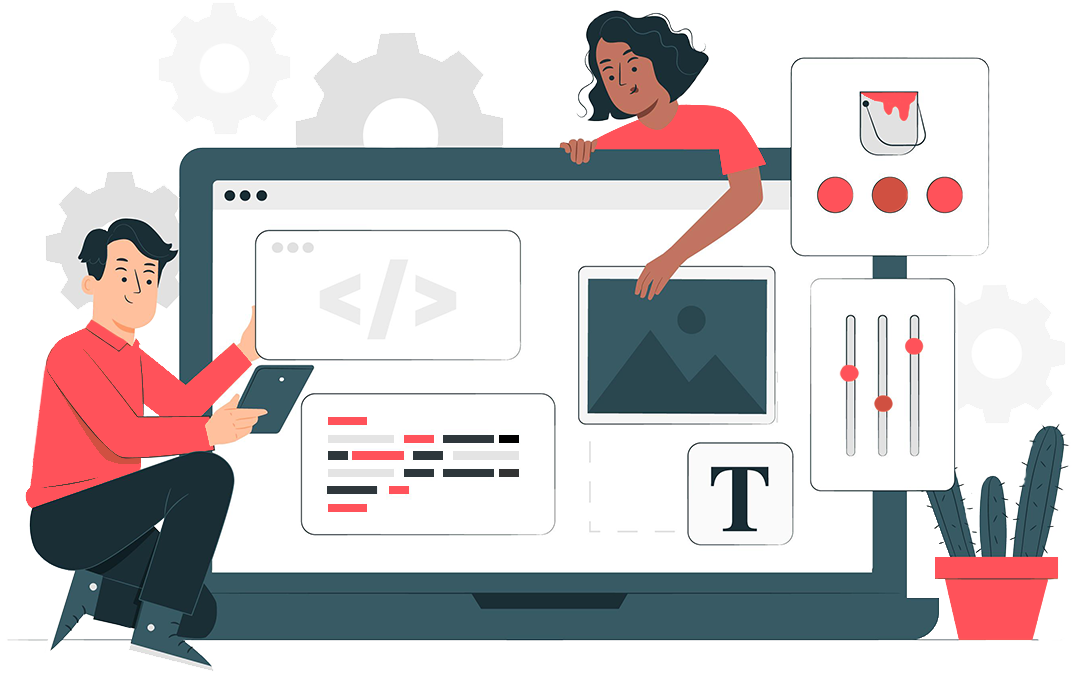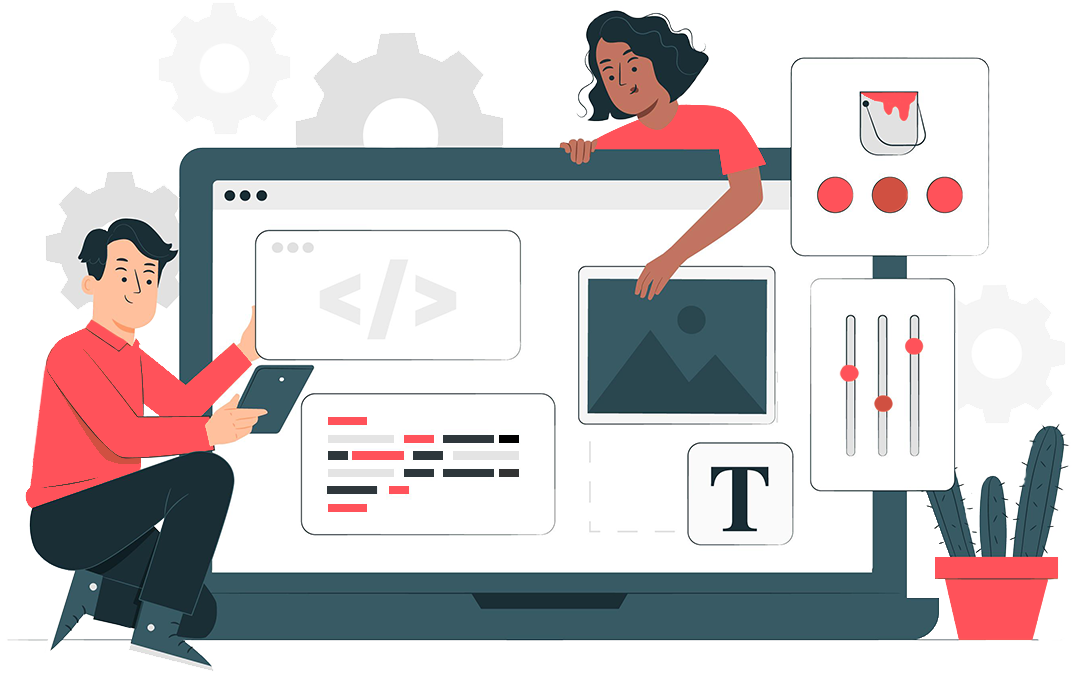 Top-notch ElasticSearch Development Services
Elasticsearch is scalable to hundreds of nodes, thousands of indexes, and petabytes of data with almost no downtime and may be installed on-premise or in the cloud. Also, customers can feel assured of its dependability due to its strong code base and wealth of documentation. These platform features are used by our Elasticsearch developers to build scalable solutions for businesses and extract knowledge from their big data stores.
Application Development
Elasticsearch Integration
Elasticsearch Consultation
Cloud Integration & DevOps
Kibana Customizations
Elasticsearch Migration
Elasticsearch performance management
Elasticsearch relevance optimization
Elasticsearch content processing
Elasticsearch Support and maintenance
What are some of the benefits of using ElasticSearch?
Elasticsearch is a distributed RESTful analytics and search engine at its heart. It is open-source software that makes real-time data searching and analysis simpler. Logging, monitoring, application metrics and analytics, application use, and business intelligence are just a few of the uses for elastic search. That's not all, though. Elasticsearch has grown to be one of the most popular options among data analysis search engines for several additional reasons, including:
• Scalability
ElasticSearch is an excellent option for large businesses or enterprises because it can manage massive volumes of data with ease.
• Speed
Your data will be indexed and searched rapidly thanks to elastic search's speedy return of search results.
• Flexibility
ElasticSearch is incredibly versatile and may be used for a range of tasks, from straightforward searches to more intricate ones.
• Open Source
ElasticSearch is an open-source solution, therefore using it is free. This is one advantage of utilizing it. Because of this, it is a sensible choice for enterprises and organizations of all sizes.
• Multi-tenancy
one larger ElasticSearch index is better because of a well-organized collection of documents
• JSON over HTTP transfers
ElasticSearch supports JSON, and to transfer other than JSON, you need to transform it
Technology
Why ShreeAGT?
ShreeAGT's dynamic solutions and services for the entire ELK Stack assist you in smoothly meeting all of your real-time data management and data analytics needs.
Well Experienced Team of Experts
We have a skilled group of professionals who are committed to providing top-notch elastic search services to client needs.
Cost-Effective Timely Solutions
We come up with the answers for you using a well-defined procedure, ensuring that your project is finished and you have an efficient solution in hand well within time and budget.
High Performance with Real Time Operations
We build the solutions using all of elasticsearch's features while fully utilizing its distributed nature so that you may handle massive amounts of data in real time in just a few seconds.
All Time Support
After we give the solution, our work is not done. Every time you need assistance with your operations or have questions about our solution, we are available to provide you with full support.
Faster Implementation
Your application's development takes less time and is deployed more quickly because we have a huge crew working on Elasticsearch.
High-quality, secure development
For search-based applications across several industries, our professionals have years of project experience putting up highly available, high-performance Elastic Clusters. We guarantee straightforward scaling with no interruptions or downtime.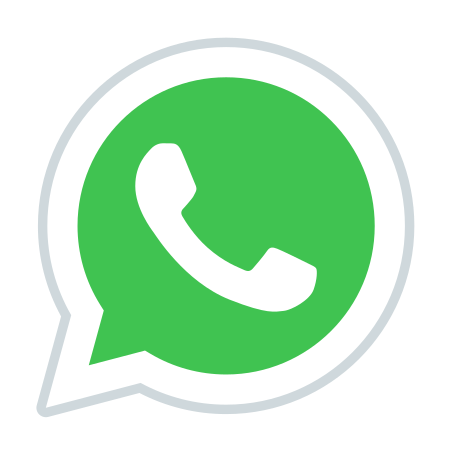 Industry